After the fantastic success of the first Bitef donor dinner, another donor dinner was organized by Bitef in cooperation with I & F Group, on November 20, 2018 in the same square in the Square Nine Hotel.
On this occasion, the organizers shared with business partners, sponsors and VIP guests the success of the 52nd Bitef and presented theatrical tendencies that will mark the next festival. During the evening, many guests had the opportunity to take part in the auction of NEW TENNIS ACTIVITIES and the works of our renowned artists Ivan Grubanova, Mileta Prodanovic, Uros Djuric and Jelena Jankovic, and thus become part of the BITEF FAN CLUB.
Special guests of the evening were Ambassador Sem Fabrici, Head of Delegation of European Delegation in Serbia, Mrs. Vanda Kucher, Vice President of I & F Group and Nataša Ninković, drama artist.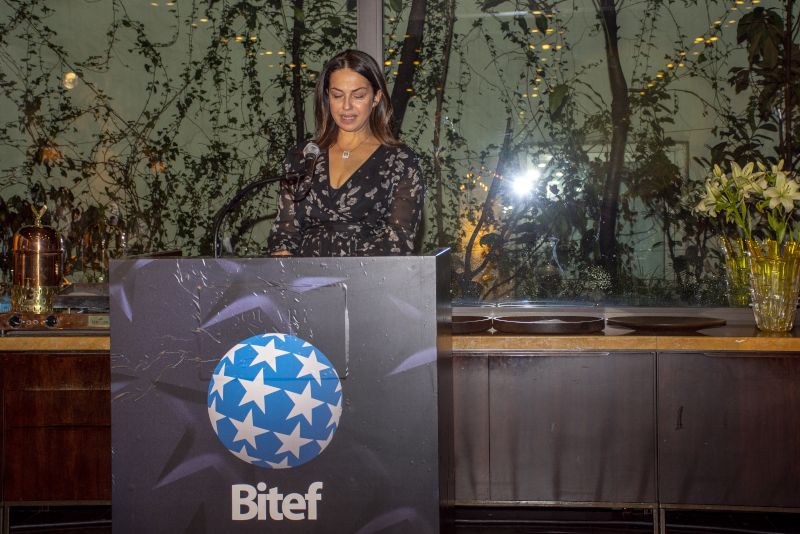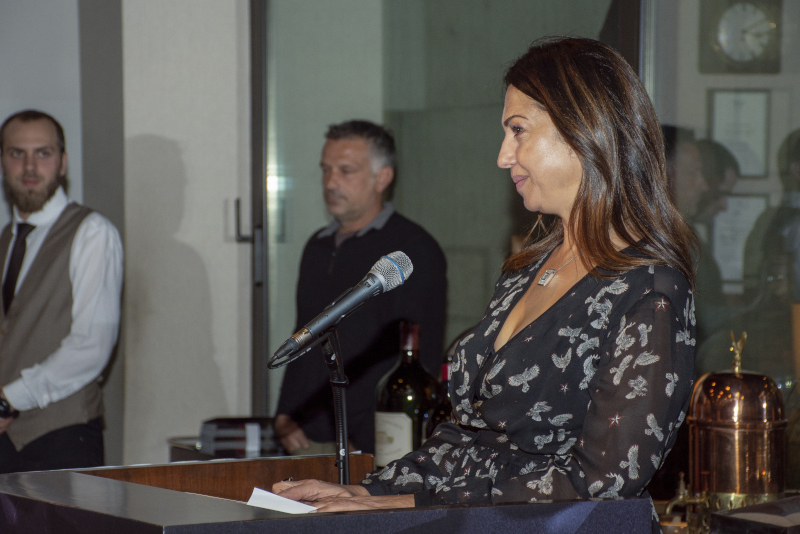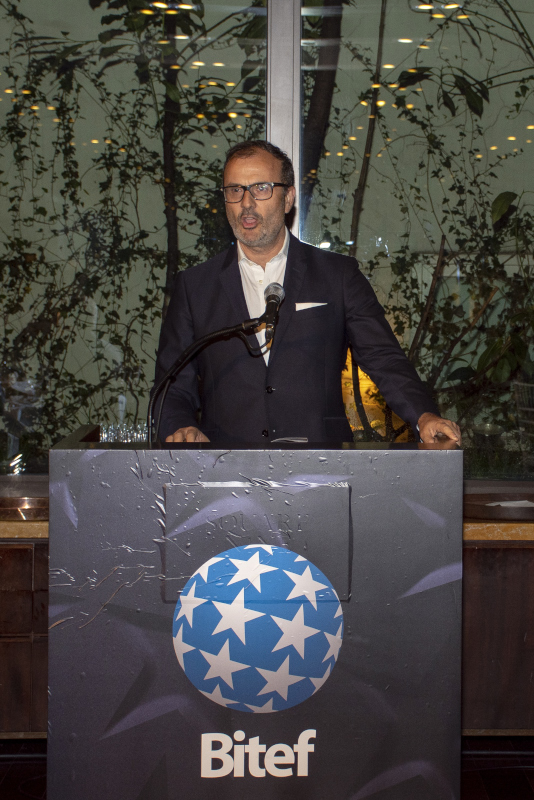 In addition to special guests and artists, the evening was attended by a large number of personalities from public and cultural life: Dragana Ognjenović, Svetozar Cvetković, Isidora Minić, Branka Pujić, Vladimir Aleksić, Slaven Došlo, Milan Marić, Anđela Jovanović, Vuk Vidor, Zoran Baranac and representatives of numerous embassies and companies.
The donor dinner is designed as a meeting place for personalities from public and cultural life, successful entrepreneurs and representatives of the diplomatic corps, and the organizer's goal is to maintain the highest standards of art through a half-century journey, initiated by the founders of Bitef, Mira Trailović and Jovan Cyril.
The auction will be invested in the realization of the Bitef program so that Belgrade will be host to the most important, world-renowned artists in the following September.