The second European conference dedicated to minority and local media titled "Are minority media a cultural heritage?" Questioning the position of minority media as active factors in the development of European societies.
The search for answers to this question will take place through several main themes: cultural rights, self-regulation of minority media and defining the phenomenon of minority media as cultural heritage.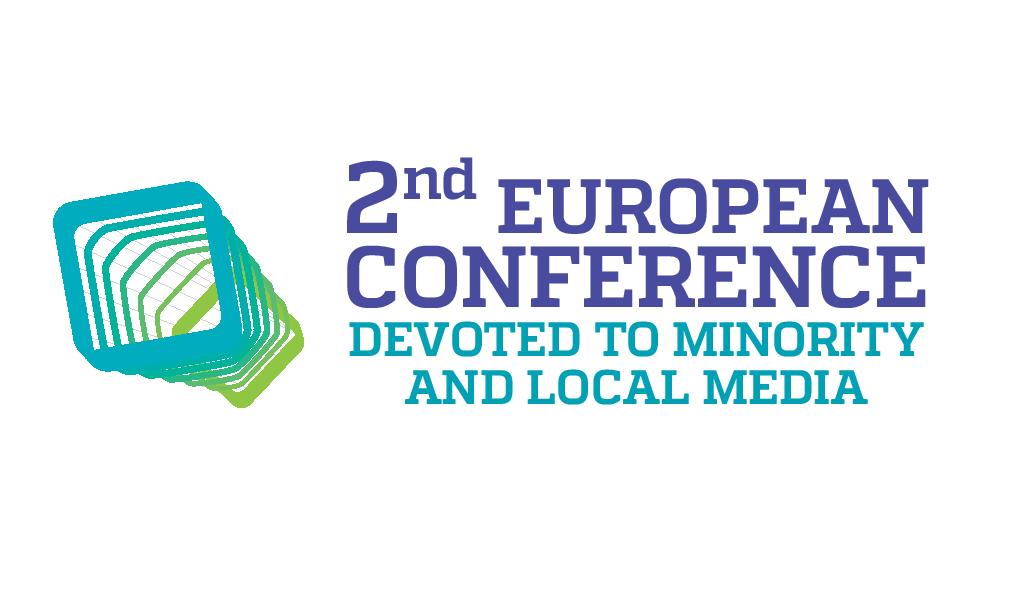 The European character of this conference provides insight into the production and degree of influence of minority media throughout Europe on societies in which they create their content.
Considering that the event is integrated into the PLUS days of interculturality of the project Novi Sad EPK 2021, we will focus on one of the operational goals foreseen for 2018, namely "Promoting Novi Sad and Vojvodina as a cultural destination using the potentials of their original multicultural environment" precisely through the support of the active cooperation with minority media both in Serbia and throughout Europe.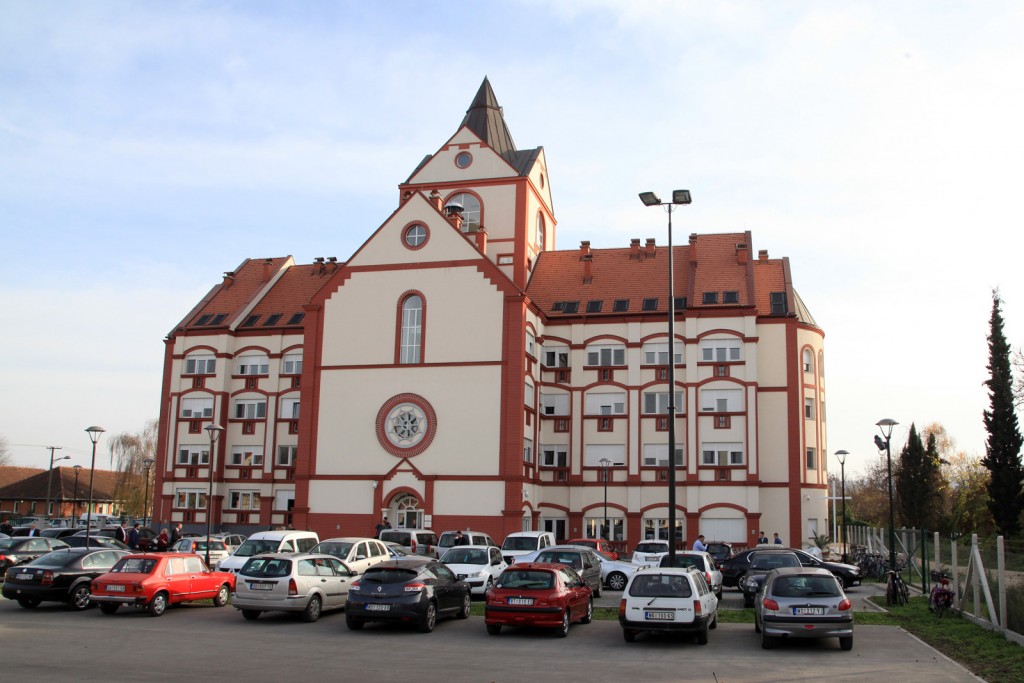 The event is intended for journalists, students, secondary school students, media management, representatives of institutions, local self-governments and organizations dealing with the status of minority communities, minority and cultural rights. Lectures by visiting professors and professionals from the media sphere on the above topics are also planned.
Agenda: https://mediapont.org/en/agenda-of-second-european-conference-devoted-to-minority-and-local-media/
Registration is via https://mediapont.org/application-form/
or by e-mail: natasa@herormediapont.com

15-17. November 2018, Novi Sad
Organizers: Heror Media Pont, Magyar Szó, Association of Media, Center for Minority and Local Media Development in cooperation with MIDAS
Sponsors: Ministry of Culture and Information, Provincial Secretariat for Culture, Public Information and Relations with Religious Communities, Provincial Secretariat for Education, Administration, Regulations and National Communities, Administration for Culture of the City of Novi Sad and Foundation Novi Sad EPC 2021