Bernardin Hotels from Portorož celebrate the great jubilee – 40 years of successful work. On that occasion, to their friends and business partners from Serbia, they organised a gala cocktail at the Belgrade City Center Courtyard by Marriott, in Belgrade, on 5th of April, 2016.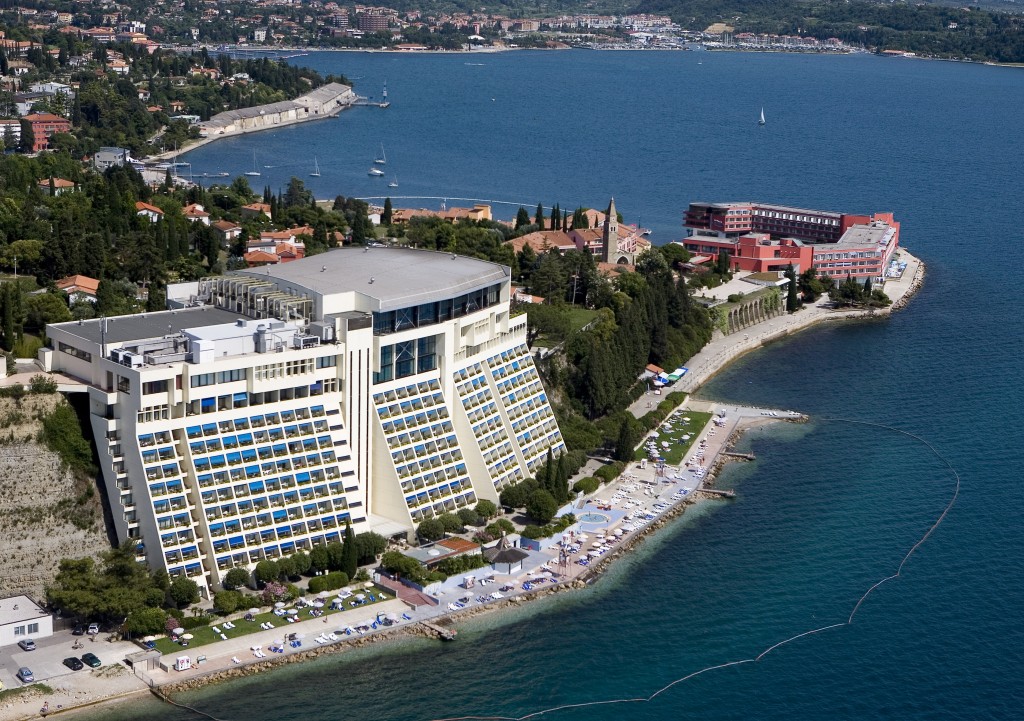 The cocktail party was attended by representatives of the Embassy of the Republic of Slovenia in Belgrade – Miha Vilar, head of the consular department and Goran Križ, the economic attaché, Danijela Fišakov, President of the Management Board of the Slovenian Business Club, a representative of the British Embassy in Belgrade – Mina Knežević, economic attaché, Beatrice Grozdanić, Vice President of International Women's Club – Belgrade, as well as numerous personalities from the business and public life.
Among them were: Neda Ukraden, Suzana Mančić, Saša Plećević – Dr. Feelgood, Snežana Dakić, Iva Štrljić, writer Zoran Šulc and TV personalities: Danijela Pantić-Conić and Irena Popović-Jarčov, as well as numerous media representatives.