Lav beer marketed a new recipe made from barley, water, yeast and hops
The company Carlsberg Serbia presented the new LAV  beer with 100% barley content, which is a true taste of beer that has just got better.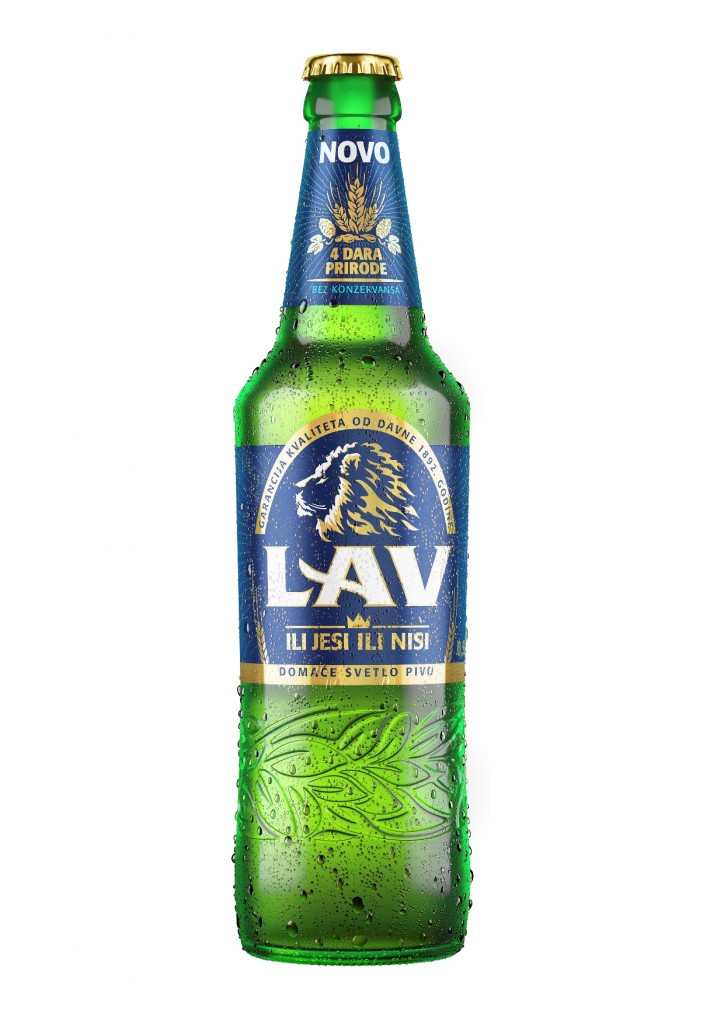 The most famous Carlsberg beer on the Serbian market from now produces only four gifts of nature: barley, water, hops and yeast, without the addition of corn meal, which makes it unique in its segment. The important things can always be better, but when it comes to beer, there is nothing better than natural ingredients that make the new LAV and give it a slightly different taste, with outstanding quality standard.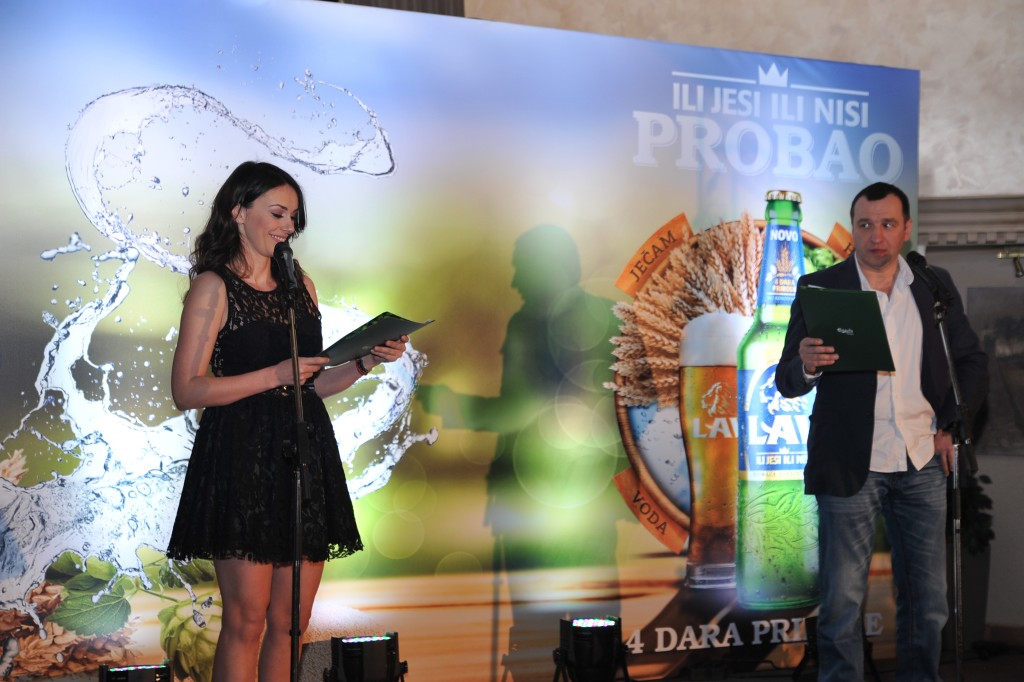 In addition to representatives of the company, the latest innovation for the brewery Čelarevo also spoke Nenad Jezdić, the famous "best man" who, with his lion's charms, won consumers over a decade ago:
"It is a pleasure and an honour when someone calls the best man, but I am even more pleasured because today since I have the opportunity to renew my duty of the best man and propose a toast to the new LAV. I am especially pleased that the LAV is derived from natural ingredients, and because I'm back to nature and I am trying to get as much positive out of it", said Nenad Jezdić to promote the new LAV beer.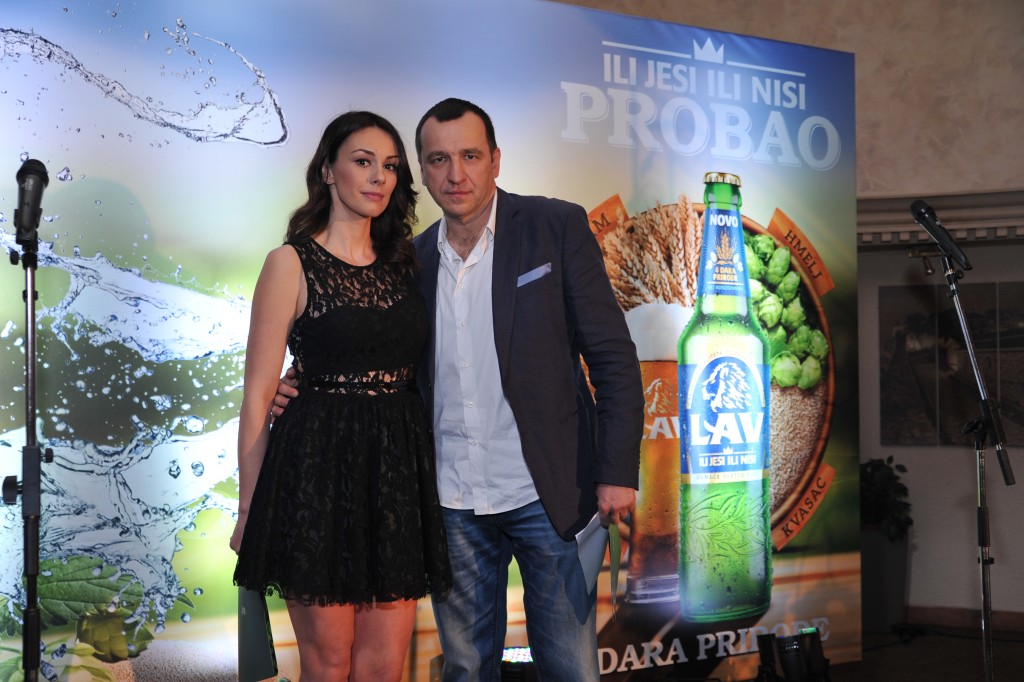 Barley, hops, water and yeast are four gifts of nature that form the basis of real beer full of flavour and ideal bitterness. To every fan of beer it is just a beer what it should be. That is why 100% barley content is a gift that LAV gives its consumers.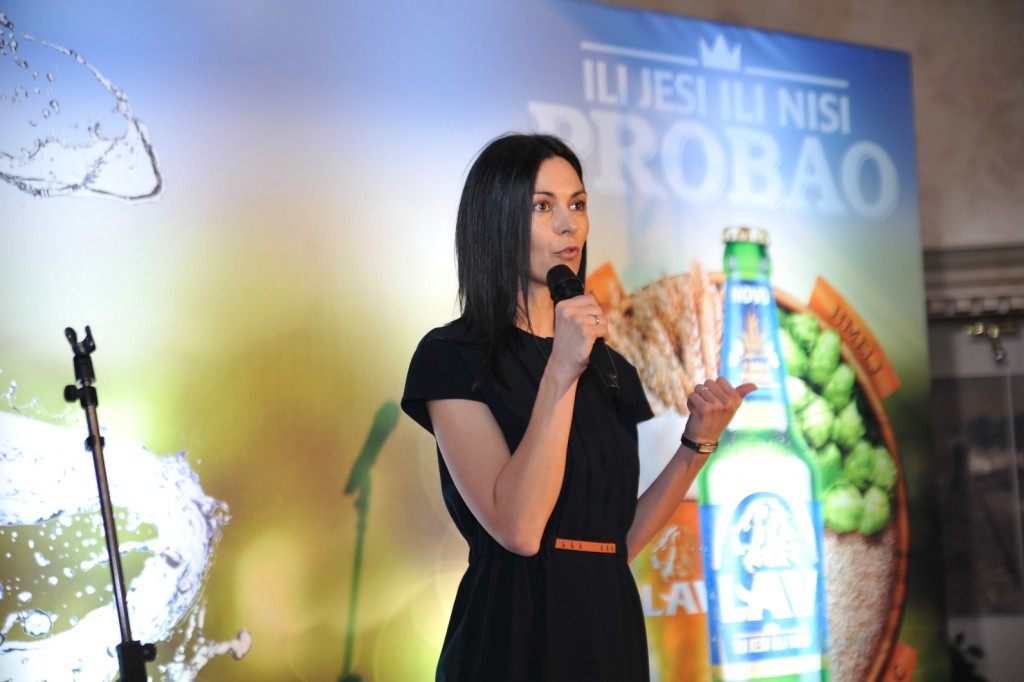 "We're back to the original beer recipe with 100% barley content. Barley beer gives fullness of taste, pleasant bitterness and richer foam. Our new LAV with 4 gifts of nature will remain with 11% extract and 5% alcohol and we are sure that the different taste will be well received by consumers, "said Nataša Šarčević, Marketing Manager for the domestic brands of Carlsberg Serbia.
New LAV is available on the market in recognisable packaging with modified design that communicates a new liquid.