The leadingreal estateconsultancyCBS International, part of the Cushman&Wakefield Group, is ending the year 2018 with positive assessment of the real estate markettrends in the upcoming period.According to their estimation, the current number of construction sites in Belgrade is significantly higher as compared to the past five years, and we can mark the current year as remarkably good as per the number of realized investments.By the end of the year 2020, Belgrade will, with the finalization of the office development schemes currently under construction, reach 1 million square meters of office space in its offer, whereas in the total number of transactions realized by the agencies in the first three quarters of 2018, CBS International accounted for 65% of lease and sales acquisitions.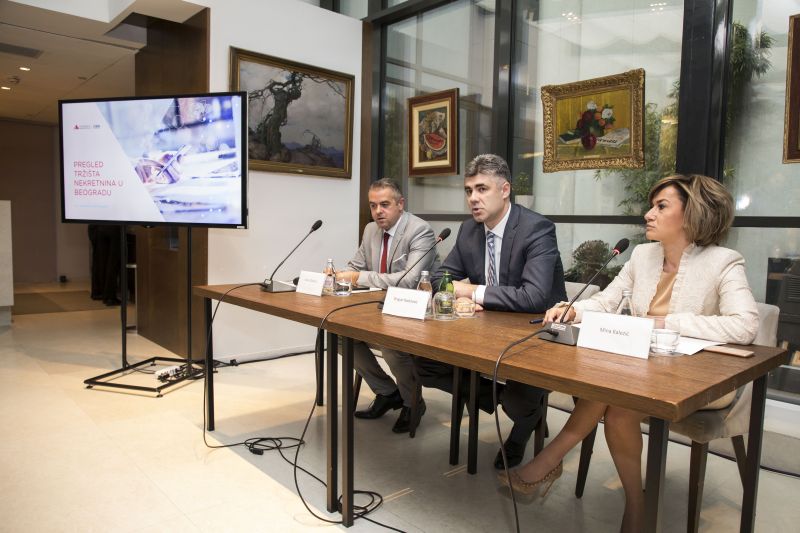 Equally so, Belgrade retail market will double its offer with the construction of three shopping malls in the next two years, which will enable the expansion of the present as well as arrival of new brands.
When it comes to the residential market segment, the demand is three times larger than the supply, which explains immense market interest for every new project, while CBS International has in the past three years realized over 100 million euros net value of sold apartments.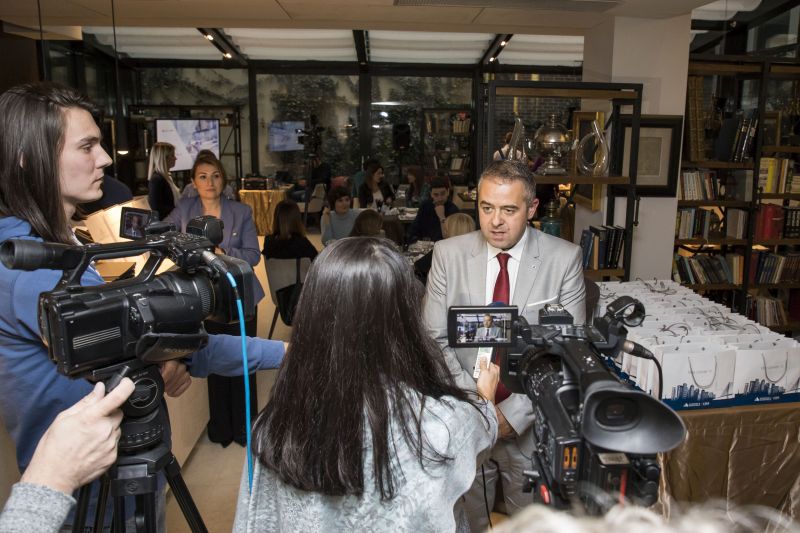 Relying on the good experiences of the numerous international investors already present in our market, large global companies more often choose Serbia for their future business operations in SEE region, and as the experts of CBS International estimate, this trend will continue in the years to come, so it can be expected that Belgrade will in a rather short period be able to compare with more developed capitals in the region such as Budapest, Bratislava or Vienna in terms of the quality of the finishing works and the overall offer.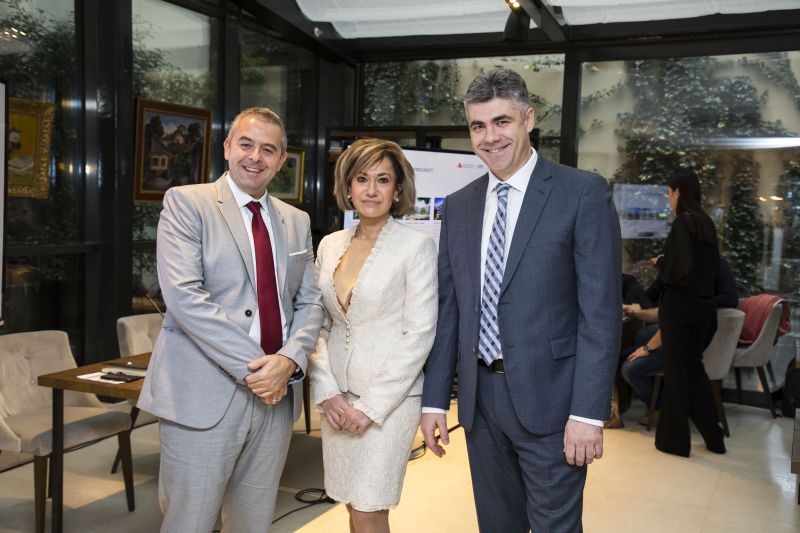 CBS International will as compared to the same period last year achieve 10% higher revenues, due to the portfolio of over 1,500 domestic and international clients. Stepping into the twelfth year of its business operations in Serbia as the absolute market leader, CBS International also has offices in Macedonia and Montenegro.