On Thursday, June 13, the British Embassy organized a celebration of the official birthday of Queen Elizabeth II, whose host, for the last time in Serbia, will be the British ambassador, HE. Denis Kif (Denis Keefe), along with wife Kate.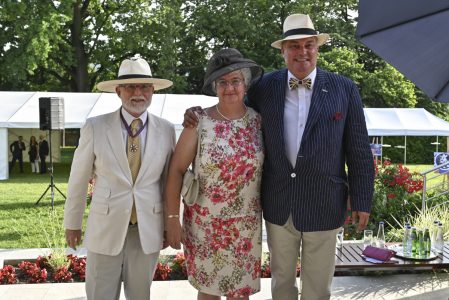 This year's celebration of the 93rd birthday of Queen Elizabeth II was marked by the 1980s, a period of rich cultural, sports, scientific and other ties between Britain and Serbia. The celebration also promoted British music, so Magic Bush will perform live, while partners from SKC NS prepared an exhibition of exclusive archival material that illustrates the links between the two countries in this period.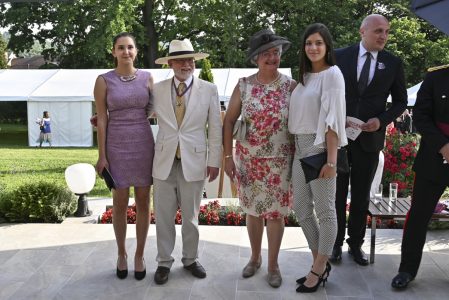 British Motors, Pernot Ricard, Mace, Unilever, AstraZeneca, Rio Tinto and Tradecore helped the organization of this year's official Queen's Birthday in Belgrade.