This time around we have also asked the representatives of the authorities, diplomatic corps, international institutions, business associations, media and many others to express their views on the possible re-arrangement of power in the world, the European and regional political scene, the influences on Serbia's accession to the EU, economic development, investments in culture, and as an inevitable question this year, elections which are taking place in many countries, including Serbia. We talked to CVIJETIN MILIVOJEVIĆ, Political expert and owner of the Pragma PR agency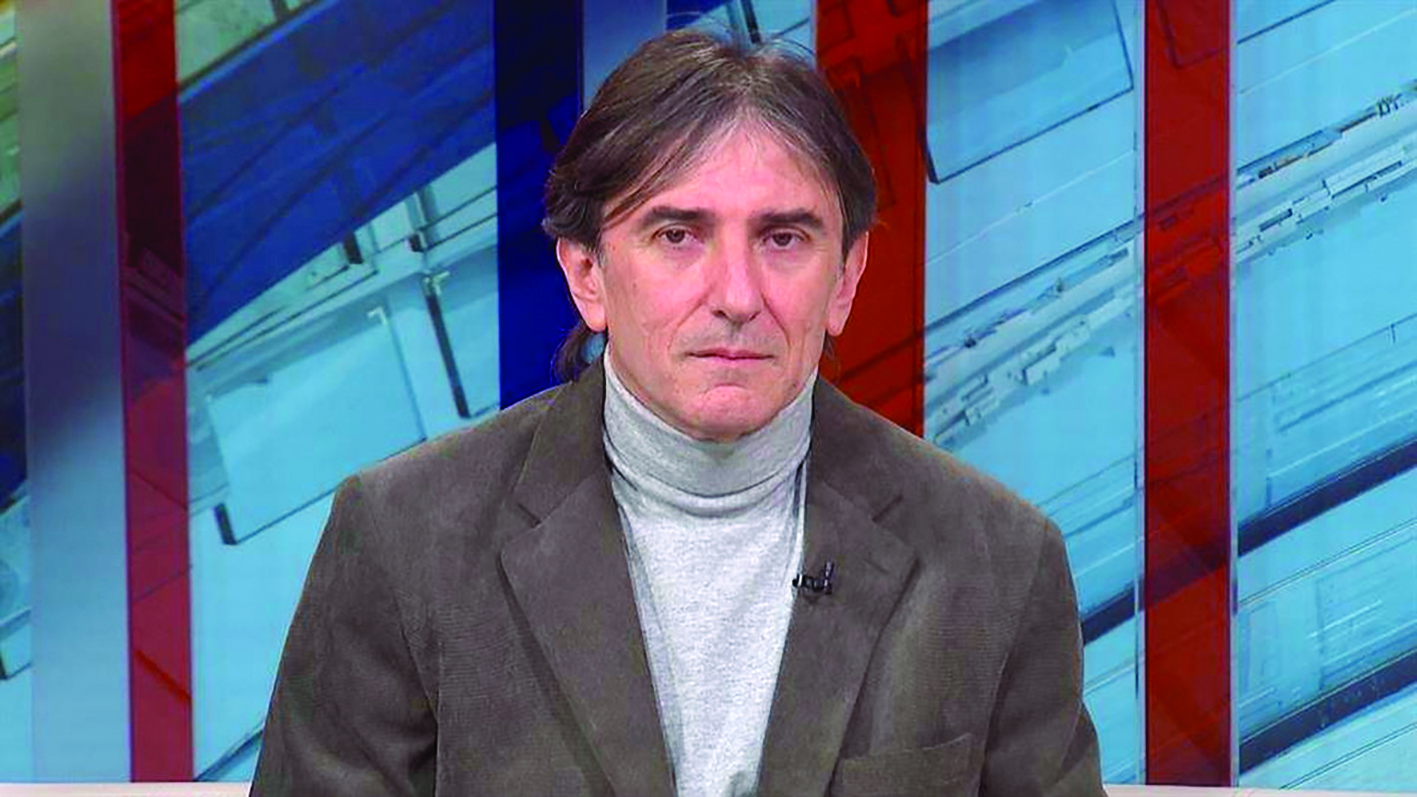 Serbia is facing another election year, with certain political parties announcing an election boycott. How good or bad can that be? Can it change the current situation?
There are currently no conditions for a fair, demographic, regular elections. Public service broadcasters and TV stations with national frequencies, which are the dominant channel of public communication in Serbia, do not provide information but rather misinformation, and some of them disqualify, discriminate and target every critical public word. Parliamentary elections overlap the municipal and city elections, so the election lists that bear only the name of the President of Serbia overshadow the civil right to democratic elections. The election winner is already known in advance and it is likely that regardless of the voter turnout, a government that will be formed based on of the results of such elections will not have democratic legitimacy. Since more than a half of the registered voters rarely vote in Serbia and because the elections are boycotted by an alliance of the strongest opposition parties, it is clear that this delegitimization of a certain victory of the Serbian Progressive Party in the October elections will very soon result in new, early elections, that is before the end of the term of the future government.
In the light of the latest turbulences in Montenegro, Bosnia and Herzegovina and North Macedonia, as well as the elections in Kosovo and Croatia, what are the region's prospects?
Fortunately or perhaps unfortunately for the people living in the former Yugoslavia, our region's prospects will not be decided by the governments in these countries and territories, but rather by more powerful individuals in Washington, Moscow, Berlin or Brussels. If it is any consolation, I have not heard that any politician in the four republics of the former Yugoslavia has called for any kind of war. If the dominant international political factor resonates in the same way, there is no reason for these prospects to be bleak.