The Award Winners of the first Effie Awards festival in Serbia are recognized last night in the Radisson Blu Old Mill hotel in Belgrade, in front of about 150 guests, marketing representatives. Two Silver trophies and six Bronze trophies were awarded to the most successful campaigns realized between July 1, 2015 and December 31, 2016.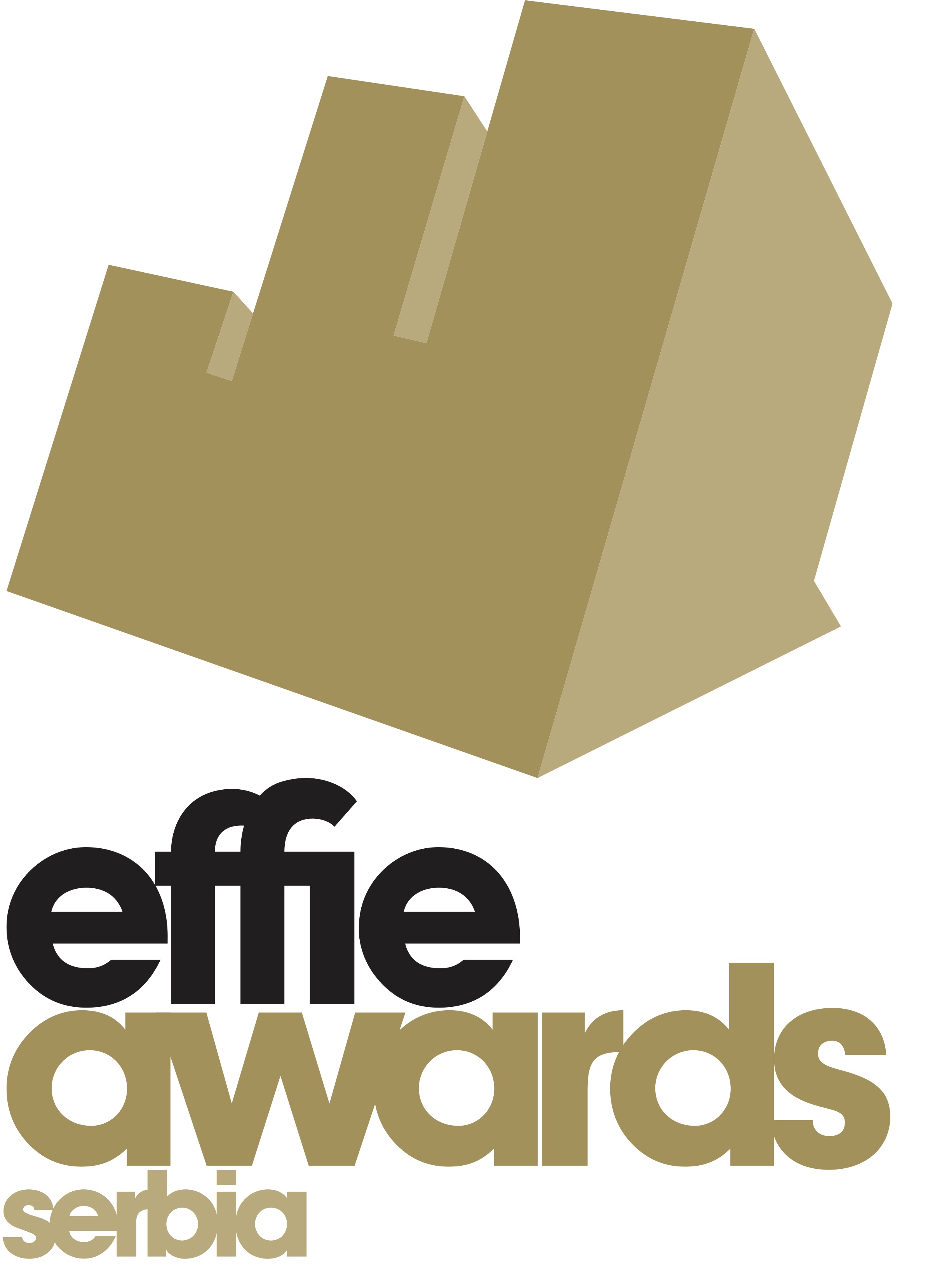 The Silver Effie in category Telecommunications, for the campaign "Viber – Vajber campaign" won Leo Burnett Belgrade – Publicis One Serbia agency, client Vip Mobile, and in category New Local Products or Services Introduction, agency Idea Plus Communications for the campaign "Kafa nove generacije" (Grand Black 'N' Easy), client Grand Prom.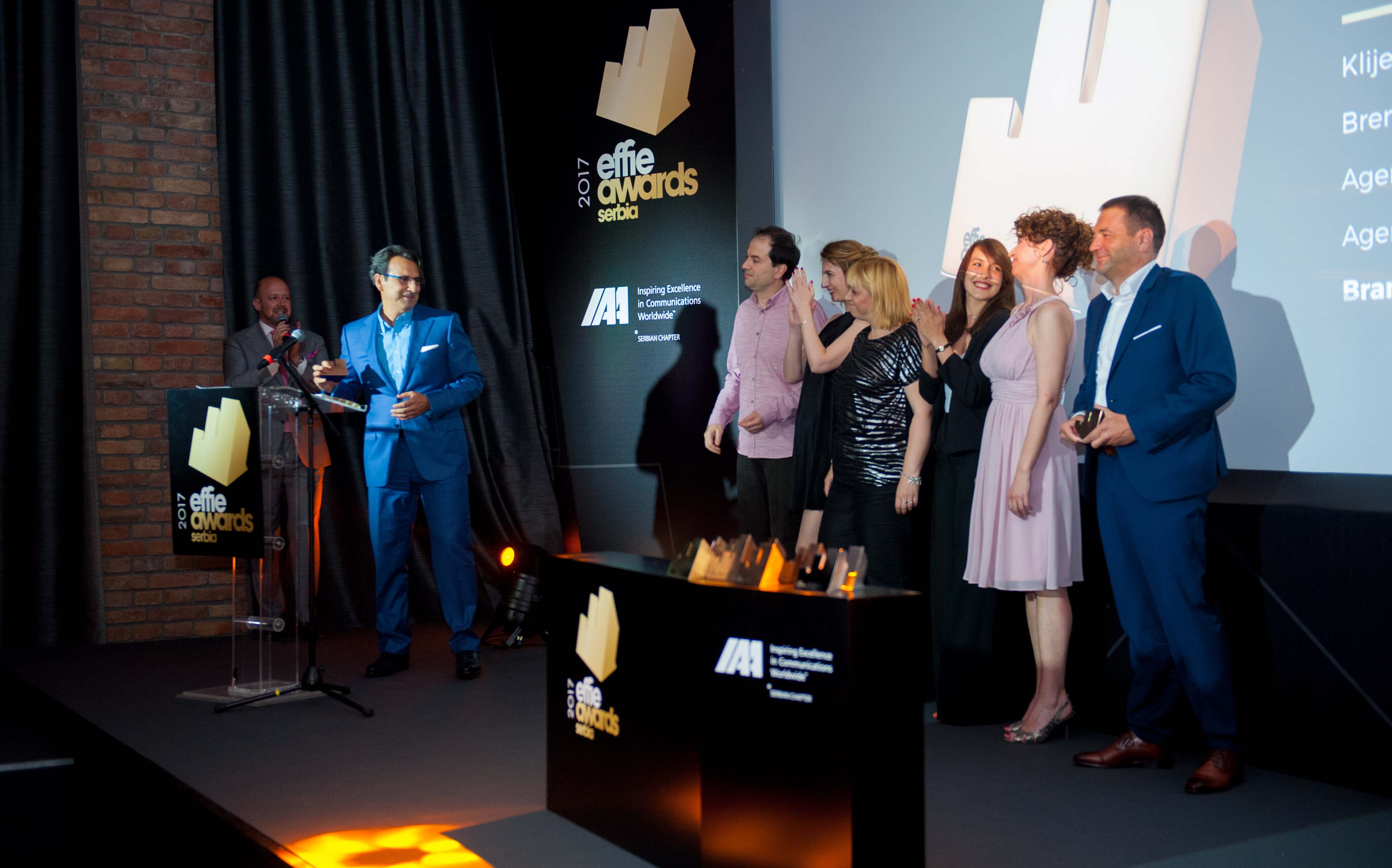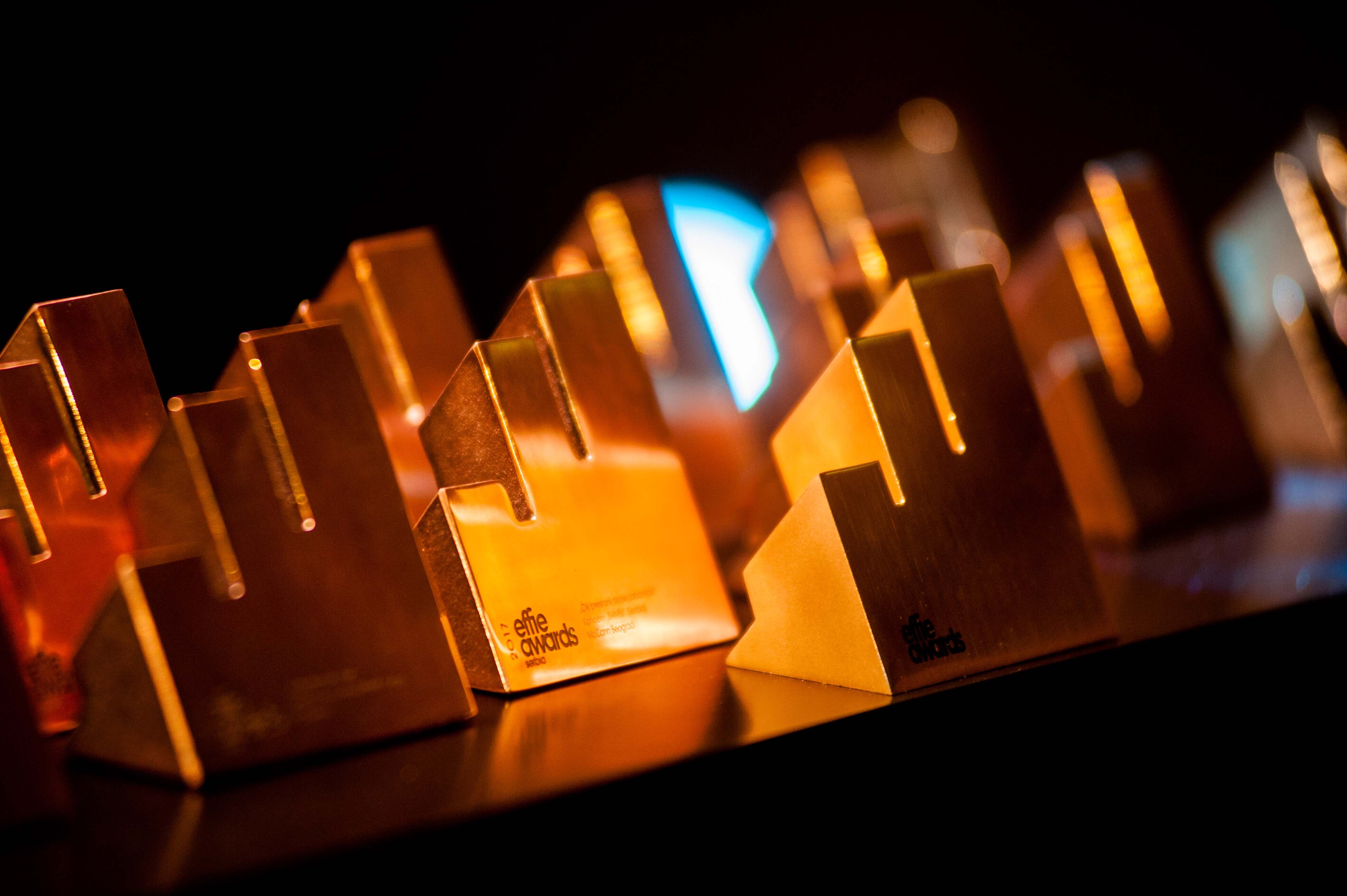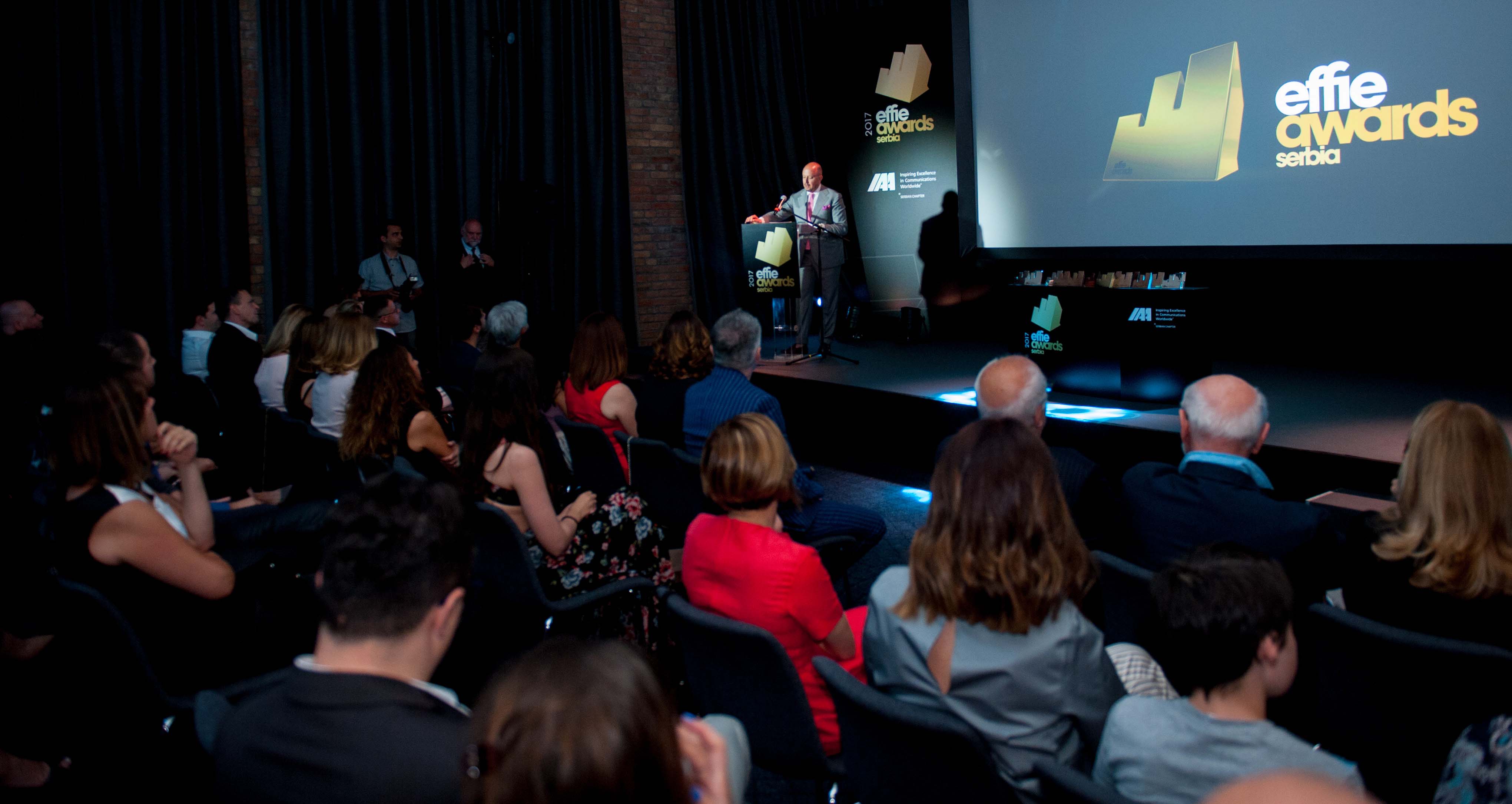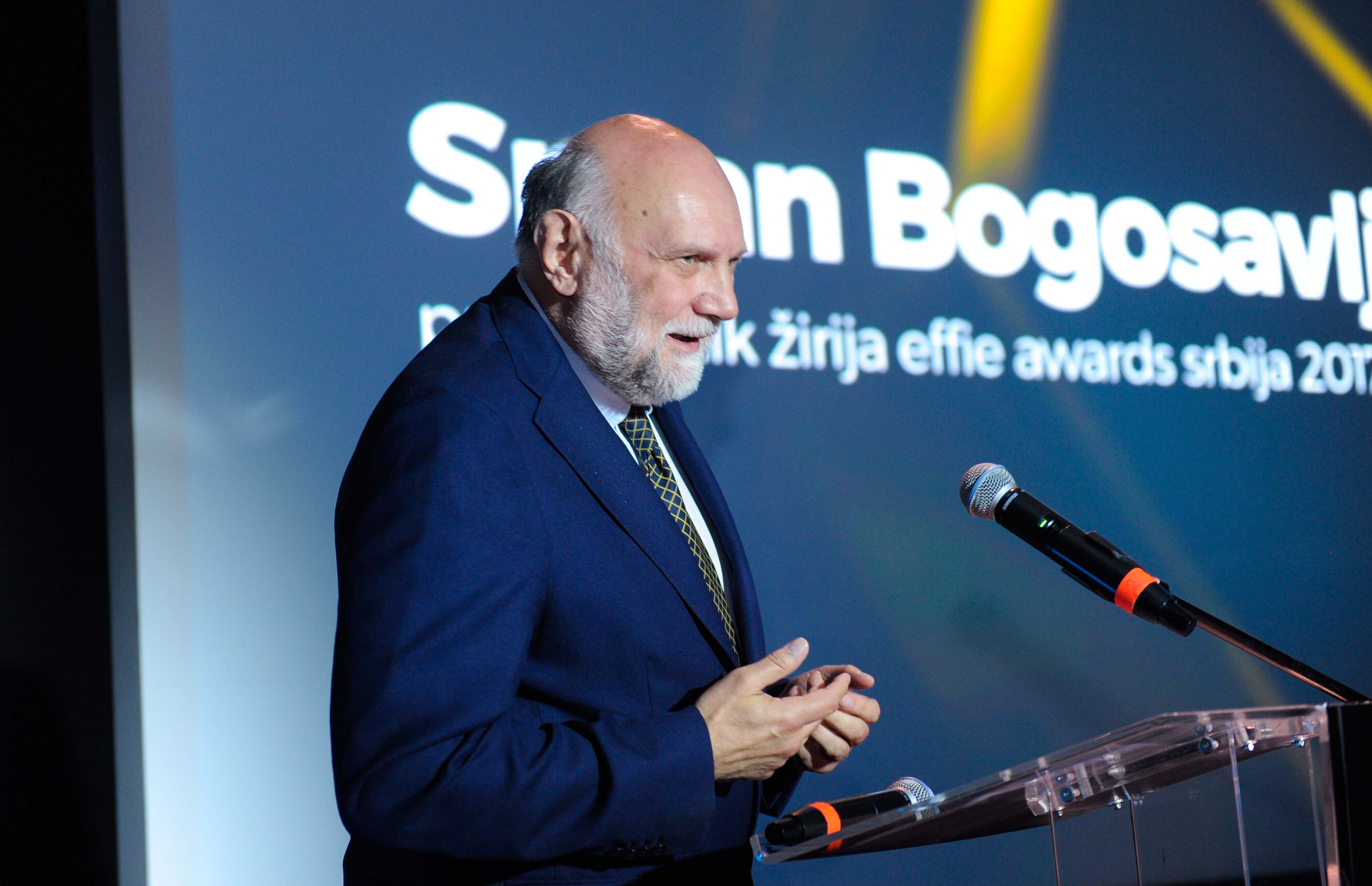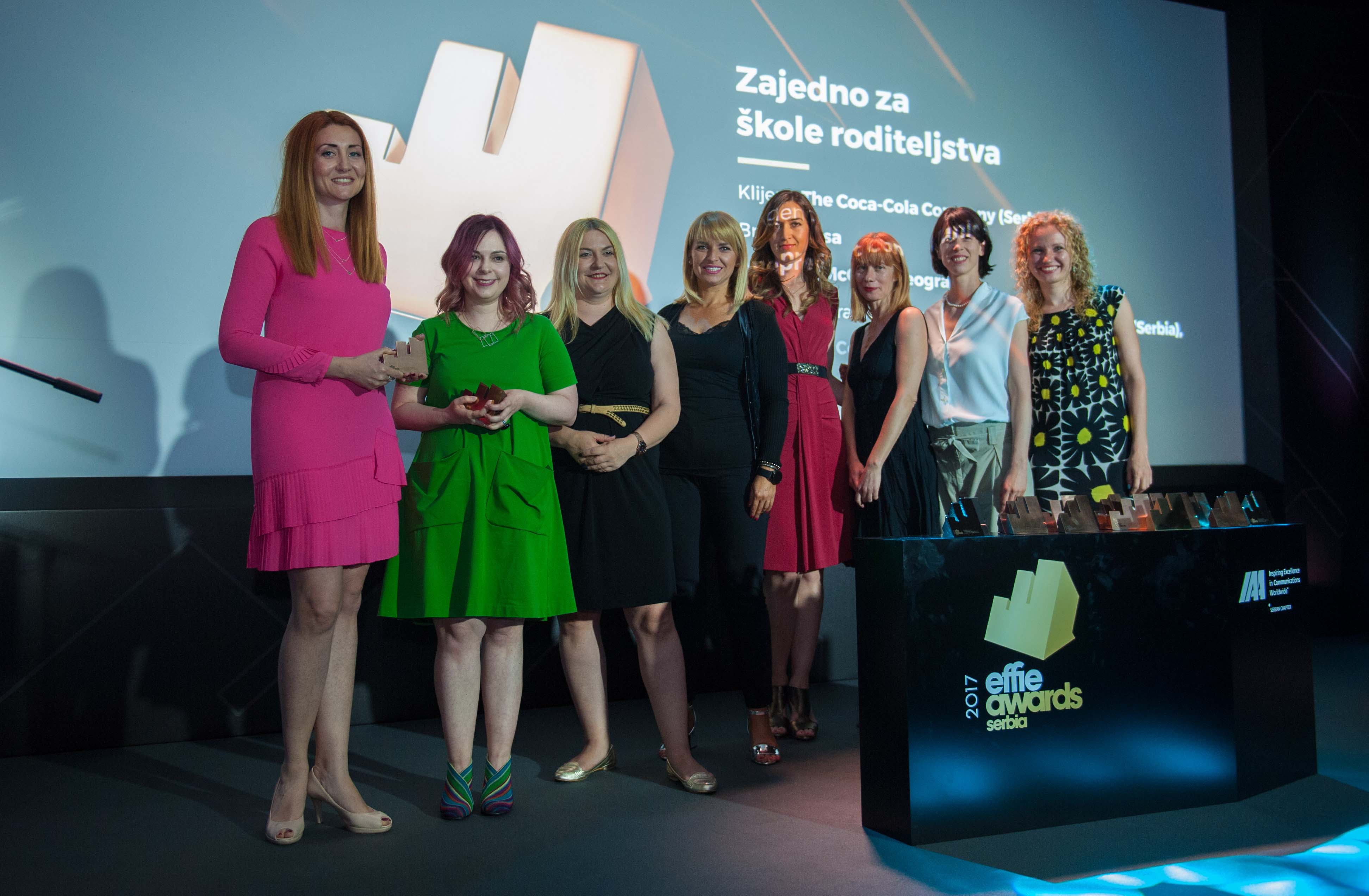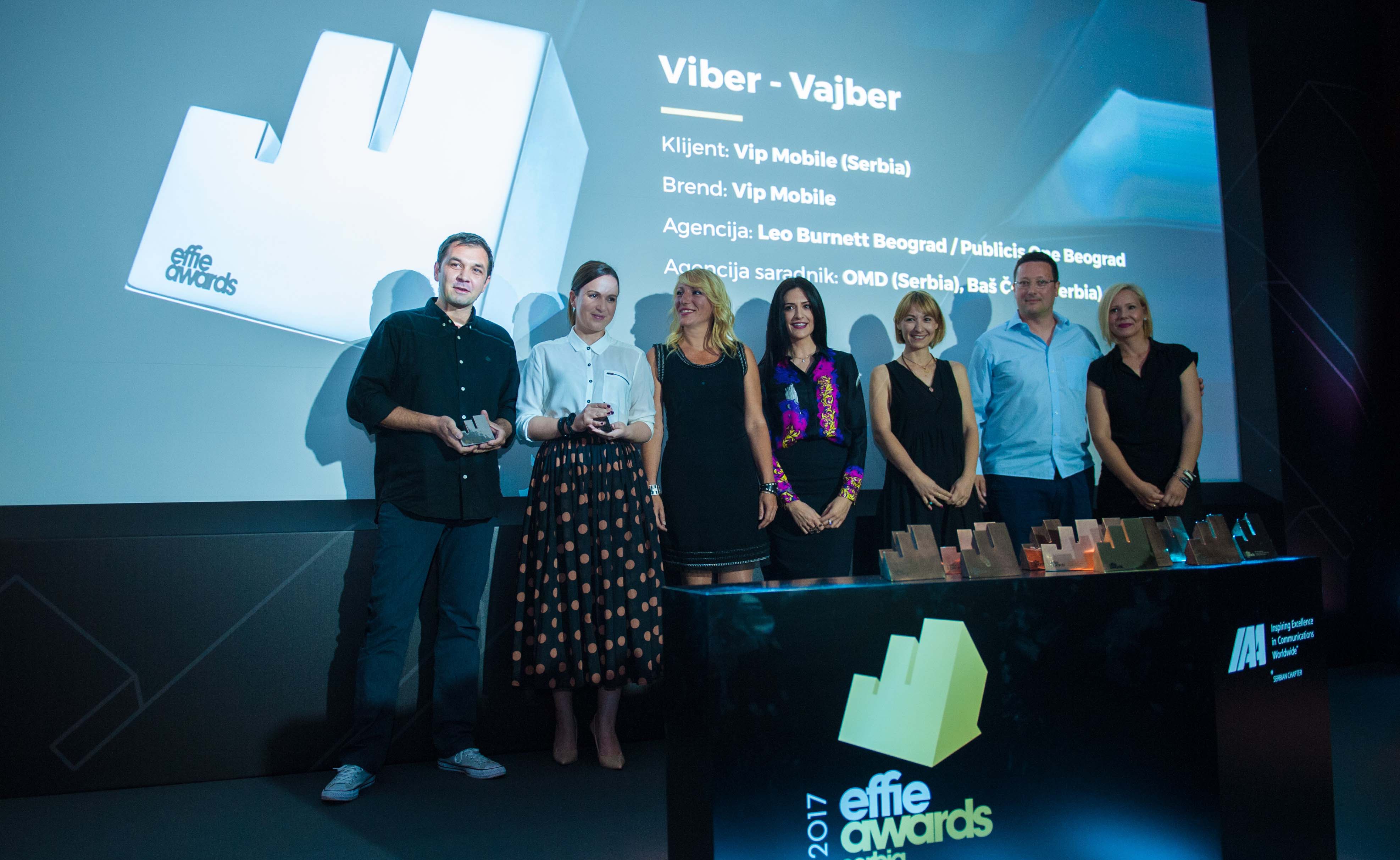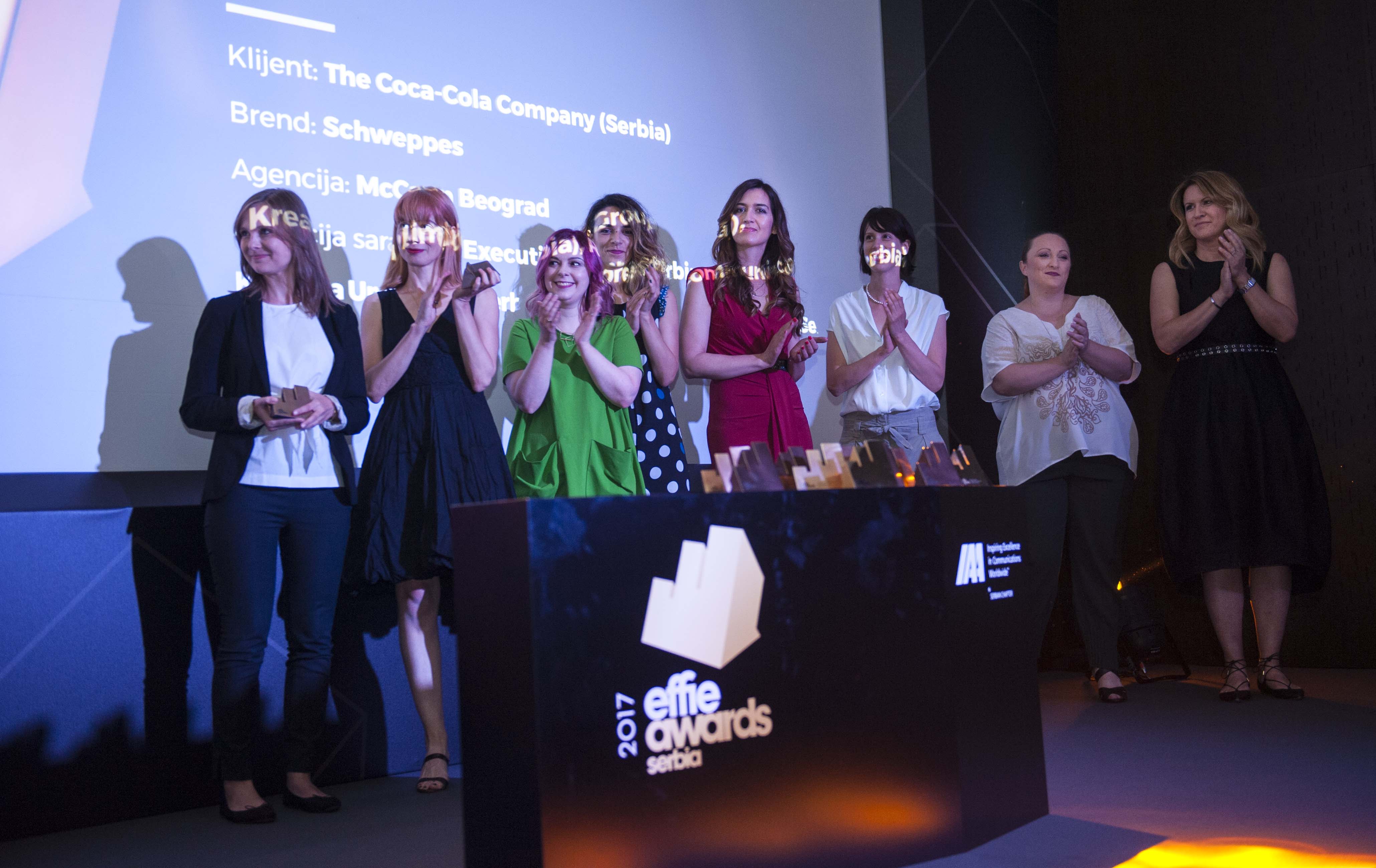 In category Beverages – Non-alcohol, the Bronze trophies were won by agency FCB Afirma for the case "Jedan krug oko šoljice" (Grand kafa Gold), client Grand Prom, and agency McCANN Belgrade for the campaign "Separating… 2016" (Schweppes), client The Coca Cola Company.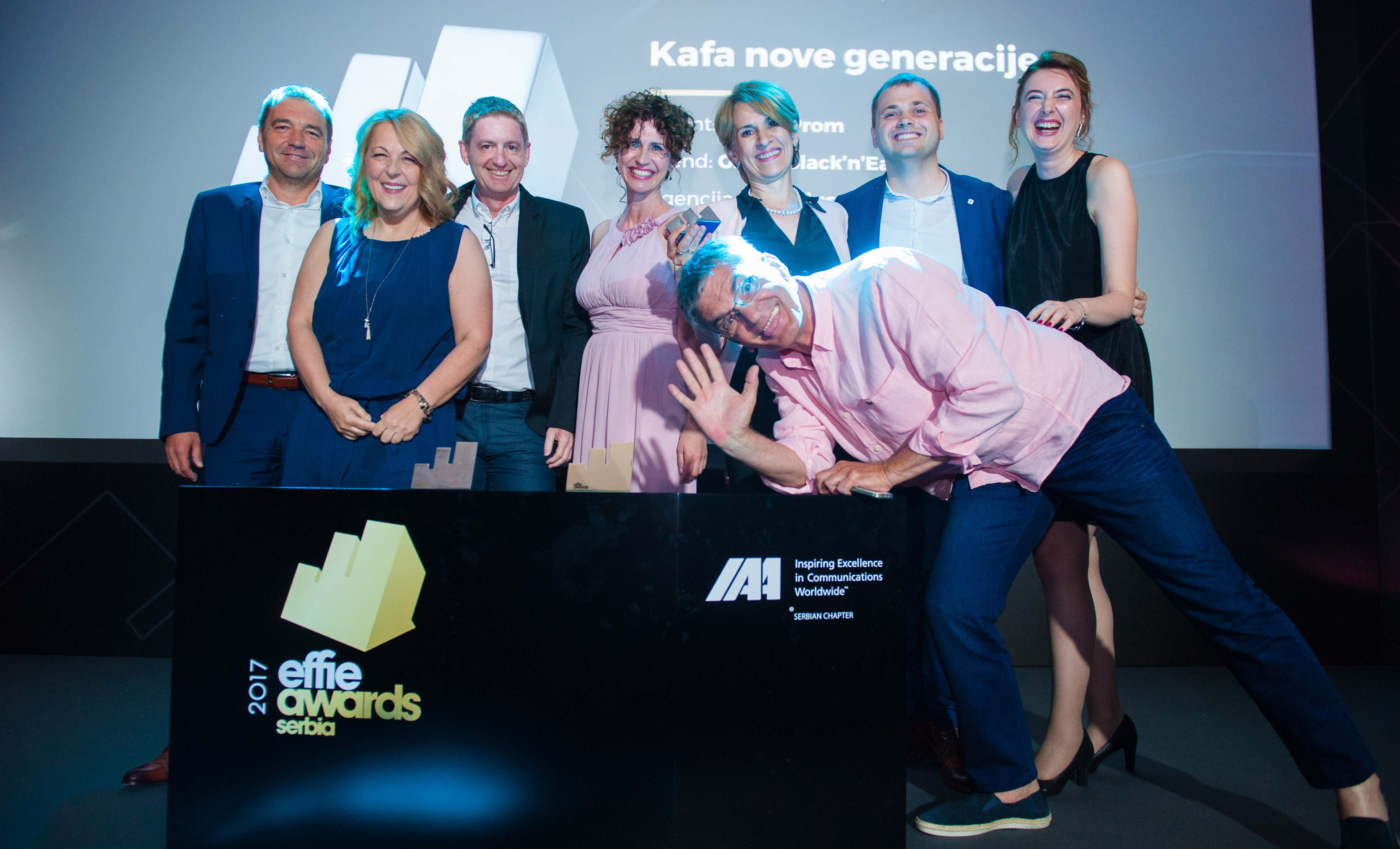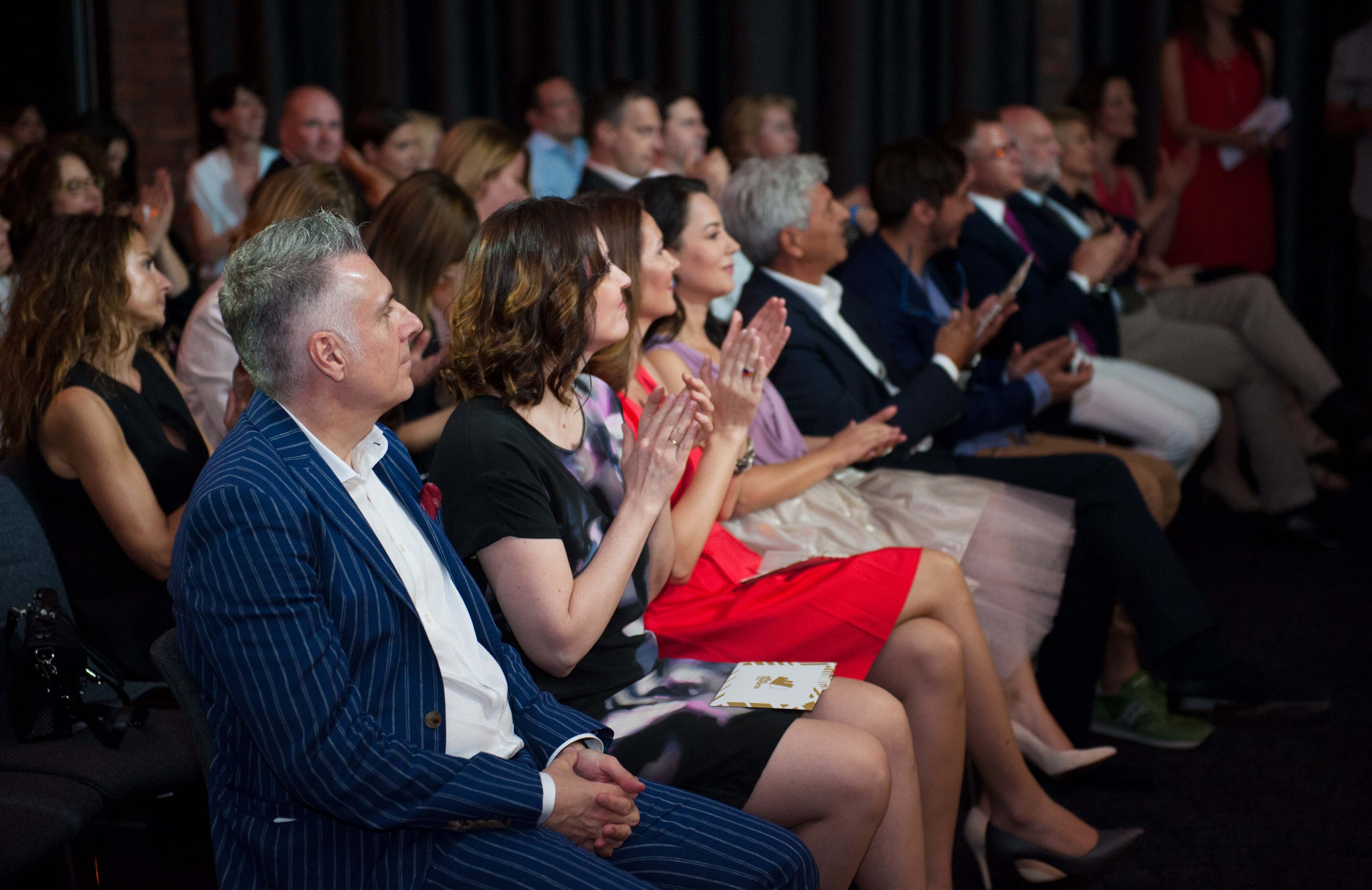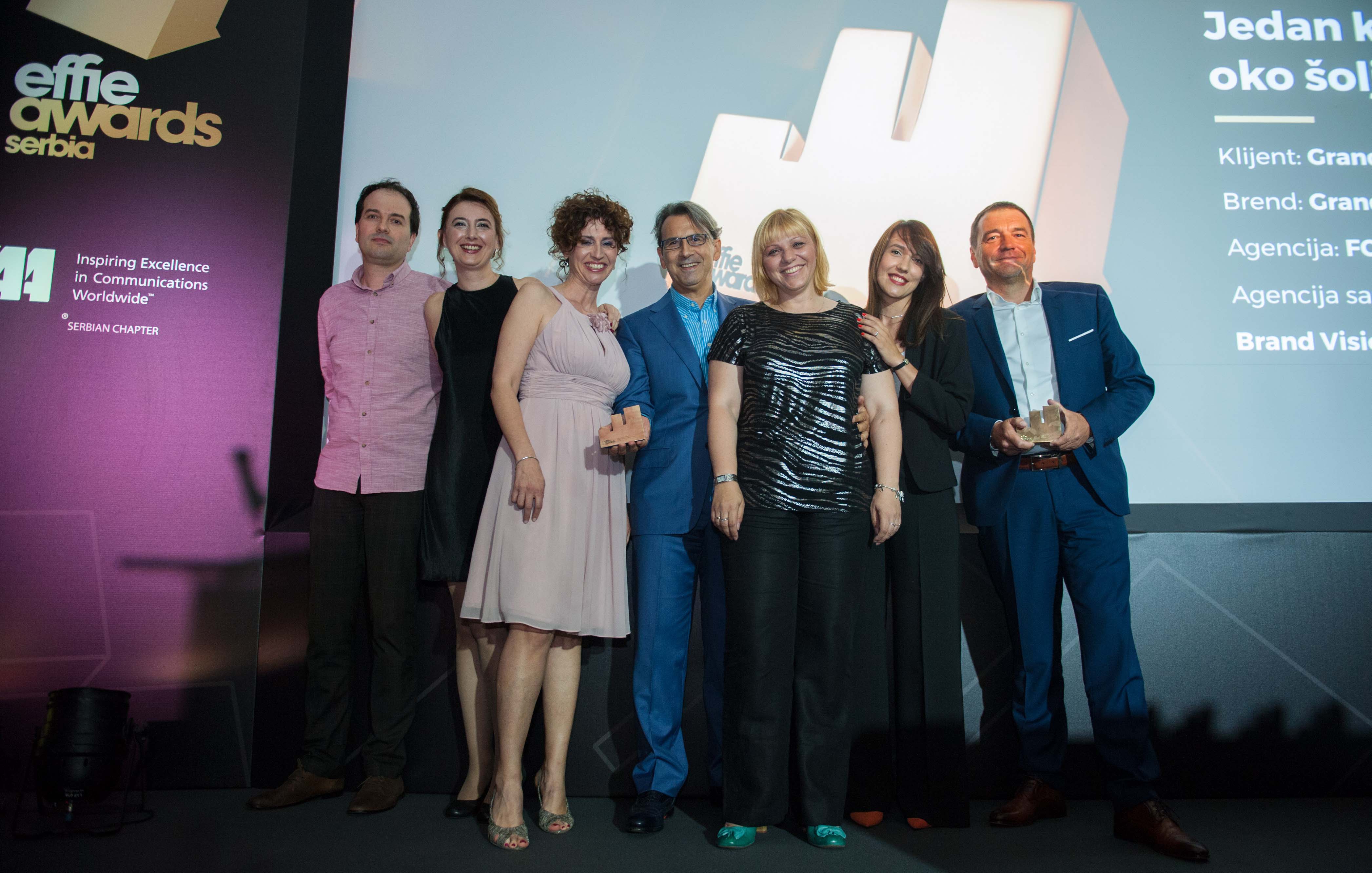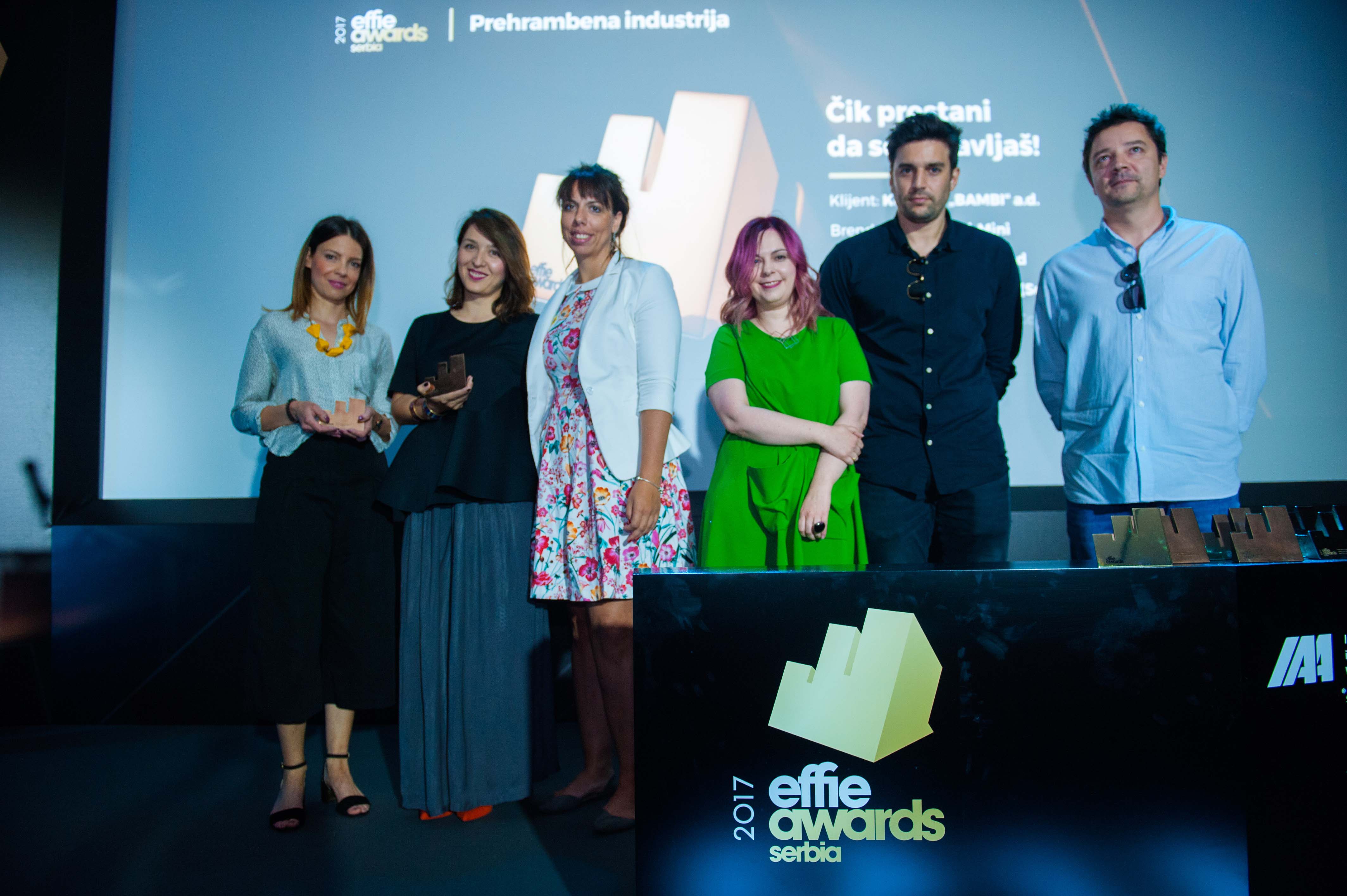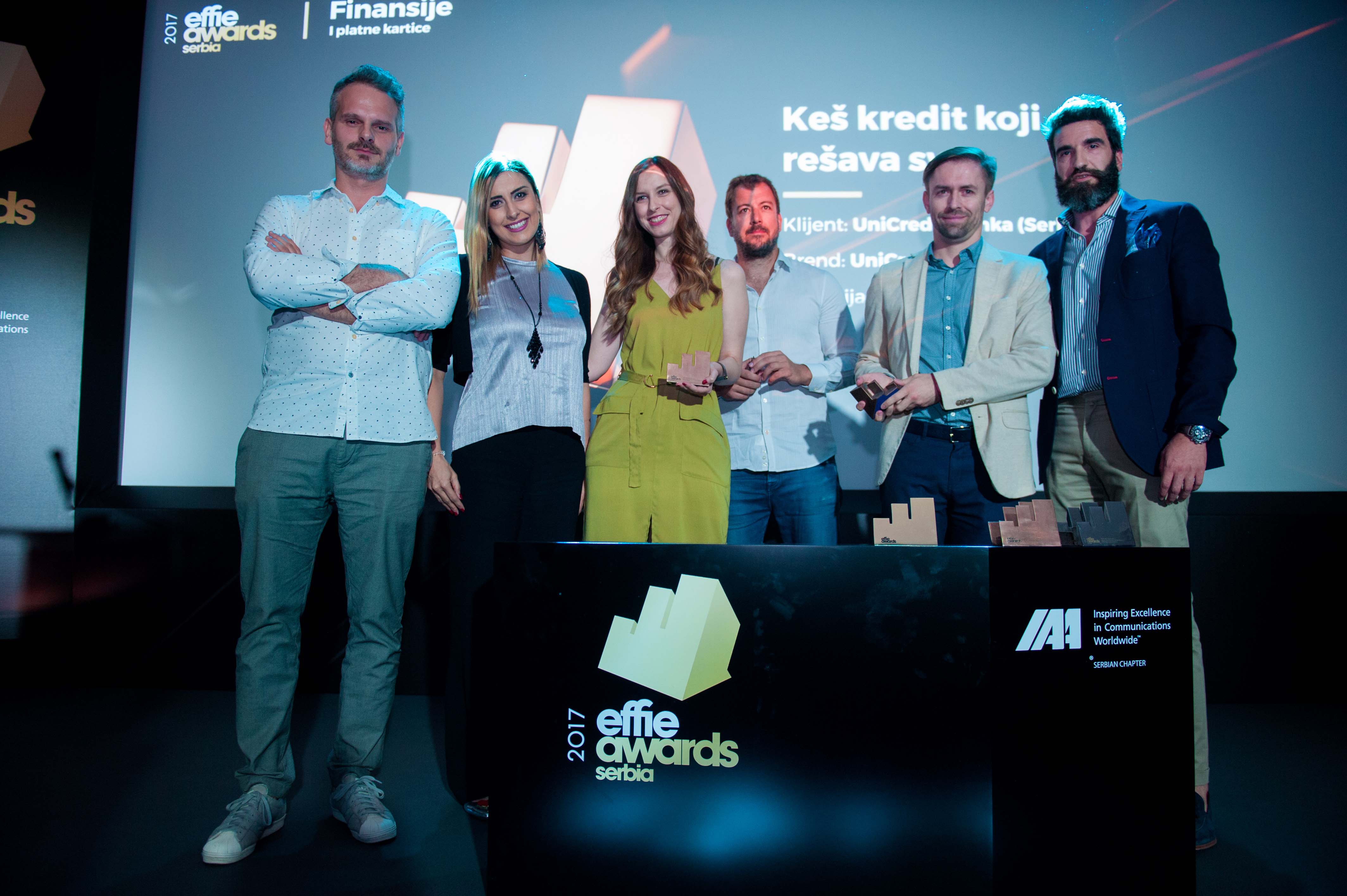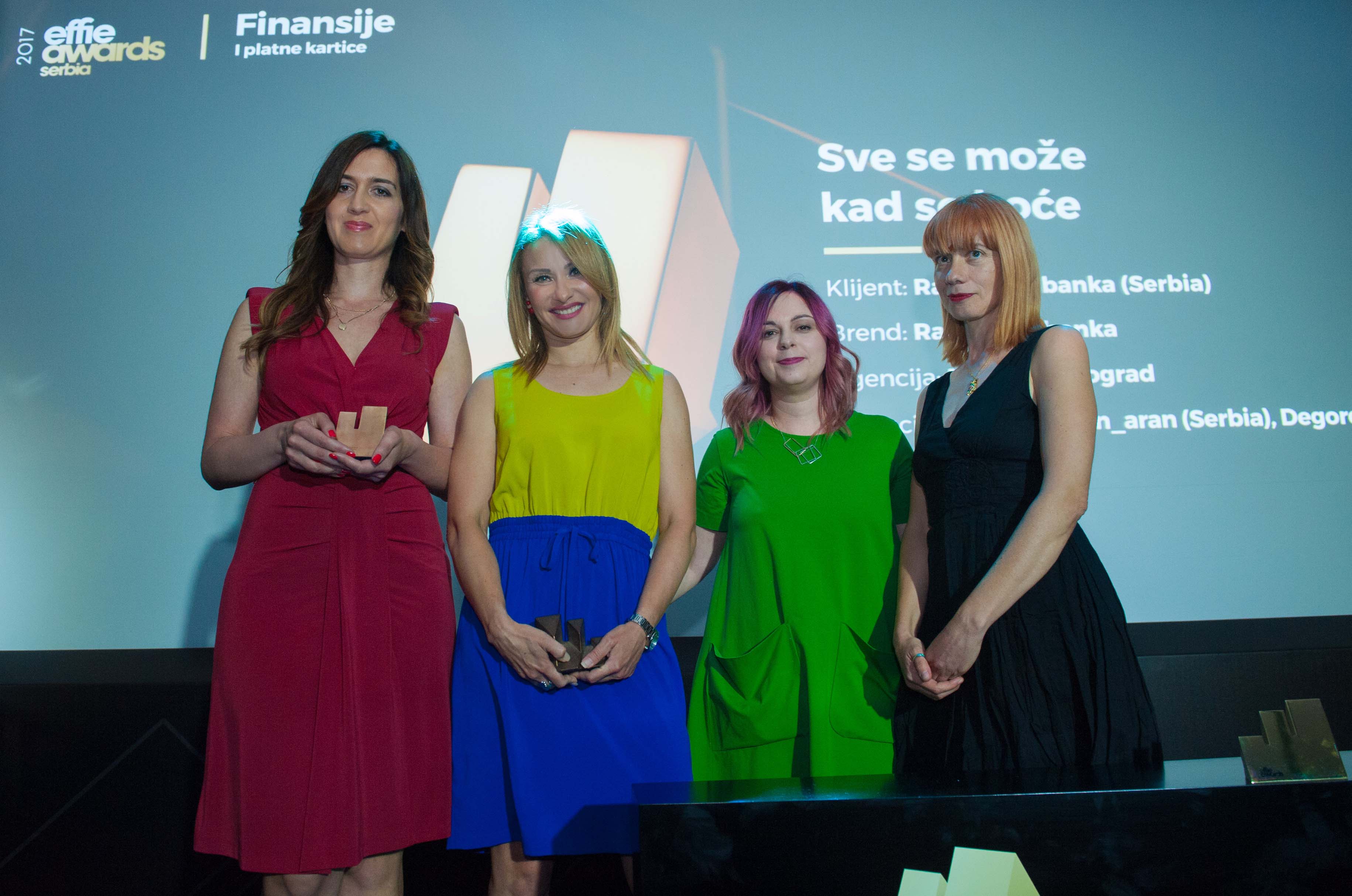 In category Finance & Financial Cards, the Bronze Effie went to Ovation BBDO agency for the campaign "Keš kredit koji rešave sve", client UniCredit Bank. Agency McCANN Belgrade in the same category won the Bronze award as well, for the campaign "Sve se može kad se hoće", client Raiffeisen Bank.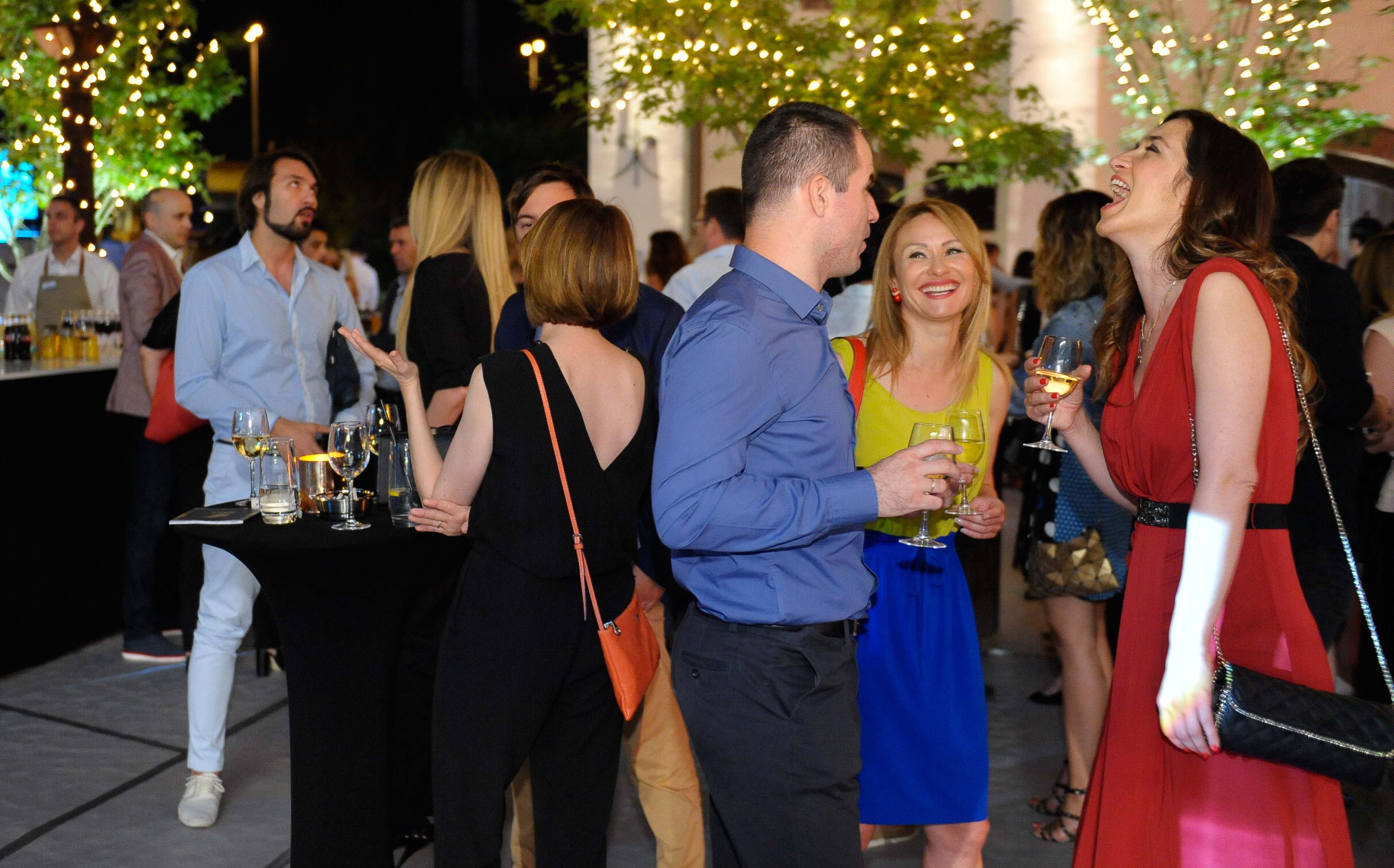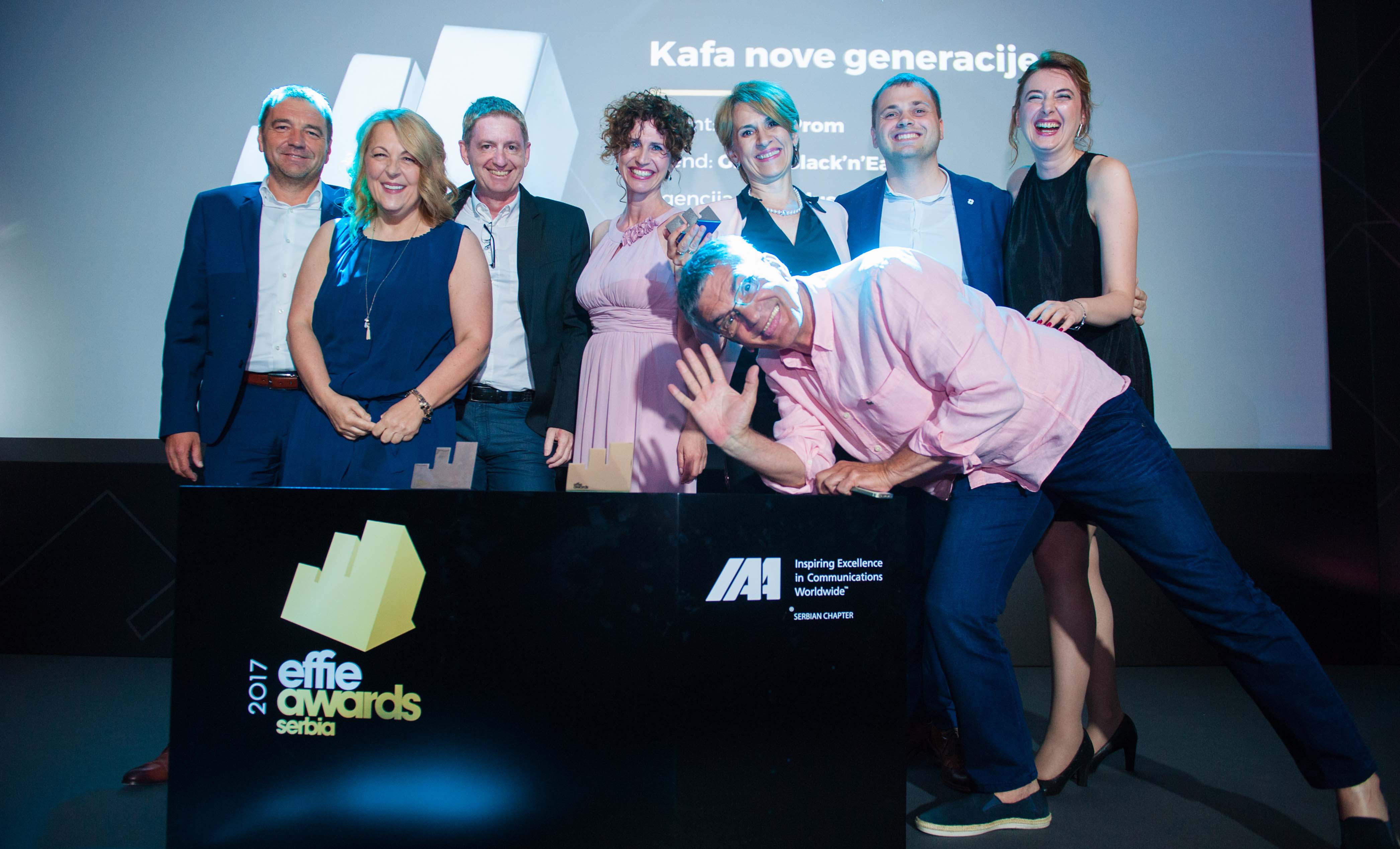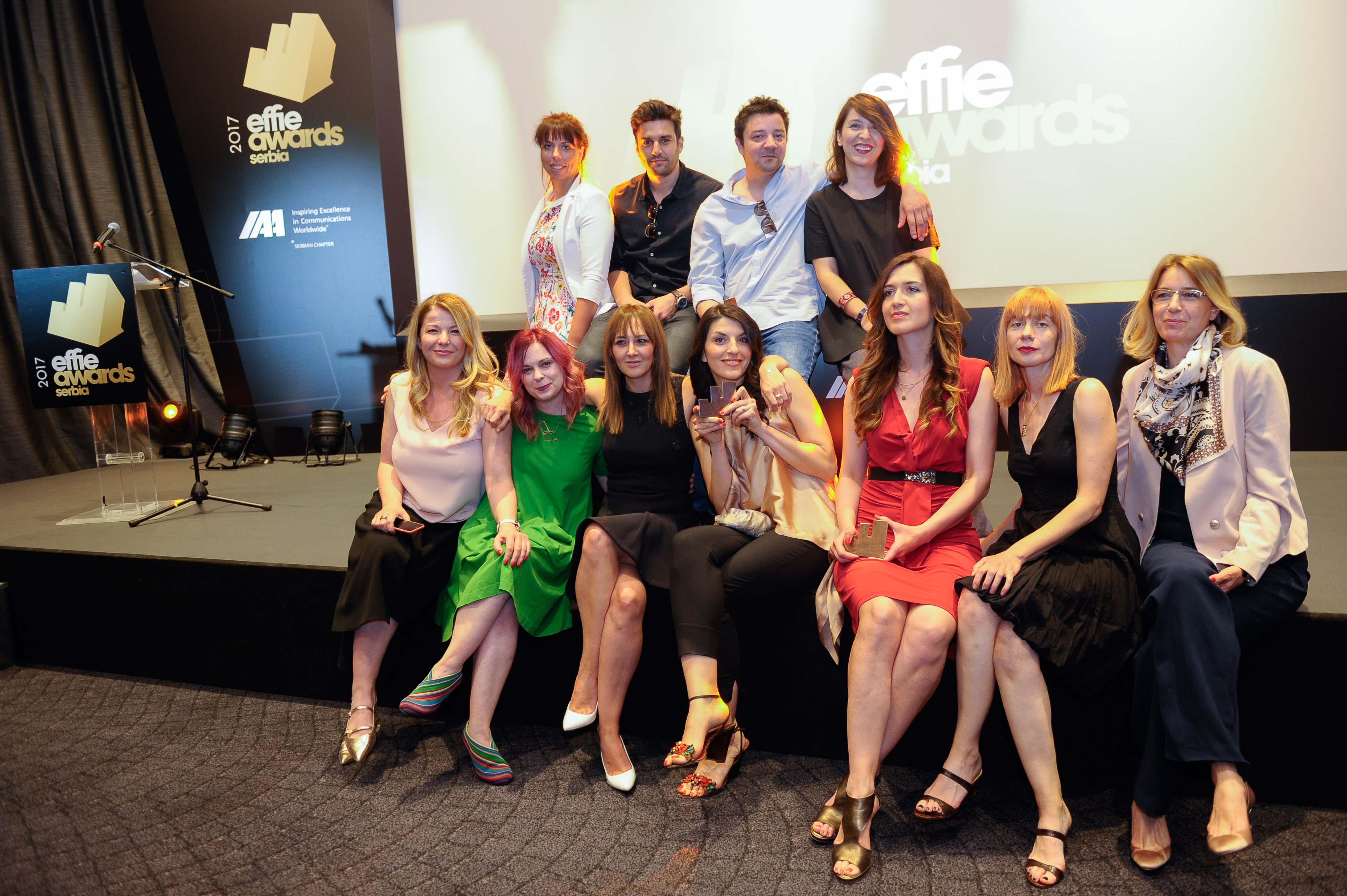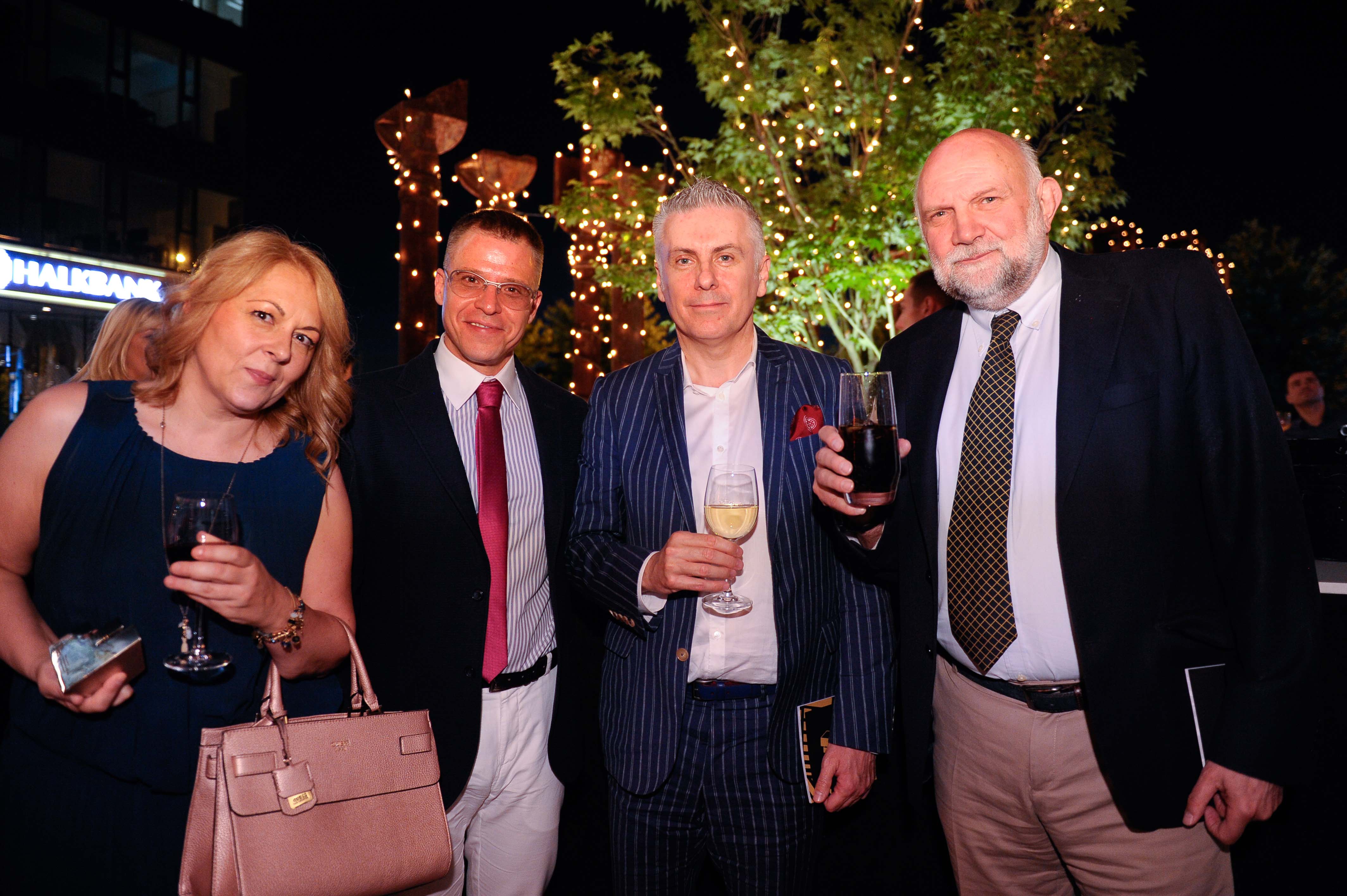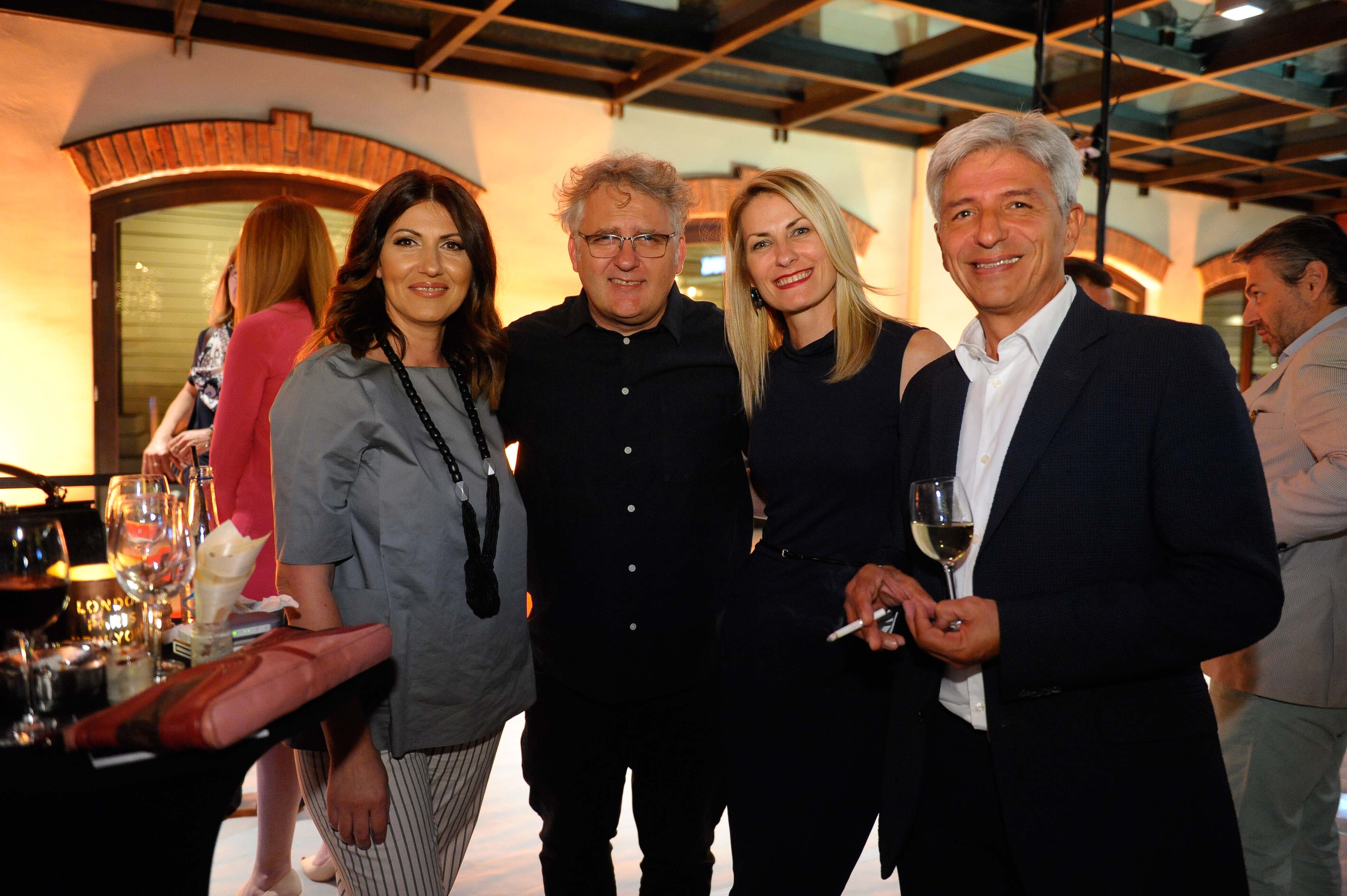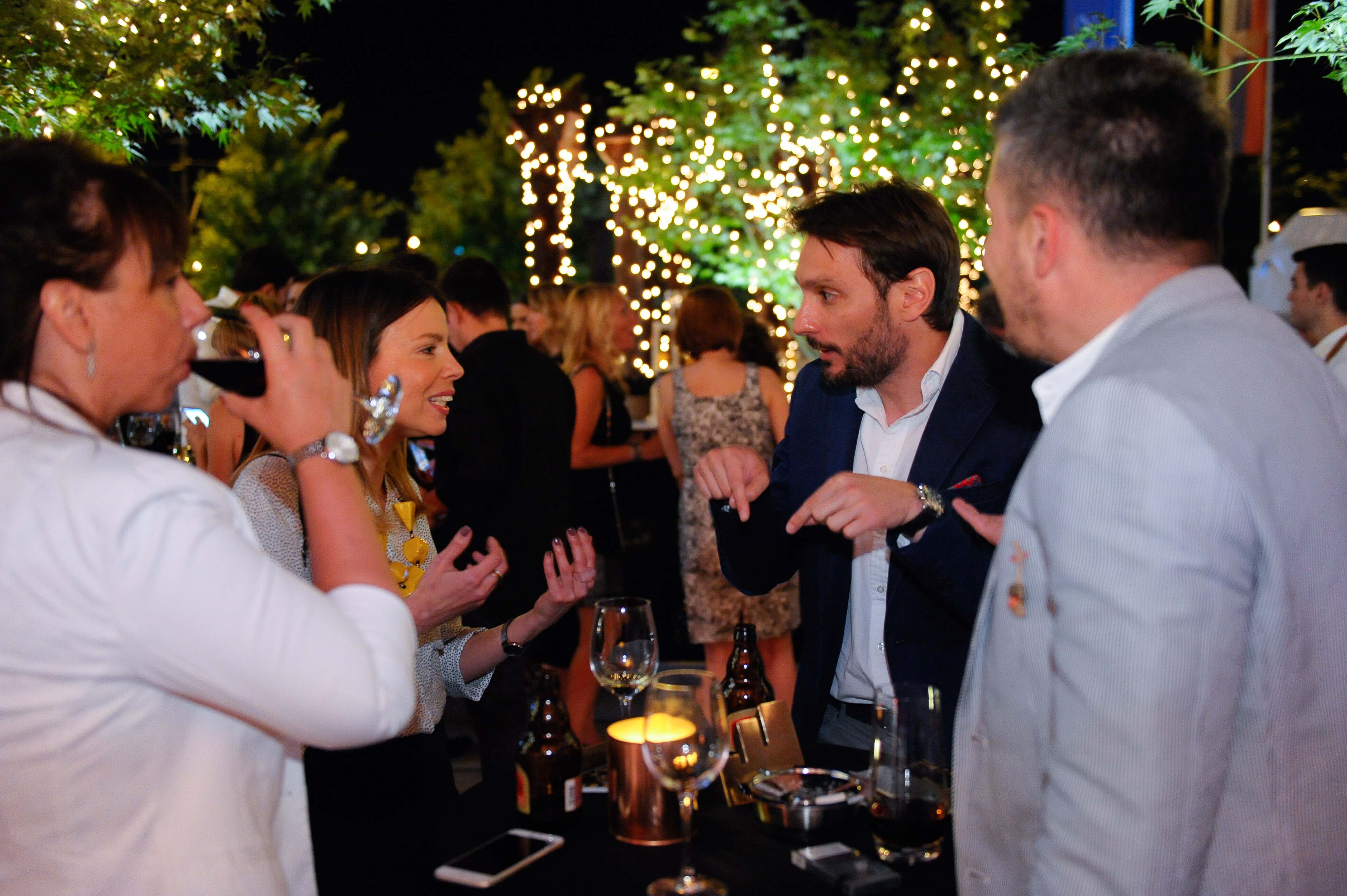 A Bronze Effie was given in category Food & Snacks & Desserts to agency McCANN Belgrade for the campaign "Čik prestani da se zabavljaš" (Plazma Mini-Mini), client Concern Bambi.
In category Social Good – Brands, a single award, the Bronze Effie, went to the campaign by agency McCANN Belgrade "Zajedno zaškole roditeljstva" (Rosa), client The Coca Cola Company.
Effie Awards festival is introduced and organized for the first time in Serbia by International Advertising Association – IAA Serbia http://www.iaa.rs/
With this competition, Serbia became the 44th country that introduced the Effie Awards.
Effie Awards are globally known among the advertisers and agencies as the awards that signify the effectiveness of communications, the ones that identify and recognize all forms of communications that contribute to the brands' success. The specificity of Effie Awards is within the defined Effie Scoring Scale, the award is determined by the scores for each case, due to which it is possible to recognize several awards of same level in a single category. Likewise, if there are no cases with minimum scores for award, no award will be given in that category. The whole process was carried out according to the international standards of Effie competition, from entry process, judging sessions, in which the most eminent national marketing professionals participated, to organization of Awards Ceremony.
All the Finalists and Winners of Effie Awards Serbia 2017will be ranked in the annual global rankings of Effie Effectiveness Index.
The list of Finalists for Effie Awards Serbia 2017 is available here.