Embassy of Egypt in Serbia, with support by the Egyptian Tourism Authority, will contribute to presenting awards to the winners of the Cone Driving Competition in honourXV Memorial "Jovan Đuranon July 4th, 2020 in Sombor organized by the Equestrian Center "Panonskitopot"," in cooperation with the Autonomous Province of Vojvodina, and the City of Sombor.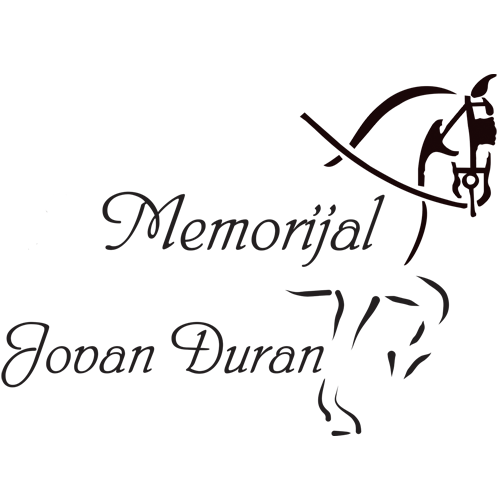 Ambassador of Egypt to Serbia, Amr Aljowaily, expressed appreciation for the competition featuring the Egyptian Arabian Horse originating bred at El Zahraa Stud farm for Pure Arabian Horses in Cairo registered at the Egyptian Agriculture Organization (EAO), the largest in the Middle East."Egypt is one of the founding members of this World Arabian Horse Organization in 1970harboring now more than 70 countries raising Arabian Horses", Aljowaily added highlighting that "The Egyptian Arabian horse is distinguished by its beauty, agility, speed, intelligence, endurance, adaptability". An oil painting of one of Egyptian Arabian horse by Egyptian painter Ms. Nagwa Ghorab was also showcased to demonstrate the qualities of the breed to the participants at the memorial event
EAO- El Zahraa Stud organizes two auctions yearly in March and September, as well as international shows every year in November including races with the participation of the private farms in Egypt and from abroad with valuable prizes.
"We invite Serbian breeders and equestrian champions to participate in the yearly competitions', said Ambassador of Egypt to Serbia, Amr Aljowaily, noting "that such participation will be an exceptional opportunity for further enhancing strong cultural and friendly relations between Egypt and Serbia showcasing also potential cooperation in the field of equestrian sport and agriculture".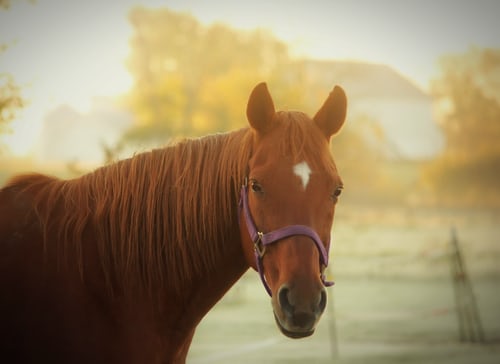 The Egyptian Agriculture Organization (EAO) El Zahraa Stud is the official authority responsible for registering horses in Egypt. It now supervises more than 1313 private farms for breeding Arabian horses and follows their records, gender, inseminations, births, the description of the young foals, blood classification, horse freeze branding with international numbers, buying and selling. EAO- ElZahraa Stud has about 580 pure Arabian horses. All its horses are internationally recognized and it supports the breeders with some of them to help them breed new generations. EAO- ElZahraa Stud has a historical library that contains valuable resources about the history of the pure Arabian horse breeding in Egypt.
Organizers of the XV Memorial "Jovan Đuran" have announced that they will welcome of competitors and guests on the field FK "Žak" in Sombor, which will be followed by "Old Carriage" parade through the City of Sombor and selection of the most beautiful carriage, as well as a ceremonial parade, cone driving competition and award ceremony for the best competitors.