Buying an apartment can be a long and laborious process, especially if you are buying a property for the first time on your own and without help. That is why one of the safest and most cost-effective decisions you can make is to let a real estate agency help you, especially if you pick an agency that has sold and rented over 10,000 apartments.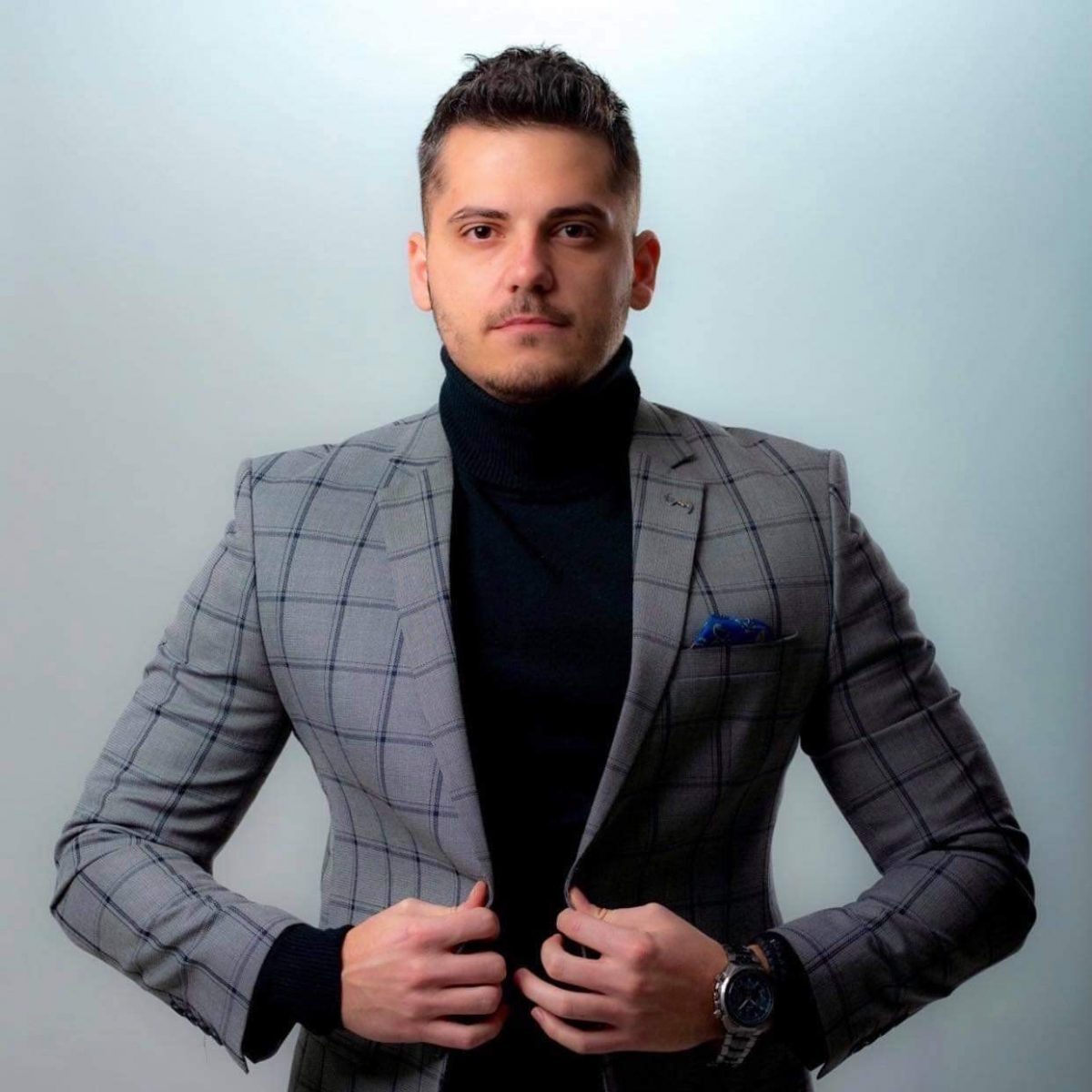 City Expert, the first Serbian online real estate agency, stood out in the market owing to the transparency of its website, innovative way of featuring properties, establishing a direct connection between property owners, on the one hand, and buyers and tenants, on the other, the best market price for property owners and providing a completely free service to property buyers and tenants. This is one of the reasons why the agency has managed to sell a luxury apartment in Novi Beograd in just six hours after it was listed on its website.
For this reason, we spoke with the operational director of City Expert, Miloš Mitić, who explained in more detail the procedure for selling apartments through their website and dispensed advice to property owners on how they could sell their property easily and quickly.
"A satisfied customer and a happy property owner are our guiding ideas. That is why we have the fastest response from potential buyers and tenants. On average, the apartments listed on our website are sold in four to five days if the price-quality ratio is good, while apartment rentals are completed even quicker, with some apartments rented out in just one or two days," said Mr. Mitić.
He points out that the City Expert team is especially proud of selling a luxury apartment in a record six hours, citing a completely transparent listing of real estate on the site, fast and good sales agents and a good price-quality ratio as the main reasons.
"Our sales and rental agents are there for the property owner throughout the process of selling or renting an apartment and one of the team's main tasks is to help them form a good price for their property so that their sale goes through quickly and efficiently and that the owners are satisfied with the sales price," he adds. 
Mr. Mitić reminds that City Expert is the first Serbian real estate agency that no longer sends its agents out to show real estate and has completely digitalized the process of connecting property owners with buyers and tenants. This type of innovative business has resulted in the fact that an increasing number of people advertise their properties on the agency's website, and an increasing number of buyers and tenants are finding their home with the help of online agents.
"We have created a mechanism through which customers can schedule viewing directly with the owner online with just a few clicks. The transition to the online operating model has made communication much faster and simpler, and the agent is now much more accessible and ready to answer all questions, advise and prepare the documentation, which was not possible when they had to go out and show the property in person. The apartments for sale on our site are legalized and all the relevant documentation has been checked, which is a form of protection for both buyers and property owners," explains Mr. Mitić, who participated in City Expert's operational transition.  
He goes on to say that the transition to the online model has created more comfort and reduced the level of stress for all participants in the process. 
"Top-notch real estate listings create real value for our business. A listing on our website features quality photos, a 360-degree-interior presentation, a video clip of the property, a floor plan that helps interested buyers or tenants have a better insight into the apartment layout and additional information that they can get from agents," Mr. Mitić adds.
He also says that City Expert has created additional benefits for property owners so that they can sell their property quickly and easily.
"City Expert's website has been free to use for buyers and tenants alike since the launch of its business. In order to improve our service, we have recently created a new website –kreditnisavetnik.rs – to help buyers choose a bank to obtain a housing loan and guide them through this process, a service that is also free of charge. Owing to this service, property owners can easily connect with trusted buyers," concluded Mr. Mitić.