The Austrian company IMMOFINANZ continues to expand its chain of STOP SHOP retail parks in Serbia by building the 10th STOP SHOP retail park located in Sremska Mitrovica. The official ceremony of setting up the foundation stone was held today, and the event was attended by Mayor of Sremska Mitrovica Vladimir Sanader and IMMOFINANZ operations manager for Serbia Josko Piteša.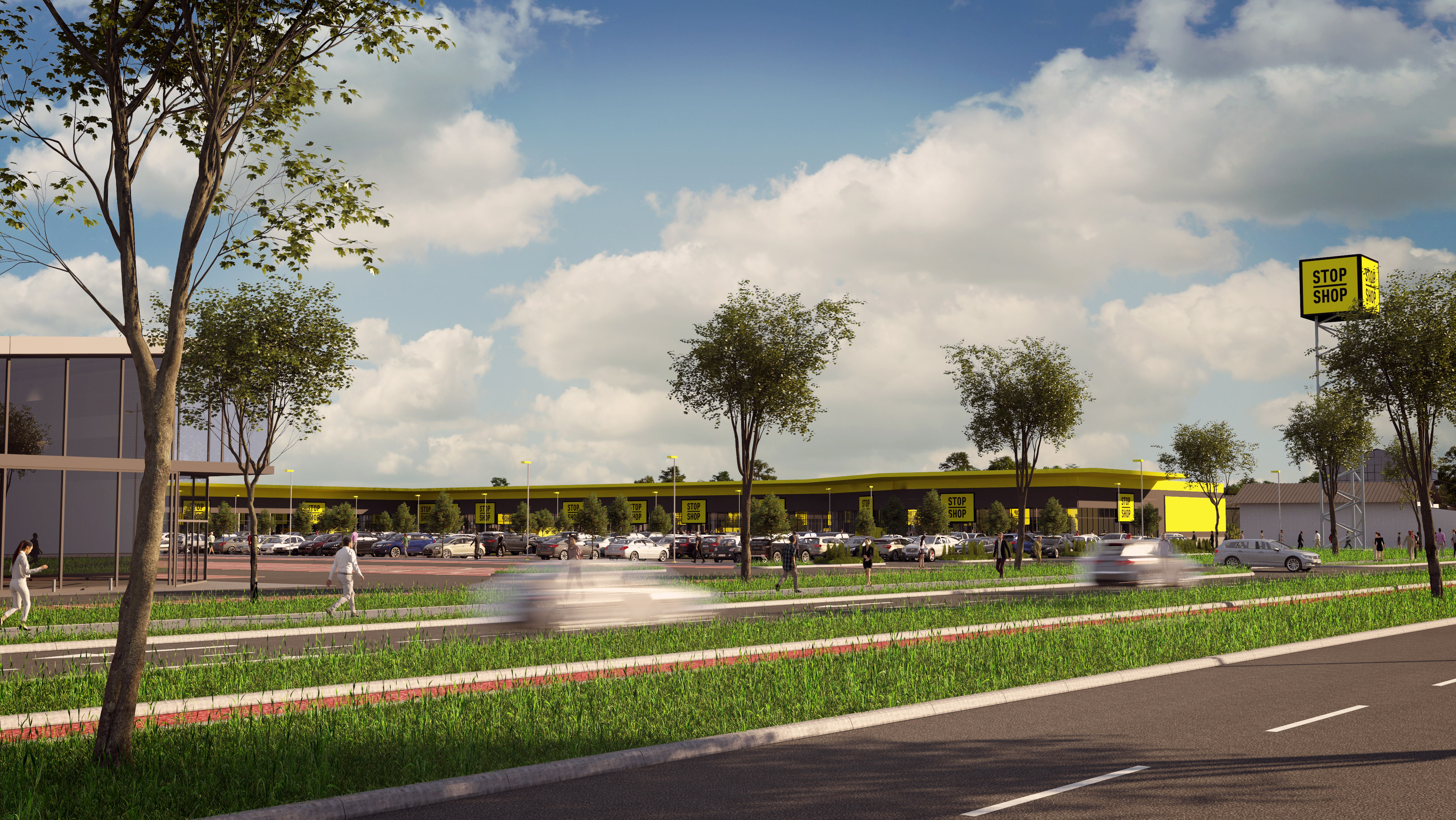 The new retail park will include 7,000 square meters of space for rent. With over 20 domestic and international brands, the STOP SHOP retail park will provide a different combination of tenants, including fashion and cosmetics brands, as well as household goods, gastronomy and services that will be available to the citizens of Sremska Mitrovica and the wider surrounding. STOP SHOP in Sremska Mitrovica will have a total of 300 parking spaces, and the opening of the retail park is planned for August 2019.
"The construction of the 10th STOP SHOP retail park in Sremska Mitrovica confirms our promise that we gave in 2015 when we entered the Serbian market – the determination to expand our multinational chain of ritual parks. The new STOP SHOP will offer a unique shopping experience to the citizens of Sremska Mitrovica and its surroundings, "said Josko Piteša, IMMOFINANZ operations manager for Serbia. "The IMMOFINANZ STOP SHOP portfolio includes 80 retail parks in nine countries and we are working on further expansion in order to strengthen our position as the leading retailer of European parks in Europe," he added.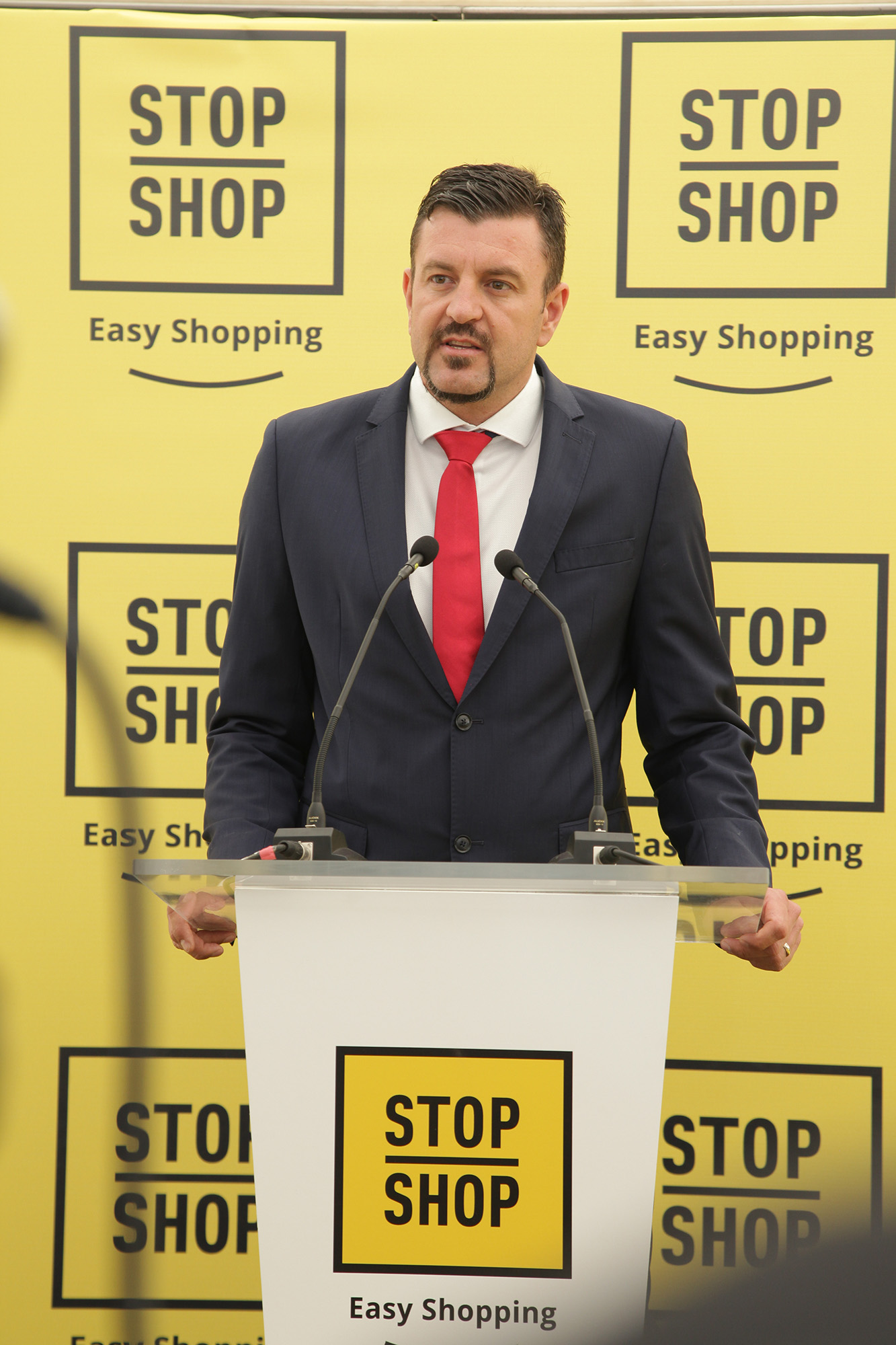 Mayor of Sremska Mitrovica Vladimir Sanader said that the construction of STOP SHOP in Sremska Mitrovica is one of the indicators that the city is developing at a high speed and that trade objects of this significance are a sign that the business environment in the city is extremely good.
"We are very grateful to the Austrian investor who came to our city to build a ritual center that was missing from Sremska Mitrovica in the previous period. We hope that STOP SHOP will successfully operate and develop in Sremska Mitrovica. Local self-government is ready to help as well, so far, to remind, one of the aspects of our involvement is the construction of an access road service, as well as the installation of a traffic light and a left turn for the building. We want them successful works at the end of the building and we are eagerly waiting for the opening, "said Vladimir Sanadar, Mayor of Sremska Mitrovica.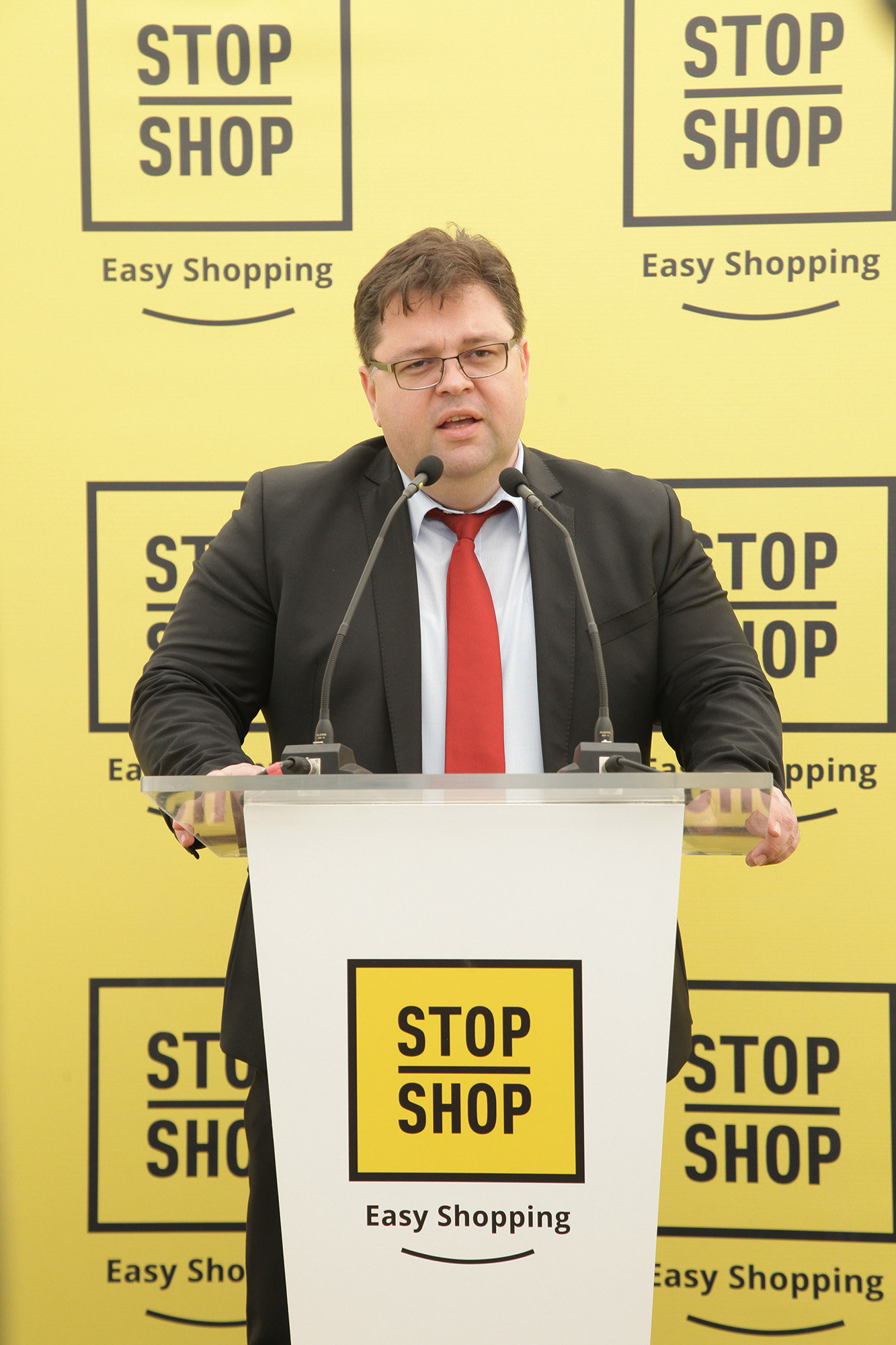 Sremska Mitrovica is a city 75 kilometers west of Belgrade and 60 kilometers south of Novi Sad with 37,000 inhabitants and 163,000 inhabitants of suburban areas. STOP SHOP retail park is located in the western part of the city with access to one of the main roads and is positioned next to one big supermarket. Amongst STOP SHOP tenants are the popular brands New Yorker, LC Waikiki, Deichmann, Sport Vision and DM.