I believe that the strength of a brand is reflected in its behaviour and actions in less than ideal circumstances. 
It does not matter whether your brand belongs to the financial or some other industry, you need to treat your client or consumer in the right way at the right time.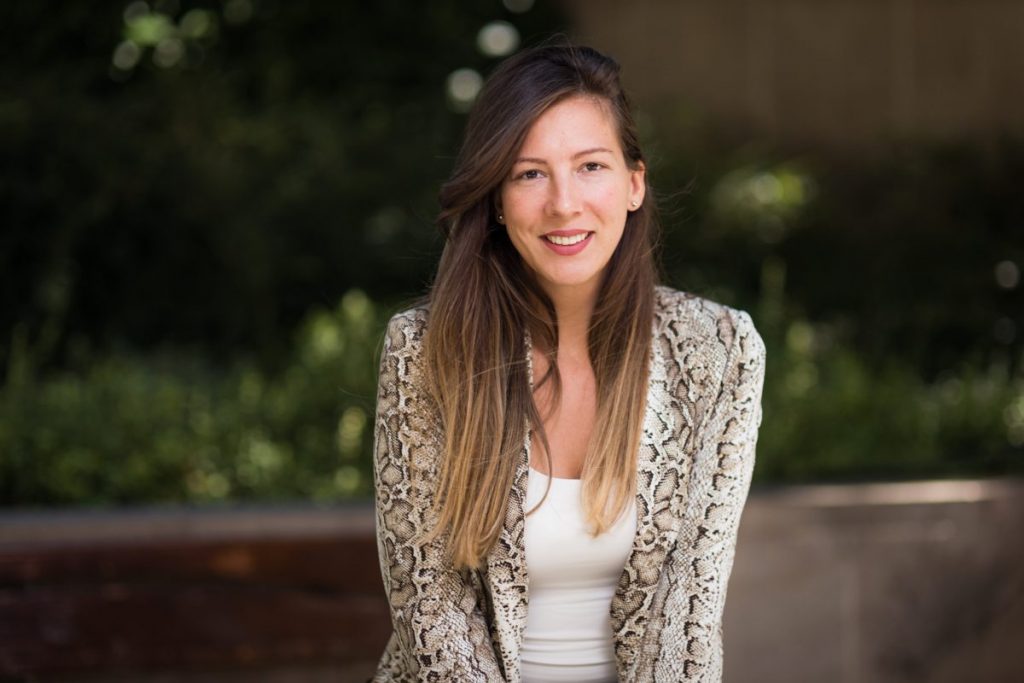 How can the trust between a brand and consumers be built given the current circumstances? How did you communicate with your clients?
The first thing we asked each other at the Bank when the state of emergency was declared was "How do the clients feel now and how should we respond to their needs?". Accordingly, we devised a strategy that is still in force with the same guiding principles – transparency and timely provision of relevant information where the client expects them. From the very onset of the pandemic, we referred clients to those services and products that they can carry out from their homes: paying bills via m-banking or e-banking, obtaining cash loan via mCash service, sending money to their loved ones using the P2P option, chatting with the online banker, insurance, etc.
It is in such situations that the relationship with clients grows strong, while trust is built and boosted.
We still don't know what the so-called new normal is, but it is definitely here. How will communication develop during the new normal?
Communications have shown all their potential and power in this crisis. They showed us how, where and how much we can communicate. They erased the differences between online and offline environments, ensured that we continue to operate smoothly, nurture our brand and present new successes to the public, as well as products that will make everyday life easier for clients in these circumstances
The phase of adapting to changes has passed, and I believe that we will be introduced to certain new tools, for which it will be important to choose the right content and create it authentically and usefully.
---

"Our priority is for the client to feel safe and secure in these unpredictable times"

---
Over 170 applicants sent their entries for the Generator competition. What does working on such a project look like during the crisis? How did you communicate with the competition participants?
Entrepreneurship and innovation are our two basic pillars of corporate social responsibility and the basis for the Generator project that has been launched almost four years ago. We originally planned for this year's event to be organized a little later and cover a different topic, but the pandemic took us in a different direction. We re-focused Generator Gamechanger to support digital projects (be it a ready-made solution or an idea that tends to grow into a website, an application, a platform) that can help small and medium-sized businesses overcome the crisis. After the jury selected ten semi-finalists whom we promoted in the classic media and social networks, we picked two winners won one million dinars each, awards from our partners and the continuation of media promotion.
Communication with the participants, delivery of their solutions and ideas, the judging process and announcing the winners, i.e. the implementation of the whole project, took place completely online, which was quite challenging and required effort and constant commitment of our marketing and communications team.
However, considering that we function and approach the work as a team, such projects only bring us new experiences and give us satisfaction in everything we do.
To what extent will companies have to turn to digitalization and new ways of communication?
Everything we have learned in the new normal needs to be applied and upgraded. Digitalization is our present and the sooner we incorporate it into every segment of our business, the faster we will achieve greater prosperity and development.
On the other hand, adaptation, acceptance and good management of new ways of communication will be necessary, but all of that will open new doors for us and allow us to keep pace with the developed countries.