The largest and most beautiful TV industry event in Central and Eastern Europe is coming back soon. For now, the topics revealed are another exciting gathering of the most important professionals and professionals from this industry.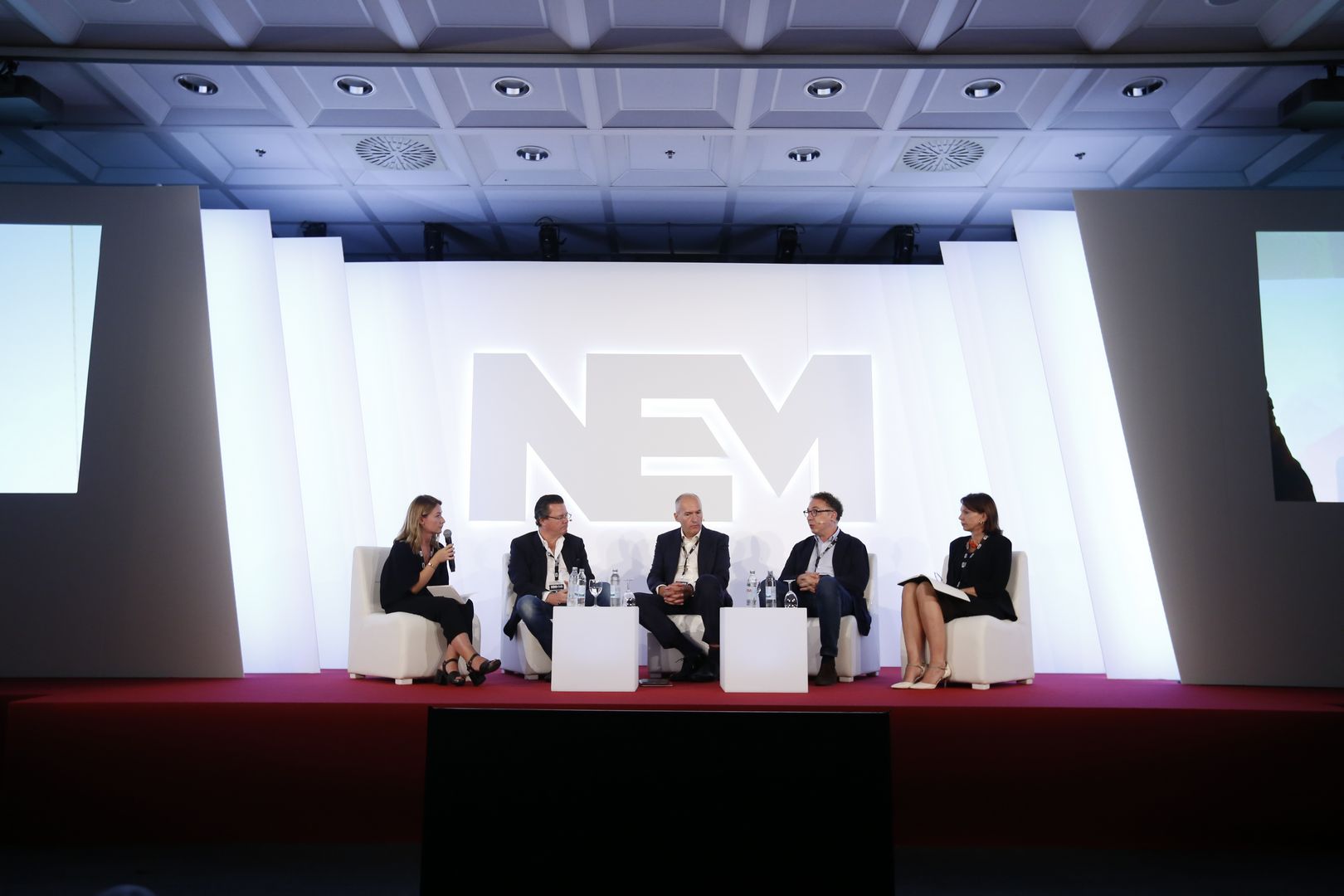 From June 10th to June 13th, hot topics, future trends will be discussed in Dubrovnik, interesting panel discussions, presentations of leading companies, exclusive interviews and projections of the best new TV content will be discussed. And this year's NEM will have countless opportunities for networking with the world's best media companies such as AMC, Warner Bros., Viacom, Eutelsat, Viasat World and many others.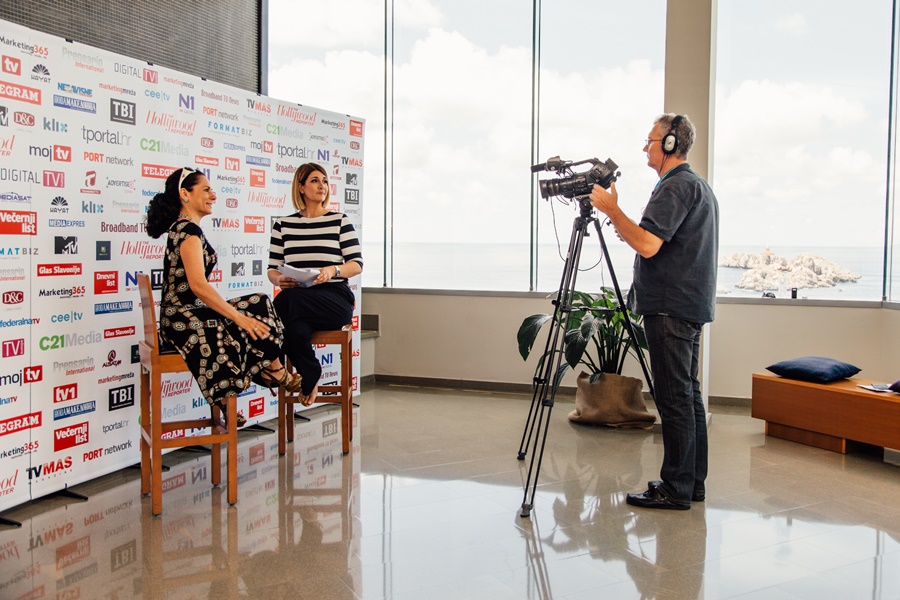 ON DEMAND PLATFORM AND TV CHANNELS – A PARADE OF LOVE OR OLD PERSPECTORS?
The first two topics and expert speakers of NEM in 2019 promise another round-up debate on the most important topics in the media and entertainment industry.
On the second day of the NEM, one of the current most important topics for TV service providers, "On demand platforms and TV channels, is an exclusive or brilliant combination?" There is an unbeatable appeal of platforms that allow viewers to watch content on demand, but how are the representatives of some of the world's top TV distributors? His views on this topic will be revealed by Salim Mukaddam, General Manager and Vice President for Central and Eastern Europe of BBC Studios, Katharina Behrends, Central and Eastern Europe Director, NBCUniversal, Senior Deputy Chairman of Central and Eastern Europe and Israel at Viacom International Media Networks Elena Balmont, Levente Málnay, Executive Vice President and President of AMC Networks International for Central and North Europe, and Vice President for Content and Products at Viasat World Limited, Karin Heijink.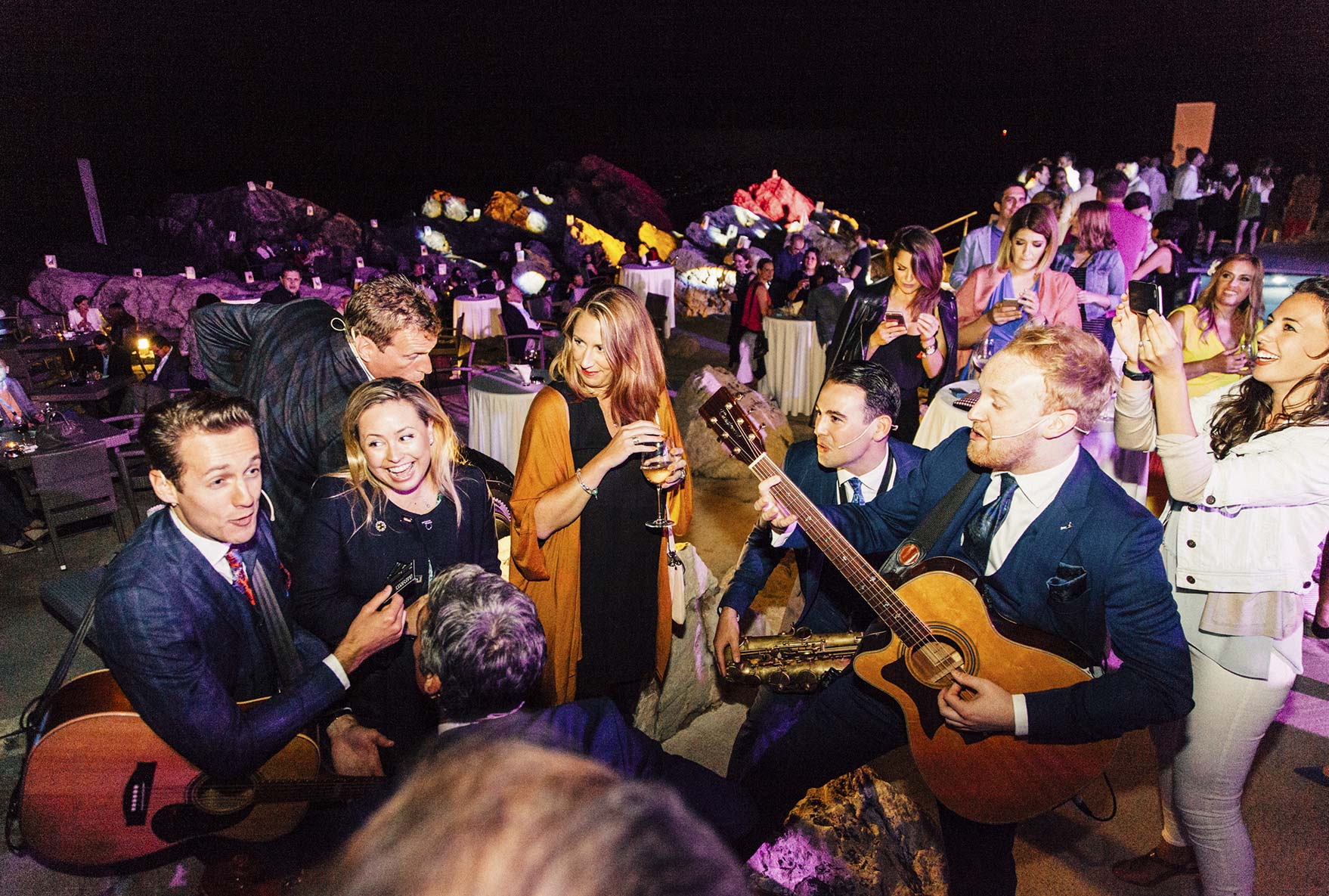 OTHERS GAMES ARE THE EMPLOYEES
One of the more interesting discussions will be the OTT service in the panel called "The OTT game just started", in which his thoughts will be shared by the leaders of European telecom companies such as Einari Kanerve, CEO of Elise Corporation, Finland, Marijan Vukasinovic, the content of Telekom Srbije, Elene Petrove, head of international business development from A1 Telekom Austria Group, Dimitris Michalakis, Executive Director of Cosmote TV, and Kliton Proko, Business Development Director of ALBtelecom Albania. Speakers will look back on how Pay TV players can take advantage of their market advantage and how to monetize such a service.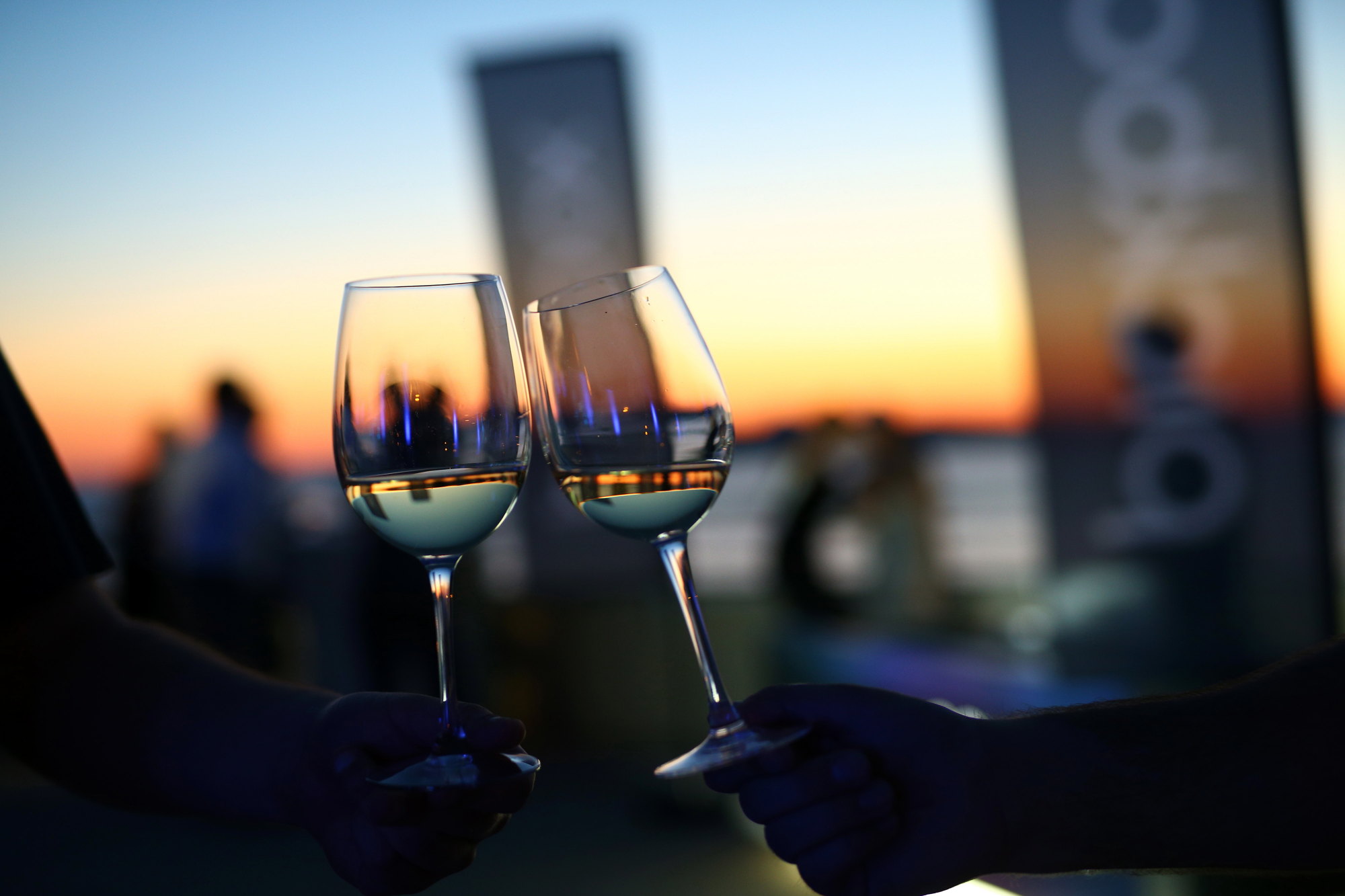 RECORD INTEREST FOR NEM 2019
Faster than ever, the Hotel Dubrovnik Palace and the Hotel Kompas Dubrovnik have been included, which is the indicator of the greatest interest for NEM.
Subscribe for the best work and sunshine job at neweumarket.com