From this month true coffee lovers can finally find this globally popular brand in Serbia. Known not only for the quality of its cafe, but also as a brand that creates the whole experience for its consumers, Nespresso has officially launched online sales on its portal, and in the first half of December, it is expected to open a retail outlet within the Delta City shopping center.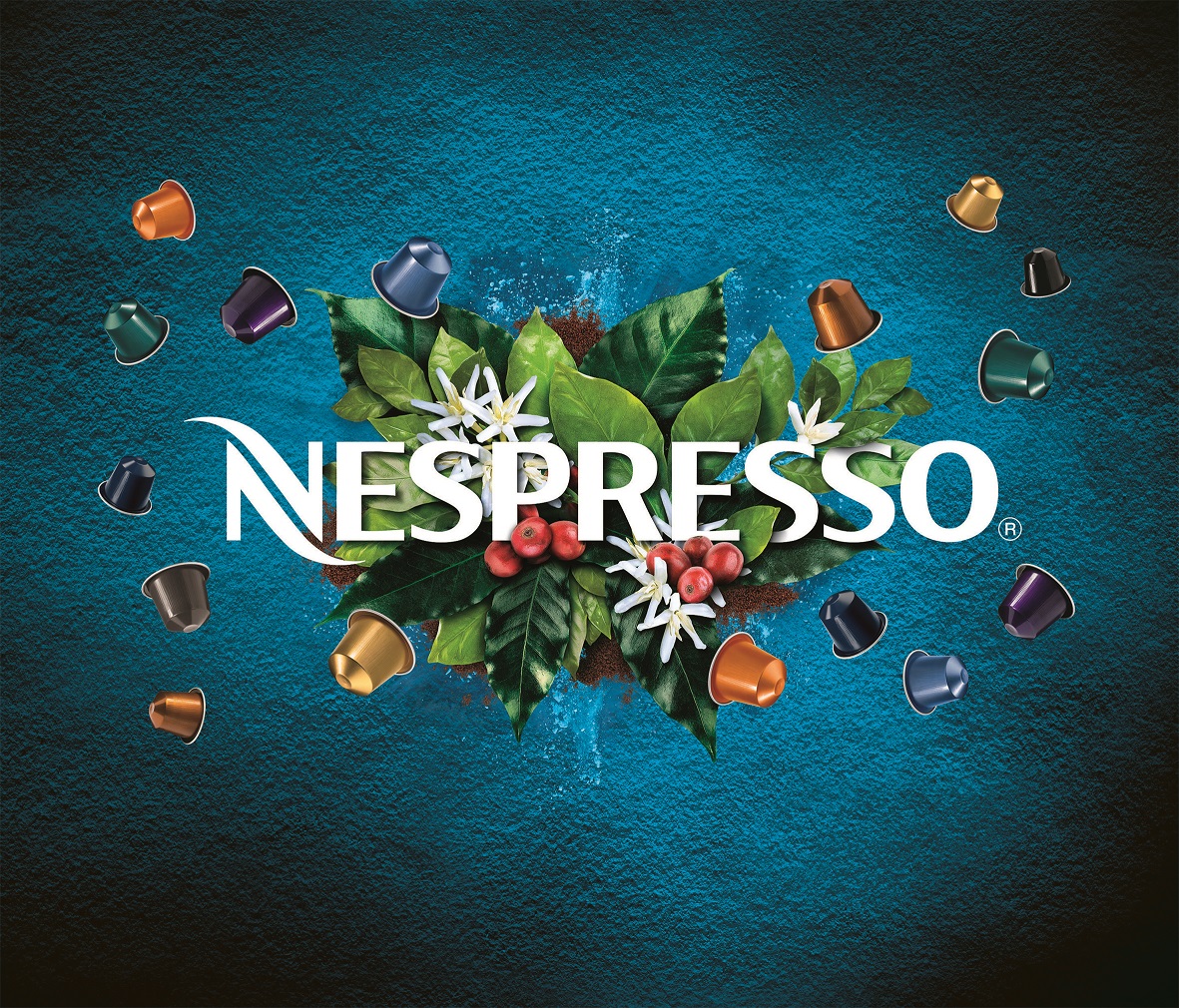 At this moment, the brand is present in 76 countries with more than 700 boutique stores around the world, offering as many as 25 different flavors of coffee and, in accordance with its business policy, enables 100,000 locations for recycling their recognizable capsules.
Nespresso strives for uniqueness and excellence by providing premium coffee in every cup, and the combination of a true, original Nespresso machine and Nespresso aluminum capsule ensures lasting quality at all times. The arrival of Nespressa on the market of Serbia was welcomed by numerous admirers of this brand, and from now on all the coffee lovers and experiences of this popular beverage will be able to enjoy.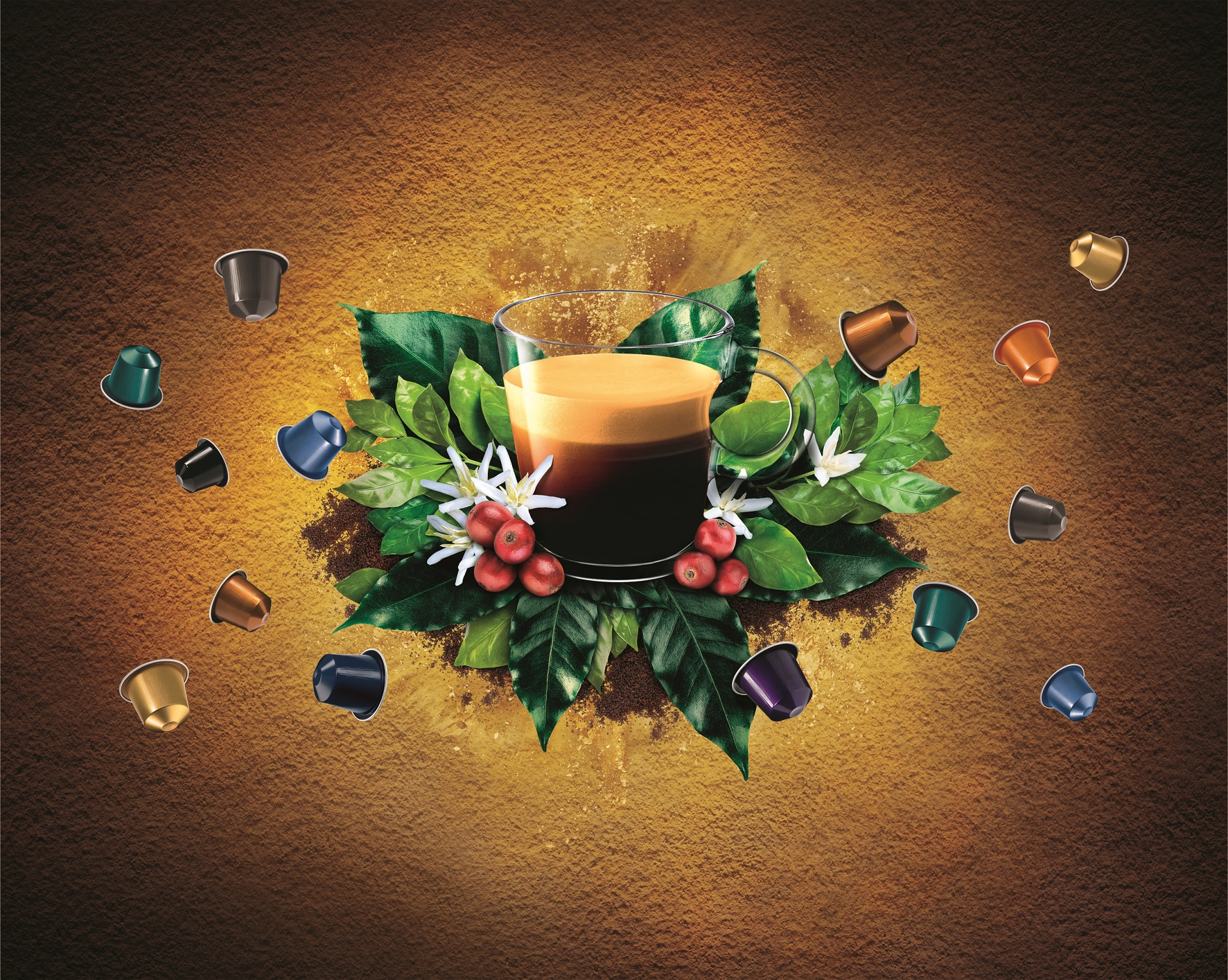 The Nespresso story began with a very simple idea to make amateurs enjoy enjoying the perfect cup of espresso coffee. Since the very beginning of 1986, Nespresso has continually perfected the entire coffee experience, and with the highest grain quality, design and experience it has shaped the culture of enjoying this drink all over the world. Nespresso rests on an exclusive selection of the finest green coffee, from the world's finest areas in which this plant grows, and is characterized by a very strict grain selection process, making only one to two percent of coffee from all over the world satisfying the taste, aroma and quality criteria of this brand.
The official distributor of Nespresso coffee for Serbia is the company SF1 Group, which also represents the brand Pandora.
For more information and online sale, visit www.nespresso.rs