MOL Serbia opened another new service station in Konjarnik, Belgrade, at BB Stefana Prvovenčanog Street. By doing so, the company is continuing with the trend of expanding its retail network that began in early 2020. The new, 68th station in a row, offers a range of EVO and EVO Plus fuels produced by MOL Group's refineries, which, according to customer satisfaction surveys, are perceived as high quality. EVO fuels contain a special MOL EVOTECH formula with additives that help clean the engine and improve its performance.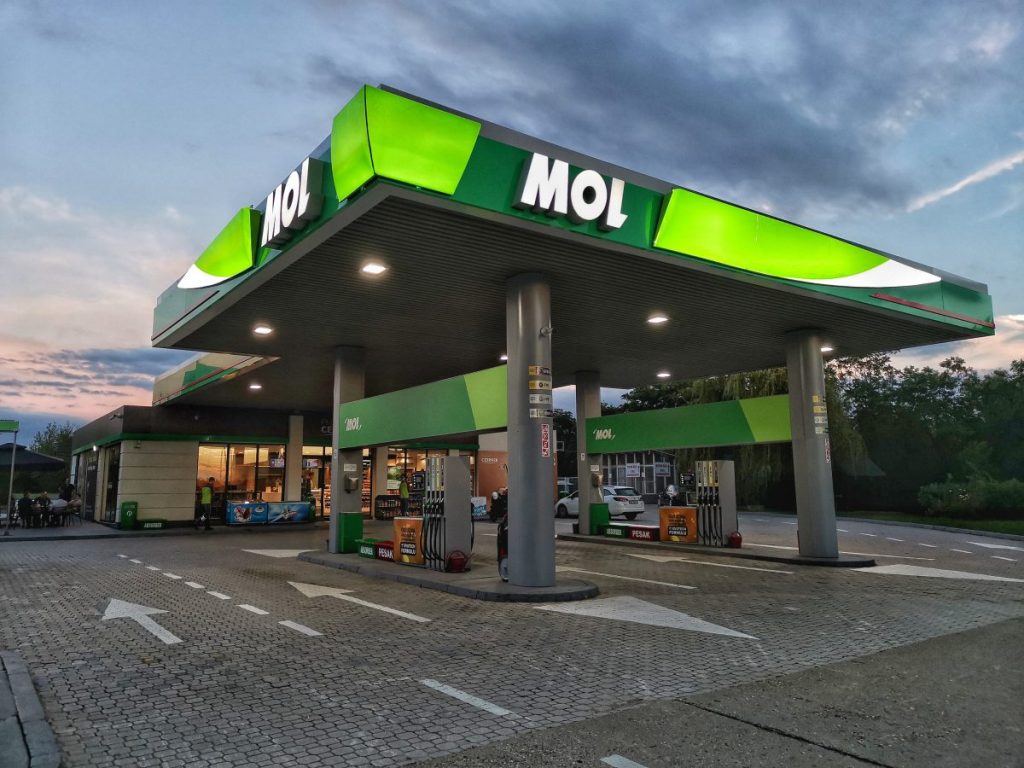 "We are proud that, despite the extraordinary circumstances caused by the pandemic, we have managed to complete this project. In this way, we have demonstrated just how strong the MOL team is, as well as the ability to always respond to all customer requests. Now our products and services are available to a large number of customers in Belgrade. We are also proud of our colleagues who have met every requirement that was imposed on them as a result of the global pandemic in order to continue doing business in a responsible manner. A good strategy, the ability to adapt to market conditions and a strong team spirit allow us to continue with the set plans, with one of them being the expansion of the retail network" said Natasa Vukšić, retail director of MOL Serbia.
At the new service station, in addition to EVO fuel, customers can also use car wash services and get everything they need for a comfortable trip: car care products, snacks and refreshments. Also, customers will be able to enjoy the Fresh Corner products like their favourite coffee and hot dog, which is one of the best-selling items in all countries where this concept exists. Fresh Corner was introduced in 2015 and provides a multicultural experience with a local approach. All Fresh Corner products are packaged according to the relevant procedures for safe consumption. With 10 million consumers, one million transactions per day and 10 purchases per second across the network of MOL service stations in Central and Eastern Europe, Fresh Corner is continuously developing the best service to maintain its market visibility. Just like at any other MOL petrol station, customers will be able to use the MOL PLUS CLUB loyalty card at this one as well. The MOL Serbia loyalty programme rewards customers with points for every purchase at MOL service stations. Once a certain number of points is collected, they can be used to buy fuel and products or use various services.
The new MOL Serbia service station is located on a motorway and is the perfect place to rest, but also to buy an ENP device or top up the electronic toll so you can get to your desired destination without having to make additional stops and make contact at toll booths.
This station, as well as at other MOL service stations throughout Serbia, implements all preventive protection measures so our customers can be safe when buying.