The new group show PRESENCE. ABSENCE. STILLNESS. curated by Nataša Radojević at the Aria Art Gallery in  Florence.
The exhibition will take place in its Florentine headquarters in  Borgo Santi Apostoli 40r,  from Monday 15 February until 13 March 2021
This project is held in collaboration with Drina Gallery and Logic Art Space.
The Gallery is open every day except on Sunday from 10:30 – 13:30 / 15:30 – 19:30

Silence is not the absence of something but the presence of everything.
The exhibition examines a unique link and paradox between selected artworks that give them both place and a role in a new context, revealing hidden connections and boundaries between common qualities:  presence-absence, motion – stillness, frozen – living picture etc. An apparently silent dialogue filled with meaning that the viewer can discover by "listening" to the paintings, sculptures, photographs, video/hologram installations, object-based and the works on paper of nine emerging and established international artists all characterised by innovative artistic languages and approaches.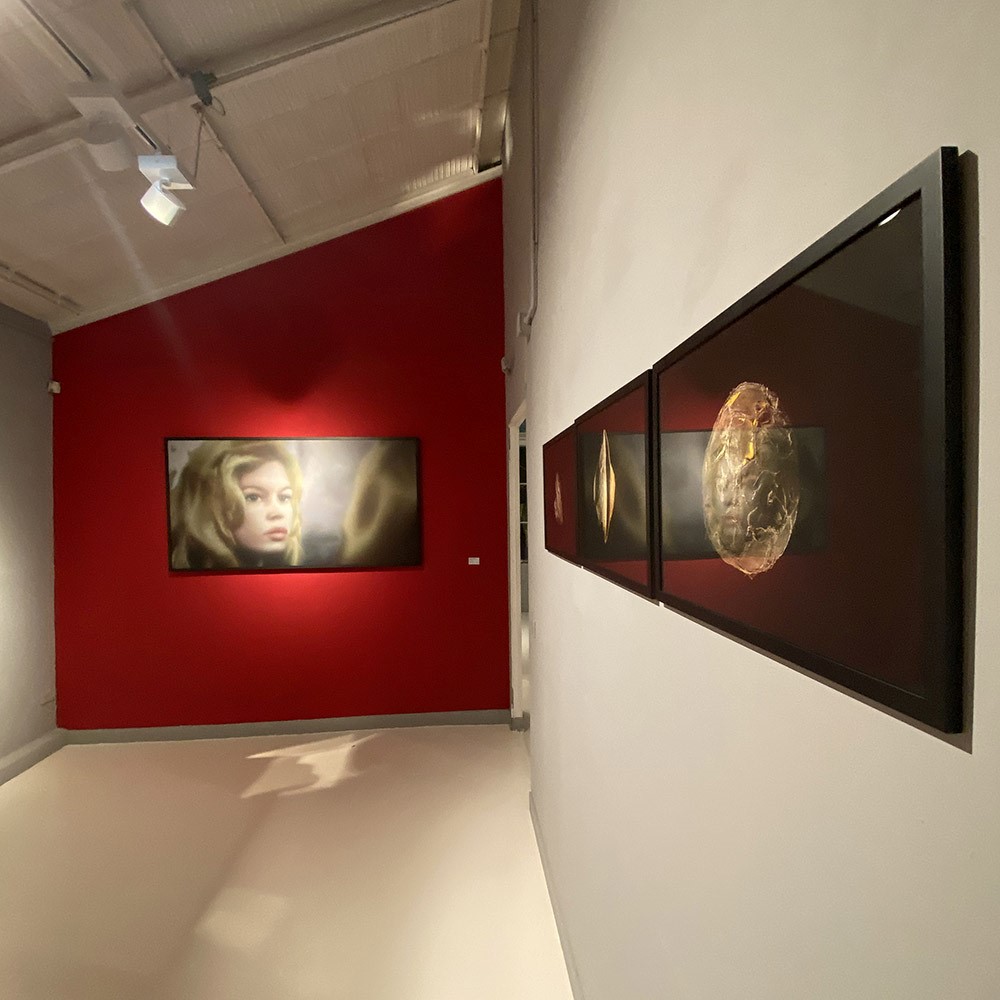 Artists:
Miloš Todorović | Cristiano Pintaldi | Jannis Kounelis | Szymon Oltarzewski | Miloš Tomić | Carole A. Feuerman | Maurizio Sapia | Michelangelo Bastiani | Beatrice Gallori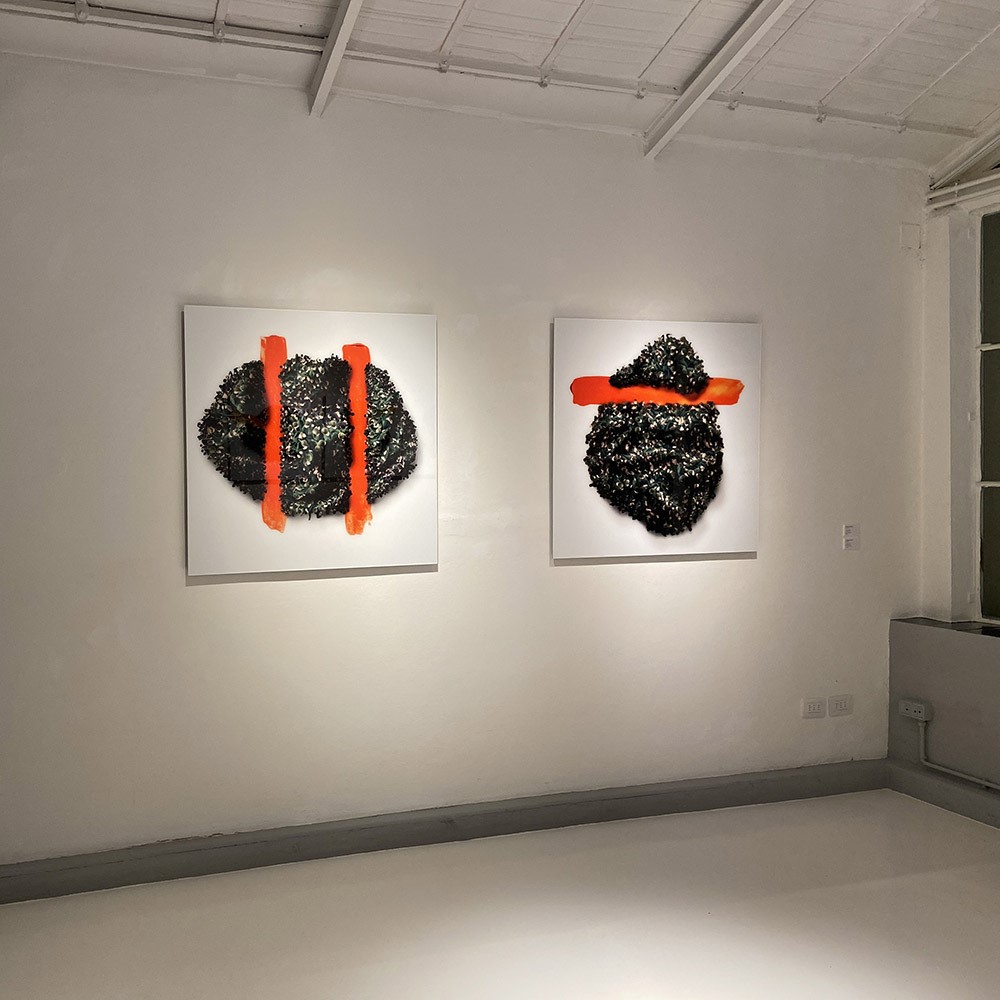 Two artists from the Drina Gallery – Miloš Tomić and Miloš Todorović – will exhibit in Florence for the first time.
Florentine audiences will also have the opportunity to visit the first solo exhibition of Franco-Serbian artist Miloš Todorović at the Aria Art Gallery from March 2021.