The Ambassador of the Republic of Bulgaria to Serbia, H.E. Mr. Radko Vlaykov, organized a reception on the occasion of the National Day of the Republic of Bulgaria in hotel Metropol Palace.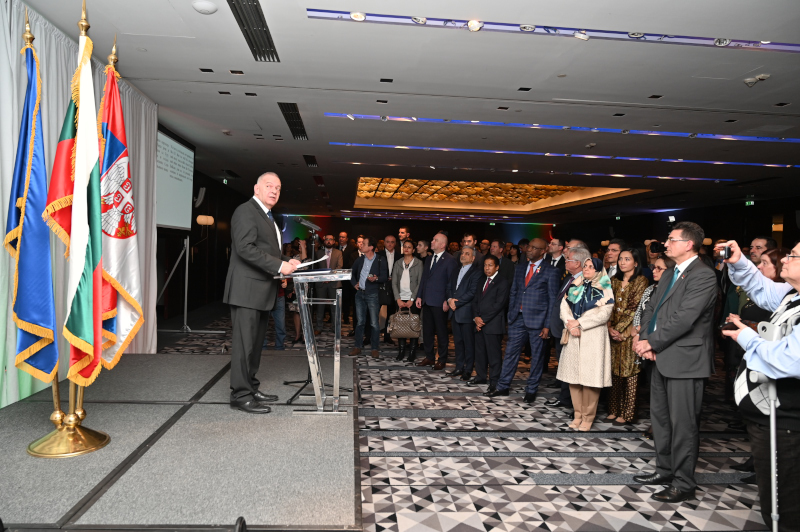 The Bulgarians celebrate as a national holiday on March 3, when the San Stefano Peace Agreement was reached in 1878 after the end of the Russian-Turkish war.
The reception at the Embassy of Bulgaria was attended by representatives of the diplomatic corps, religious communities, international missions in Belgrade, political, cultural and public life of Serbia.