The Protocol on the Program of Development Cooperation for 2019, worth a total of EUR 186 million, was signed in Berlin during the negotiations about the development cooperation between Serbia and Germany.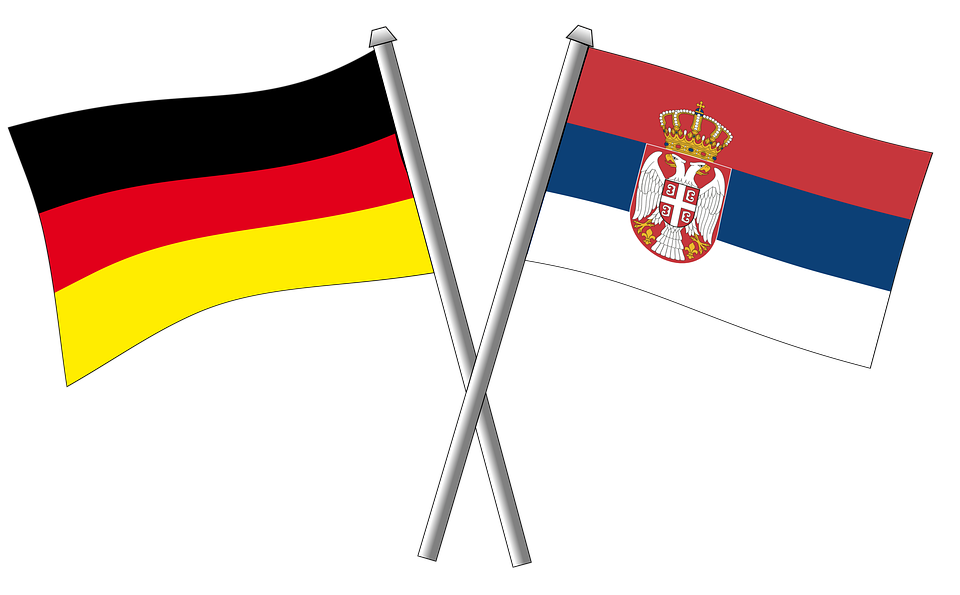 The state secretary at the Ministry of Construction, Transport and Infrastructure of Serbia, Zoran Lakicevic, said that, in cooperation with the Federal Ministry for Economic Cooperation and Development of Germany (BMZ) and the German development bank KfW, additional funds will be secured for investments in utility infrastructure.
– An additional EUR 20 million from KfW and EUR 5.4 million from BMZ will be provided for Program 6, whose realization is expected to begin in December and for whose implementation an amount of EUR 50 million was planned – Lakicevic said, as announced by the competent ministry.
He added that an additional EUR 60 million will be secured for new investments in utility infrastructure, more precisely, EUR 30 million for water supply and EUR 30 million for the solid waste program, and that these negotiations had opened the door to new financing of solid waste treatment and water supply. He said that the realization of these projects would take several years.
So far, the German government has invested more than EUR 1.9 billion of development help, making it the most important bilateral donor and foreign partner of Serbia. Over EUR 270 million has been invested in utility infrastructure in cooperation with the German development bank KfW so far.
The German delegation, led by two representatives of BMZ, highlighted the importance of common European values as a basis for successful bilateral cooperation.