Association of Business Women in Serbia in cooperation with the Slovenian and Croatian business clubs in Belgrade, organised Speed ​​Business Meetings in order to establish new contacts, present products or services, the exchange of information on current business needs and opportunities to establish cooperation. Each company is entitled to a total of 12 meetings.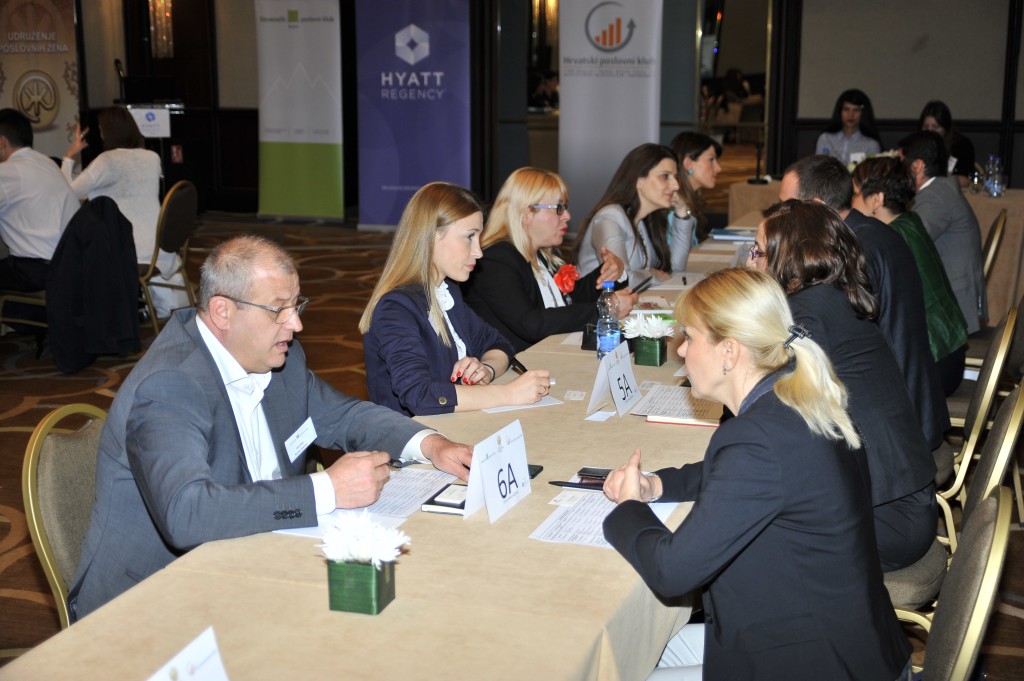 – Today the fast business meetings were attended by a total of 42 representatives of different companies from the three countries in the region. We believe that they will result in the establishment of business cooperation. Today's event confirms that the member companies of the Association and business clubs think that the most important thing is networking, and for ABW Serbia it is an indication that such meetings should be organised more frequently. – Said Dr. Sanja Popović Pantić, president of the Association of Business Women in Serbia.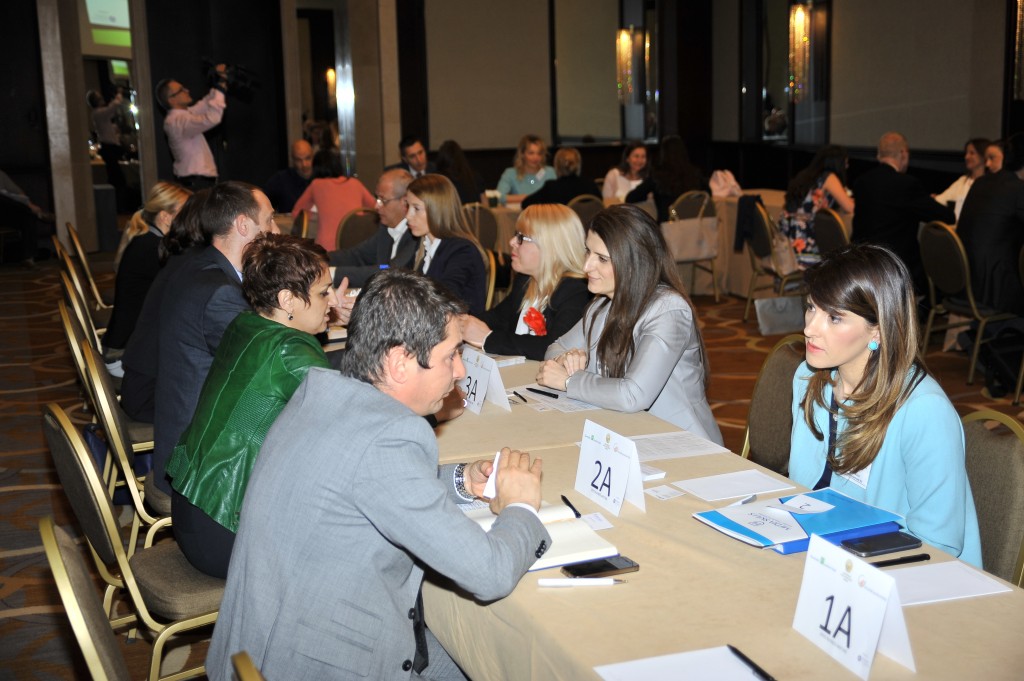 – Croatian Business Club took part in the gathering of this kind for the first time, which, I think, is extremely useful for all participants, not only to present their offers and meeting new potential customers but also in order to continue communication in the future and exchange of good business practices. I expect that in the future more and more of our members engage in joint activities with the Slovenian Business Club and the Association of Business Women in Serbia. It was a pleasure to be in the company of these active and reputable organisations, and we will do our best justify the trust placed in us by including us in your projects. – Said Marija Radulović, president of the Croatian Business Club.
The ones who have not met during the Speed ​​bussines meeting, had the opportunity at a cocktail party which was organized after the meeting.