Tag Archives:
Telenor Banka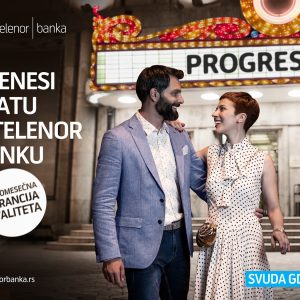 Telenor Banka is introducing new Progresiv+ benefits, intended for customers who decide to transfer their salary to Telenor bank account.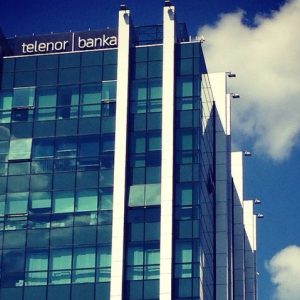 Telenor Banka has reached an agreement with River Styxx Capital on a strategic partnership. Under the agreement, River Styxx Capital will acquire 85% of shares in Telenor Banka, while Telenor maintains 15% ownership.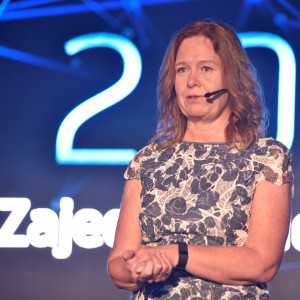 Telenor has marked the first decade of its operations in Serbia and representatives of the state institutions, economic sector, as well as many celebrities attended the celebration on this occasion.