On Saturday, 26th of November in Ušće Shopping Center, within the Week of the Italian cuisine in the world (21 -27 November), a promotional event called "Day of Italy" – a Mini Fair of Italian taste, travel deals and a concert of Italian music, was organised.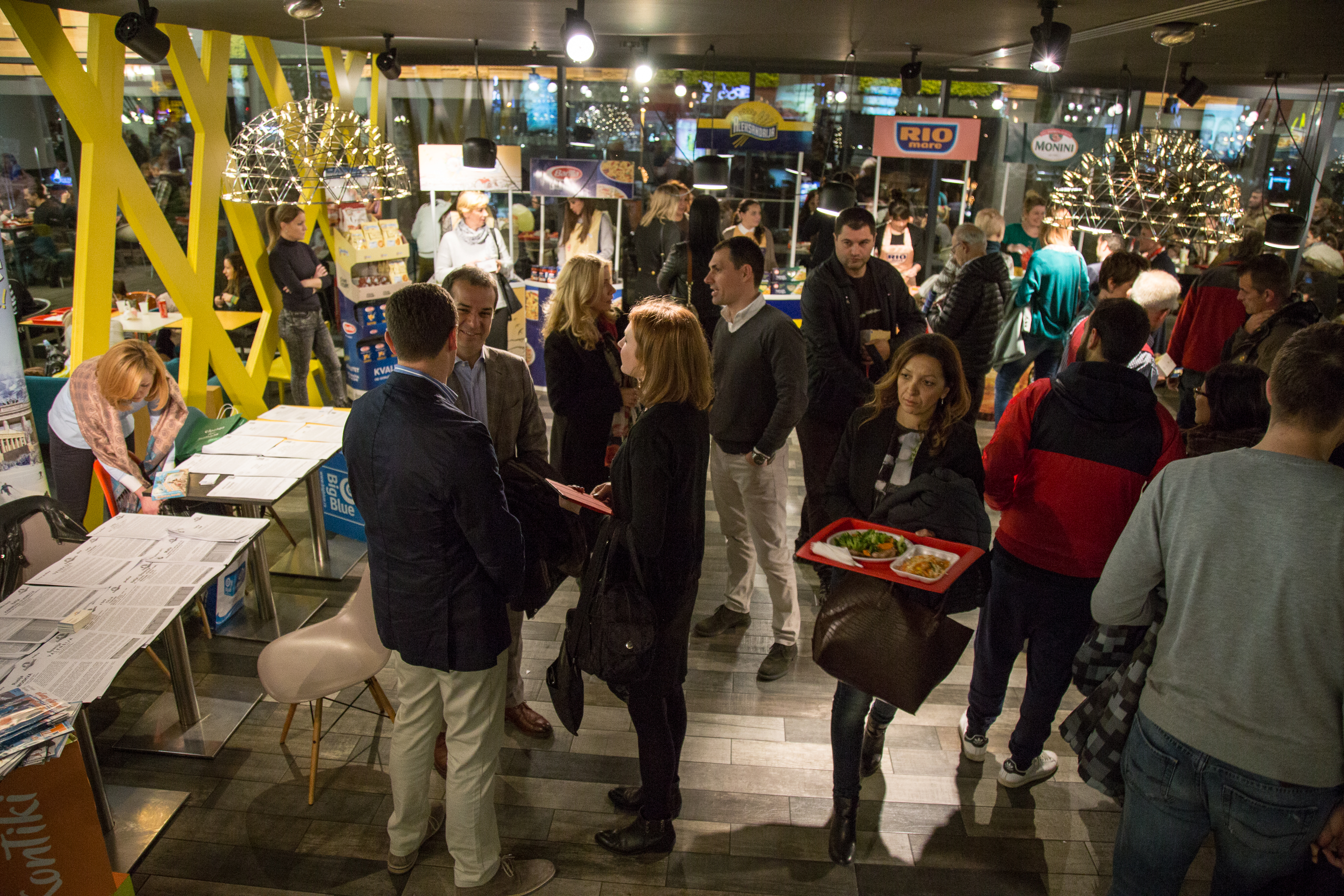 The event was organised in collaboration with the Italian Embassy, ​​the Association of Italian Entrepreneurs in Serbia – Confindustria, the Italian-Serbian Chamber of Commerce and the Italian Cultural Centre in Belgrade.
Visitors of the Ušće Shopping Center enjoyed the promotion of Italian taste like those of the Italian brands Monini, Rio Mare, Lavazza and Barilla Mulino Bianco and domestic brand Alexandria which presented a pasta without gluten.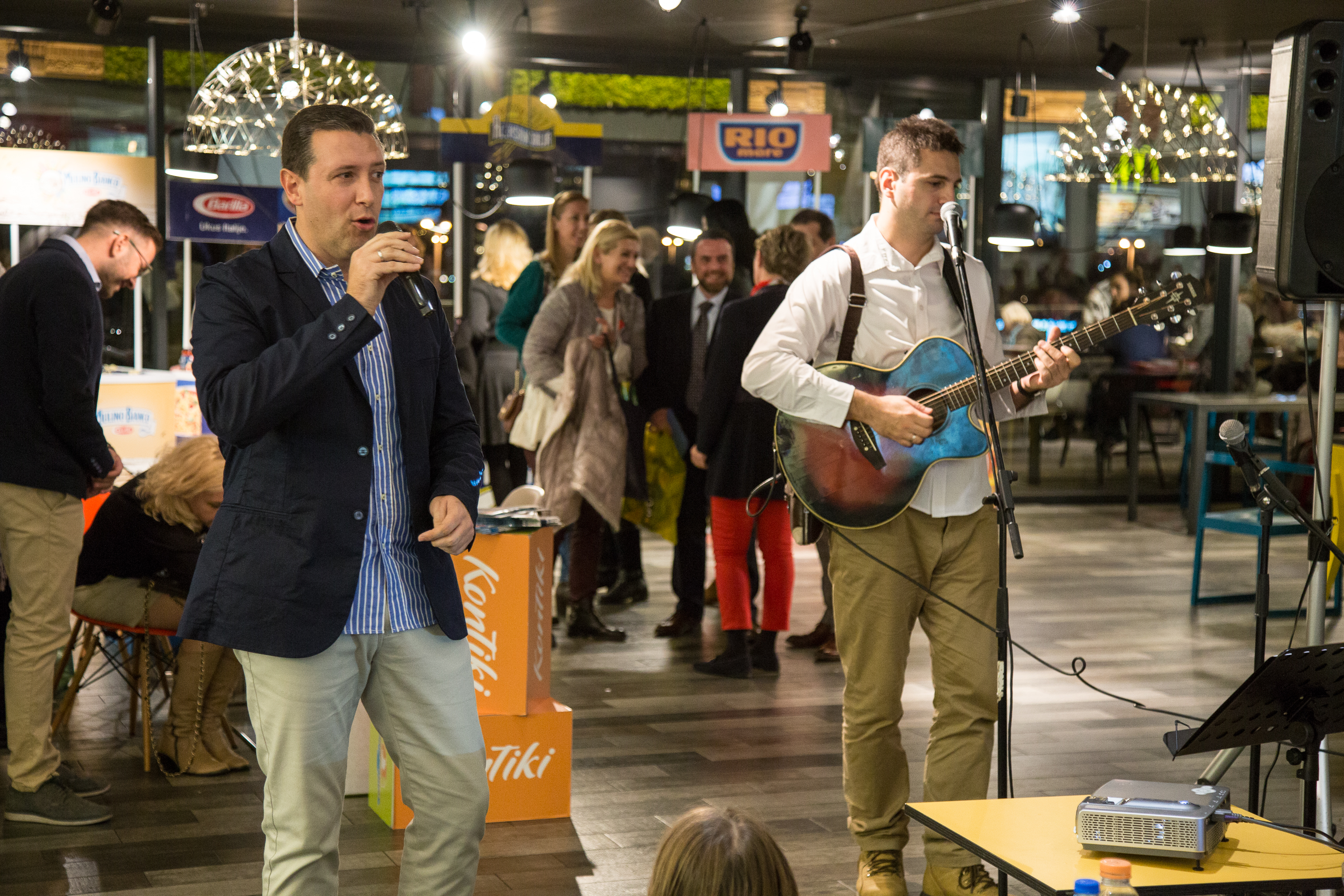 Italian Cultural centre promoted the Italian language courses and culture of Italy and the beauty of the tourist offer of Italy were shown to the visitors in a remarkable manner by the leading tourist agency Kon Tiki, and Big Blue.
The Day of Italy was visited the guests of honour: Sergio Monti, Deputy Ambassador of Italy in Belgrade who addressed the audience, Fabrizio Cosimi, Commercial Attache of the Italian Embassy, ​​Marija Savić, in front of the Italian-Serbian Chamber of Commerce and Irena Brajović, Director of Confindustria – the Association of Italian Entrepreneurs in Serbia.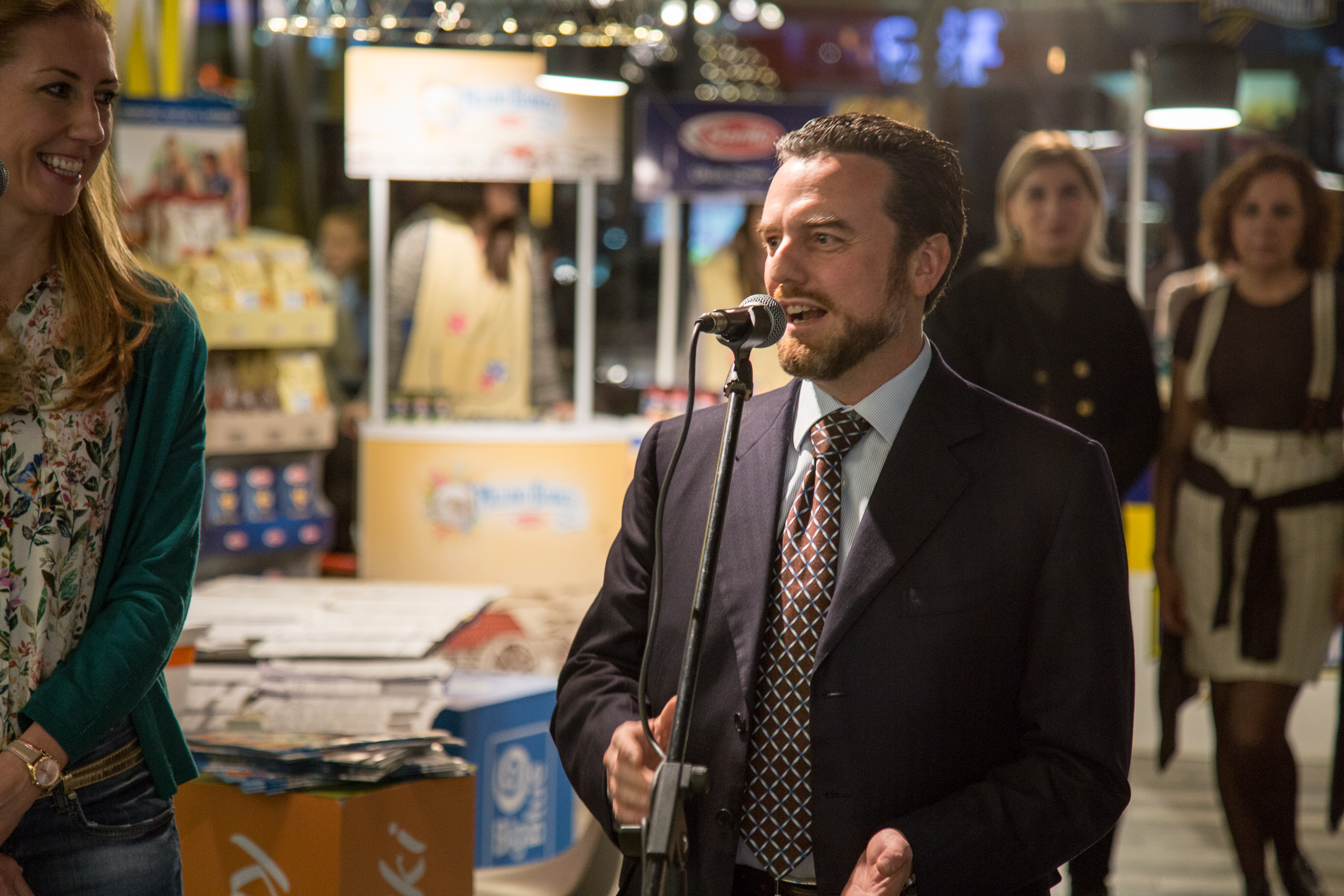 Great attention and sympathy of the audience caused a musical tribute to the organisers of the Day of Italy- a great concert of Italian music performed by Italian artist Mattia Zanate and guitarist Slobodan Bijelić, and after that there was the concert and video projection named "The Extraordinary Italian Taste".