After several weeks, the exhibition in the Residence of the US Embassy in Belgrade, organised by Color Press Group and Pavle Beljanski Memorial Collection, is officially closed.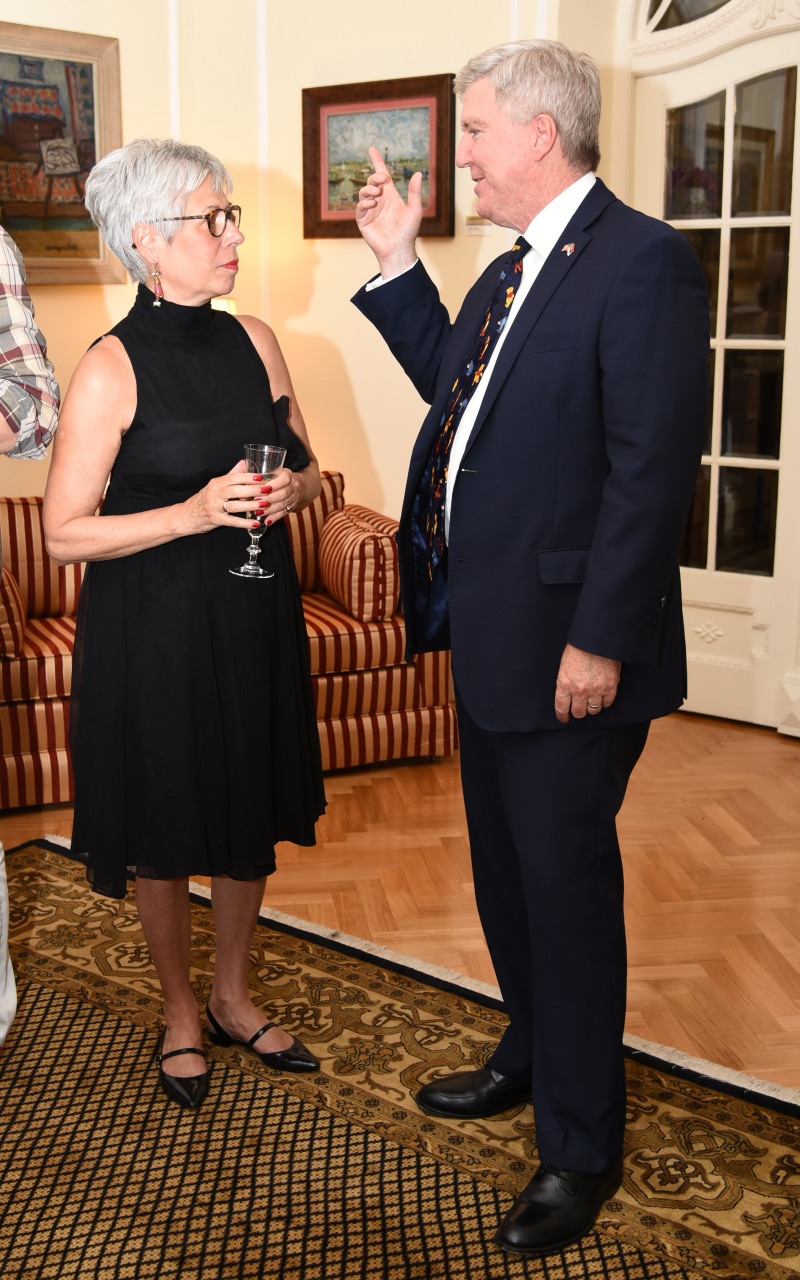 This exhibition signified the dialogue between the art and the diplomacy, and marked 55 years in forming of the collection. The pieces exhibited included works of Sava Šumanović, Ignjat Job, Petar Dobrović, Petar Lubarda etc.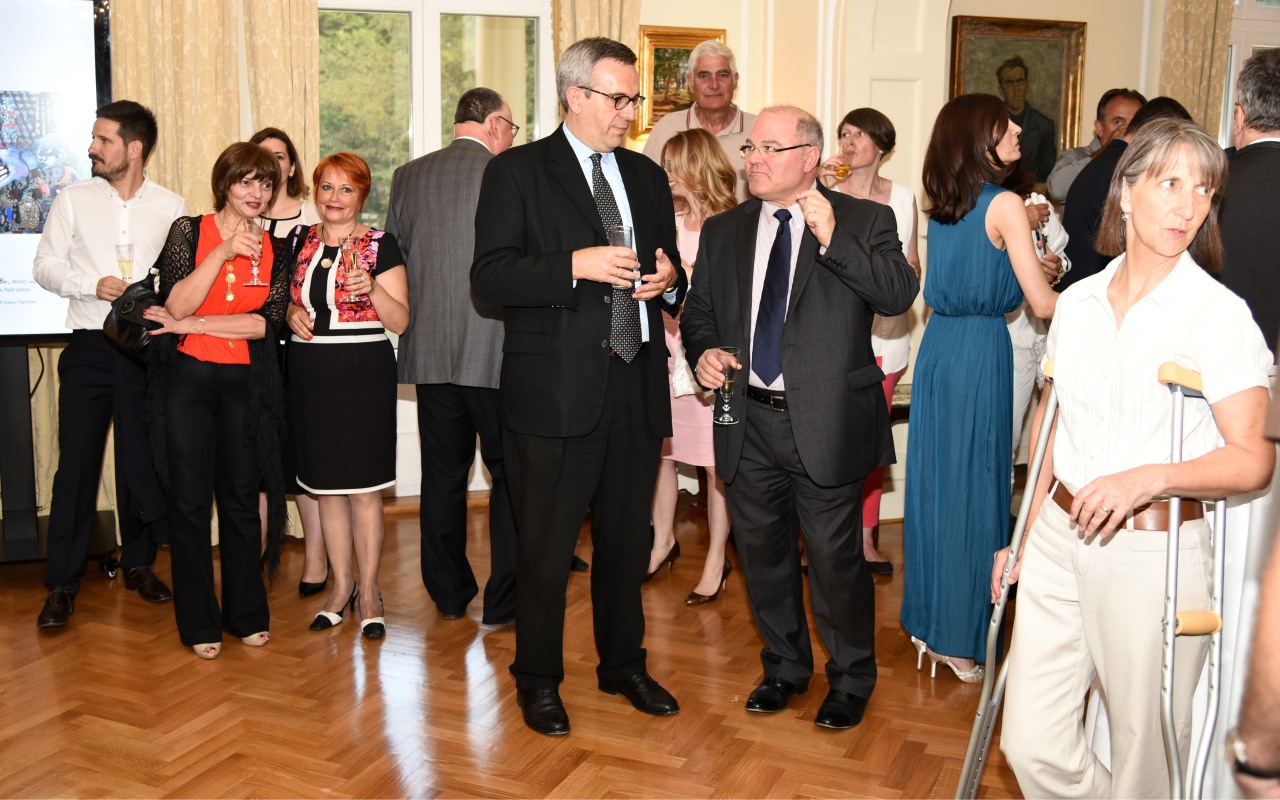 The Director of the Pavle Beljanski Memorial Collection, Jasna Jovanov, said that the pleasure for staging such a exhibition was mutual. Charming hosts, H E Kyle Scott and his wife Nevenka made the whole event even more pleasurable.