The children's marathon has gathered hundreds of youngest marathons in the unique ambience of the Belgrade Garden of Good Hope for the 26th time. UNIQA, as a proud sponsor and official insurance, for the sixth year in a row, made sure of the safety of all the participants of the most successful city event and traditionally provided gifts for the three fastest runners and the popular Pužić small marathon.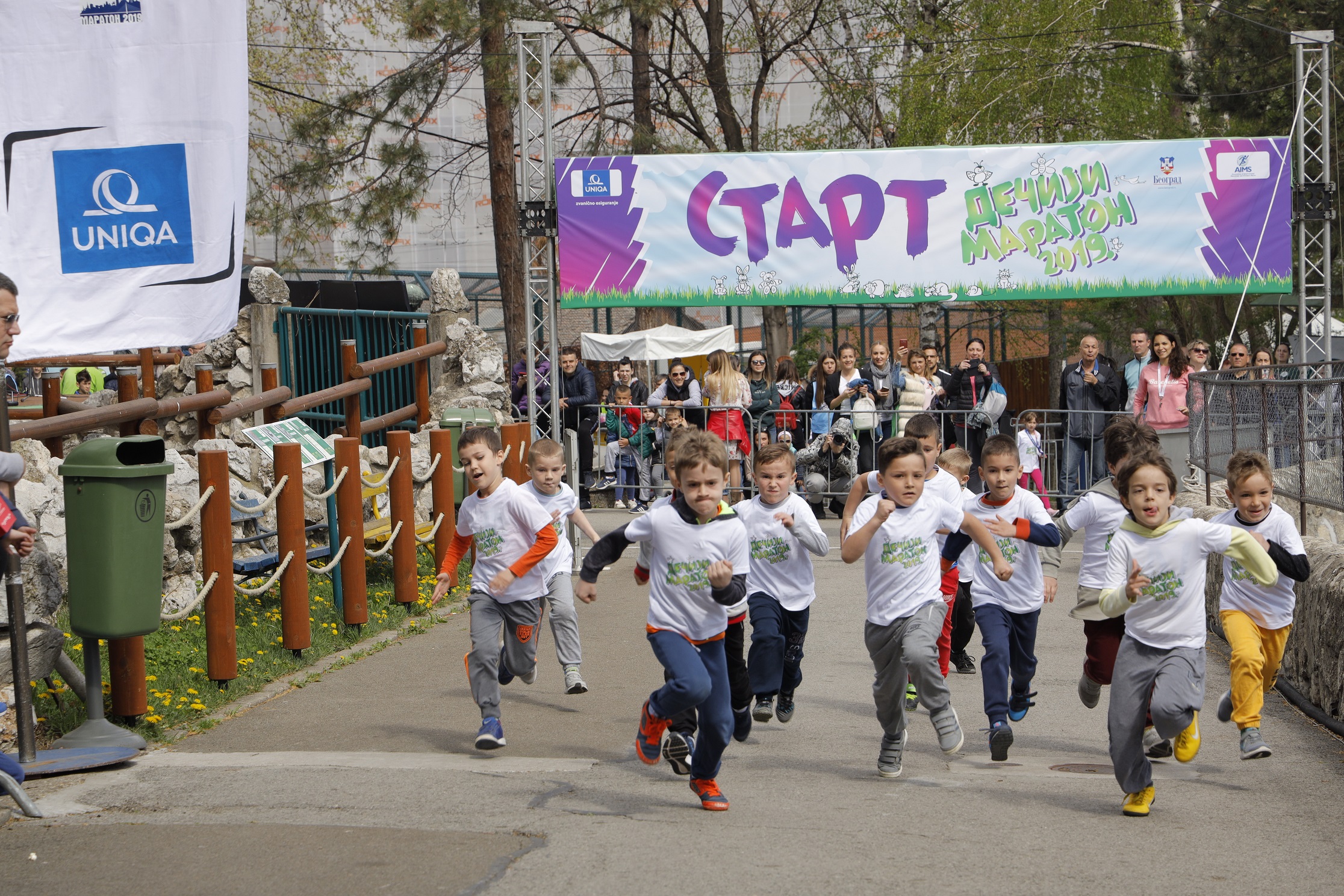 This year, the winner of the final race, Anđela Jović, who reached the finish in 37 seconds, was awarded a bicycle and the gifts were presented to the second and third-placed runner.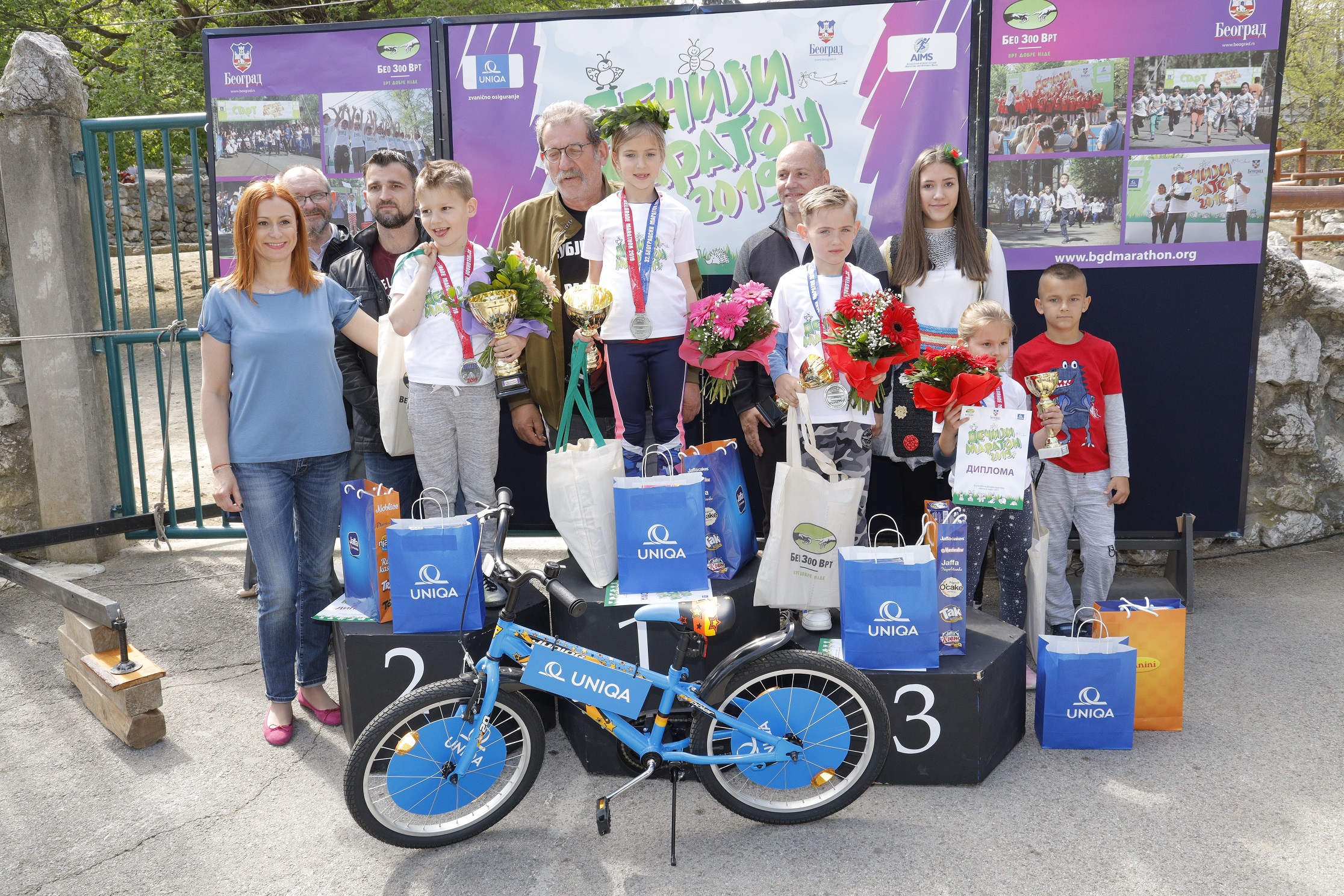 With the support of a manifestation that gathers hundreds of pre-school children, UNIQA is trying to promote sport and a healthy lifestyle each year, with the message that it is extremely important that children's talent for sports is recognized and supported at the maximum.