In the Competence Centre for Orthopedics of The Vienna Private Hospital, which is pioneering in endoprosthetics, we perform hip, knee, spinal and foot operations. The most recent joint prosthesis technology and the latest, minimally invasive implant procedures have made joint operations and the insertion of hip prostheses, knee prostheses, ankle joint prostheses and shoulder prostheses a short and gentle routine procedure.
There are comprehensive range of treatments and rehabilitation to reduce pain in patients and restore maneuverability and mobility. Comeback Programme uses the latest findings in the treatment, rehabilitation and healing after knee and hip operations. One of the pioneering examples is the new unique surgery method, developed by Prim. Werner Anderl who is with his team, the only one in Vienna specialized and can perform this surgery method.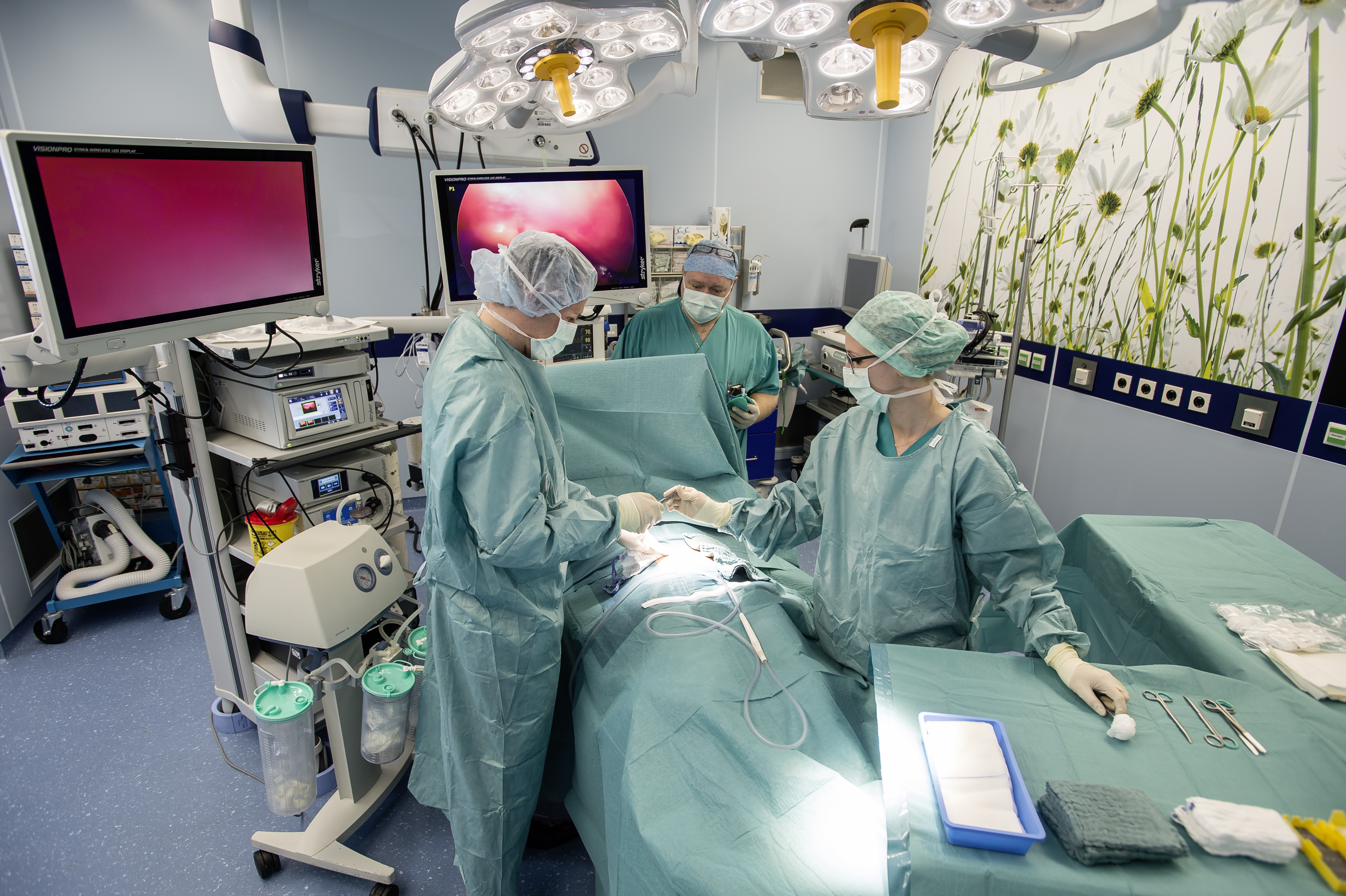 The Partial ECLIPSE has a focus on combining the very latest prosthetics know-how with the most minimally invasive surgical intervention possible. The arthroscopic procedure chosen here for bone preparation and the insertion of the prosthesis enables the approach to be kept to a minimum and also ensures that the functional anatomy is left untouched. This quick and simple-to-reproduce procedure enables a technique to be used which, to date, was not possible with shoulder prosthetics and which also offers the surgeon the advantages such as ideal adaptation to the position of the focal humeral defect, simple planning, positioning and sizing and many others.
More you may find on our website
Photo: KhFessl