Austrian company plans to open a modern logistics warehouse in Serbia in the next three years, to employ up to thirty workers and reach a turnover of ten million euros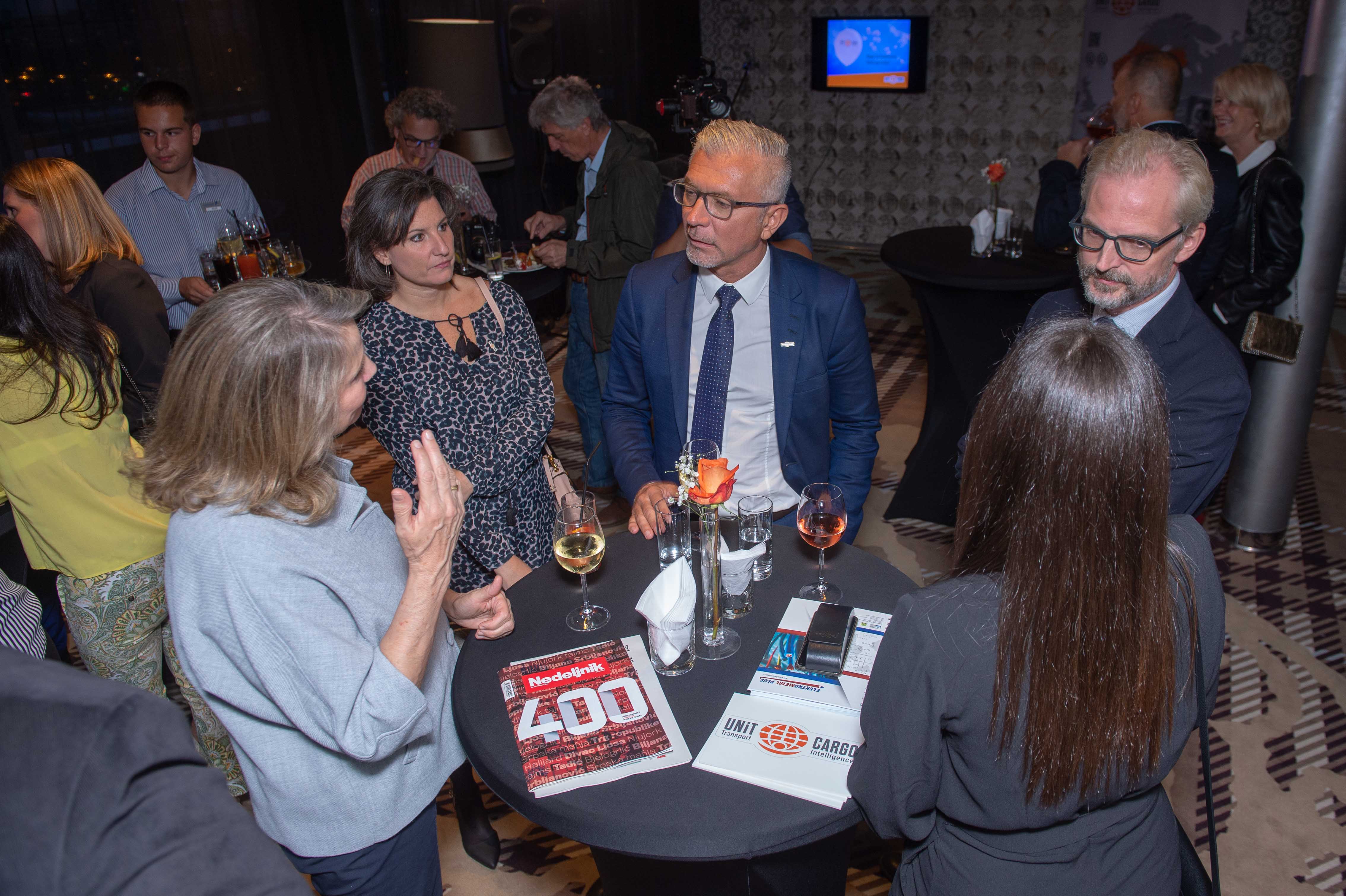 The international company UnitCargo, one of the leaders in logistics and transportation of goods in the region of Central and Eastern Europe, celebrated its first anniversary of operations in Serbia. The celebration was attended by UnitCargo CEO Davor Sertic, Ambassador of Austria in the Republic of Serbia Nikolaus Lutterotti, as well as representatives of relevant government institutions and many guests from the world of economy, business and media.
UnitCargo CEO Davor Sertic announced that company, which has been operating in six European countries for 15 years, plans to open a modern logistics warehouse in Serbia in the next three years, to employ up to thirty workers and reach a turnover of ten million euros.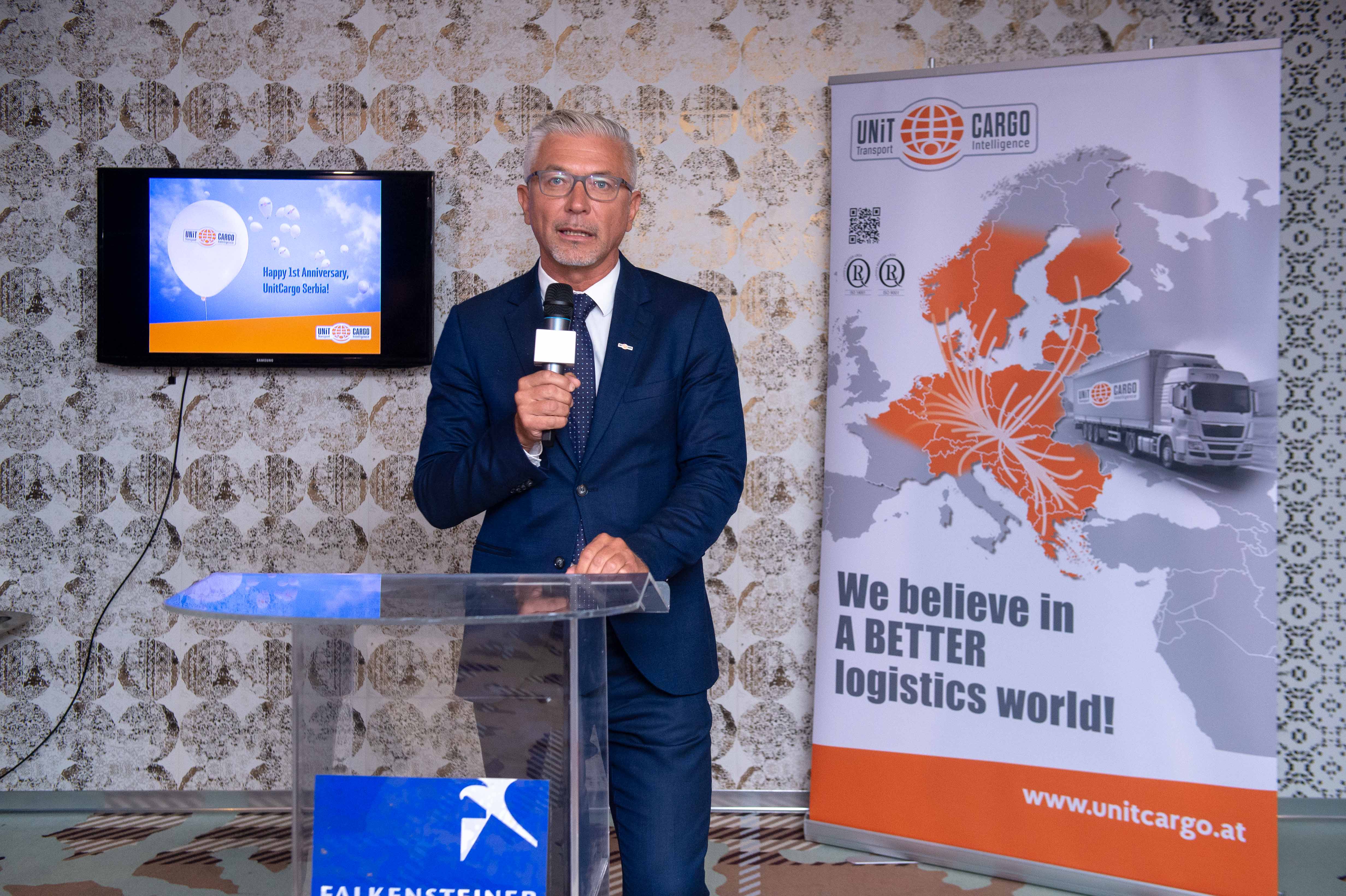 "Since its founding, the company Unitcargo has been active in Serbia through cooperation with customers, and with the opening of the office in Novi Sad we have become closer to the market and partners. The Serbian market has a great significance for us because it lies at the heart of the transport corridor that extends from Scandinavia to the Greek islands", said Sertic. "Our company goal for Serbia, but also in the whole former Yugoslavia, is to be among the top three leading transport companies, as we have already managed to achieve in all countries where we have our offices. We believe that Serbian economy has a steadily growing potential and we hope that we will contribute to this trend", Sertic said.
UnitCargo counts on 84 employees using 17 languages across 6 different offices, and as a company of international acclaim it strives to conduct transport organisation in the highest of levels. This is what makes it one of the leading firms in the logistics business, having finalized over 20,000 transports across the Europe. The industries in which UnitCargo operates are the paper, metal, automotive, chemical and pharmaceutical. The greatest potential on the Serbian market UnitCargo sees in full use of their trucks with a minimum number of so-called empty kilometres, significantly reducing company costs.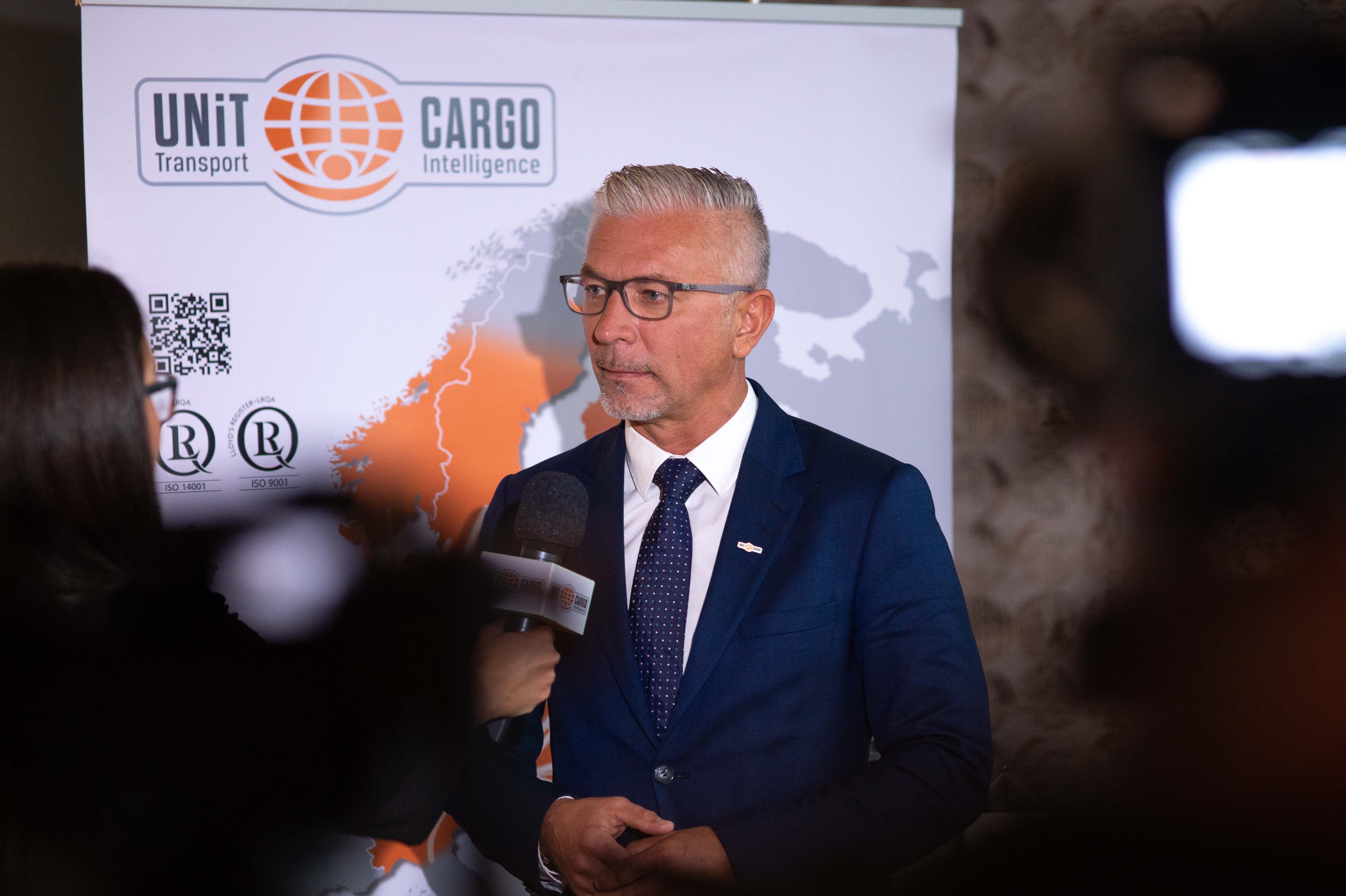 Austrian Ambassador to the Republic of Serbia, Nikolaus Lutterotti, also addressed the attendees, who said that Austria was one of the largest investors in the Serbian economy, as evidenced by the fact that 400 Austrian companies employ around 18,000 people in Serbia.
"Economic cooperation between Serbia and Austria is very good, last year's foreign trade amounted to 1.2 billion euros, while data in the last six months shows us that this trend will continue this year", Lutterotti said.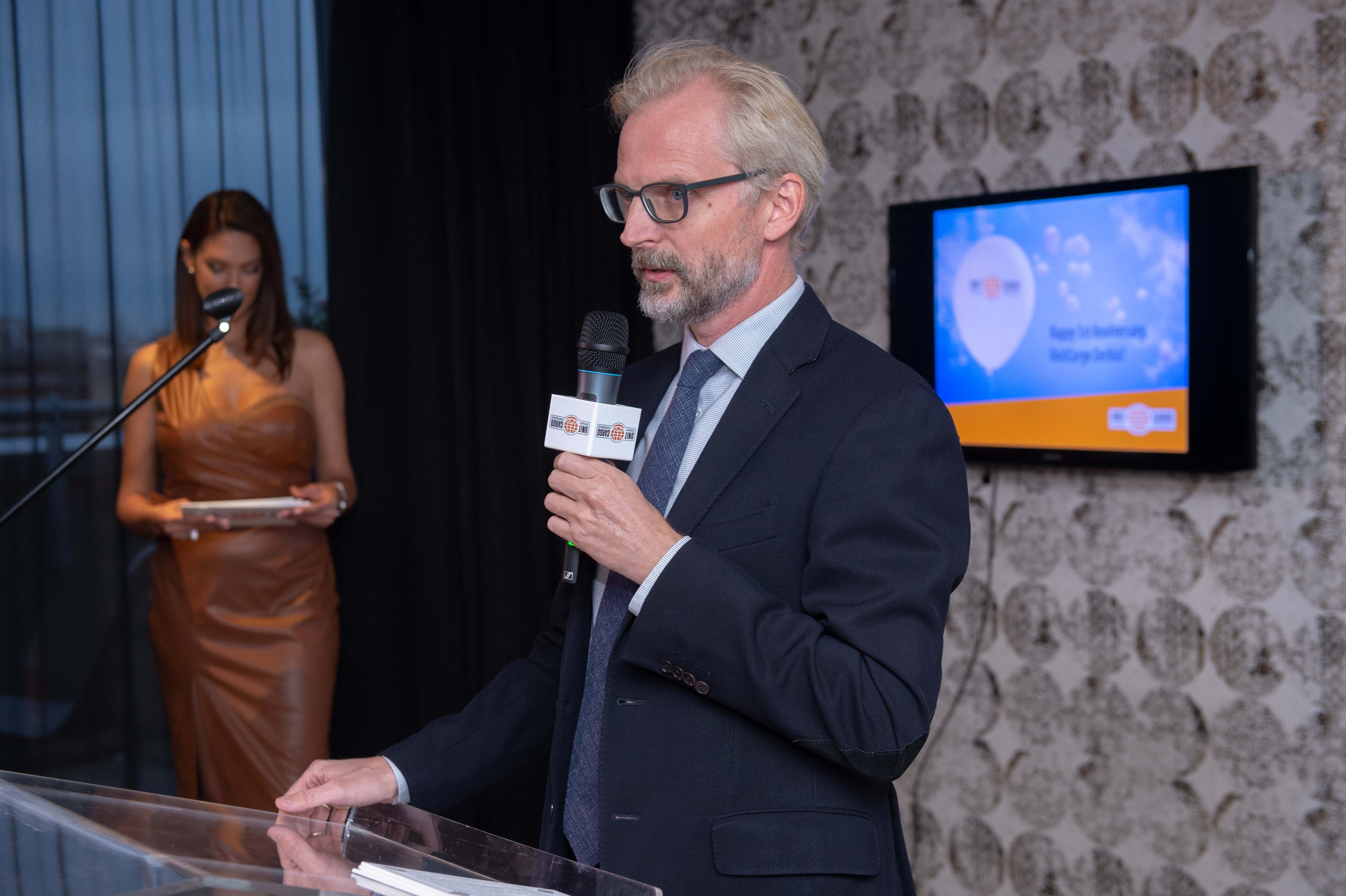 In addition to its headquarters in Vienna and its representative office in Novi Sad, UnitCargo has offices in Slovakia (Nova Zamki), Poland (Bratislava and Resov), Romania (Buchurest), Bulgaria (Sofia), and for 15 years of successful business, the company recently received the prestigious Vienna Chamber of Commerce Award.