Over 50,000 of Belgrade Beer Fest's visitors took advantage of the free transportation provided by HEINEKEN Serbia under the auspices of its campaign "Guys, who drives home?". This year, HEINEKEN Serbia conducted the campaign in cooperation with the Transport Safety Agency, Belgrade Beer Fest, Gradsko Saobraćajno Preduzeće Beograd (GSP) and Srbijatransport Road Transport Association.
In addition to the organized free city transport in Belgrade, and thanks to this campaign, fans of beer and good music from Novi Sad, Kragujevac and Niš could use the provided safe and free transportation to get to Belgrade and go back home. More than 520,000 people, who visited the Belgrade Beer Fest, had the opportunity to participate in interesting and educational activities on responsible consumption at the #EnjoyResponsibly zone at the festival.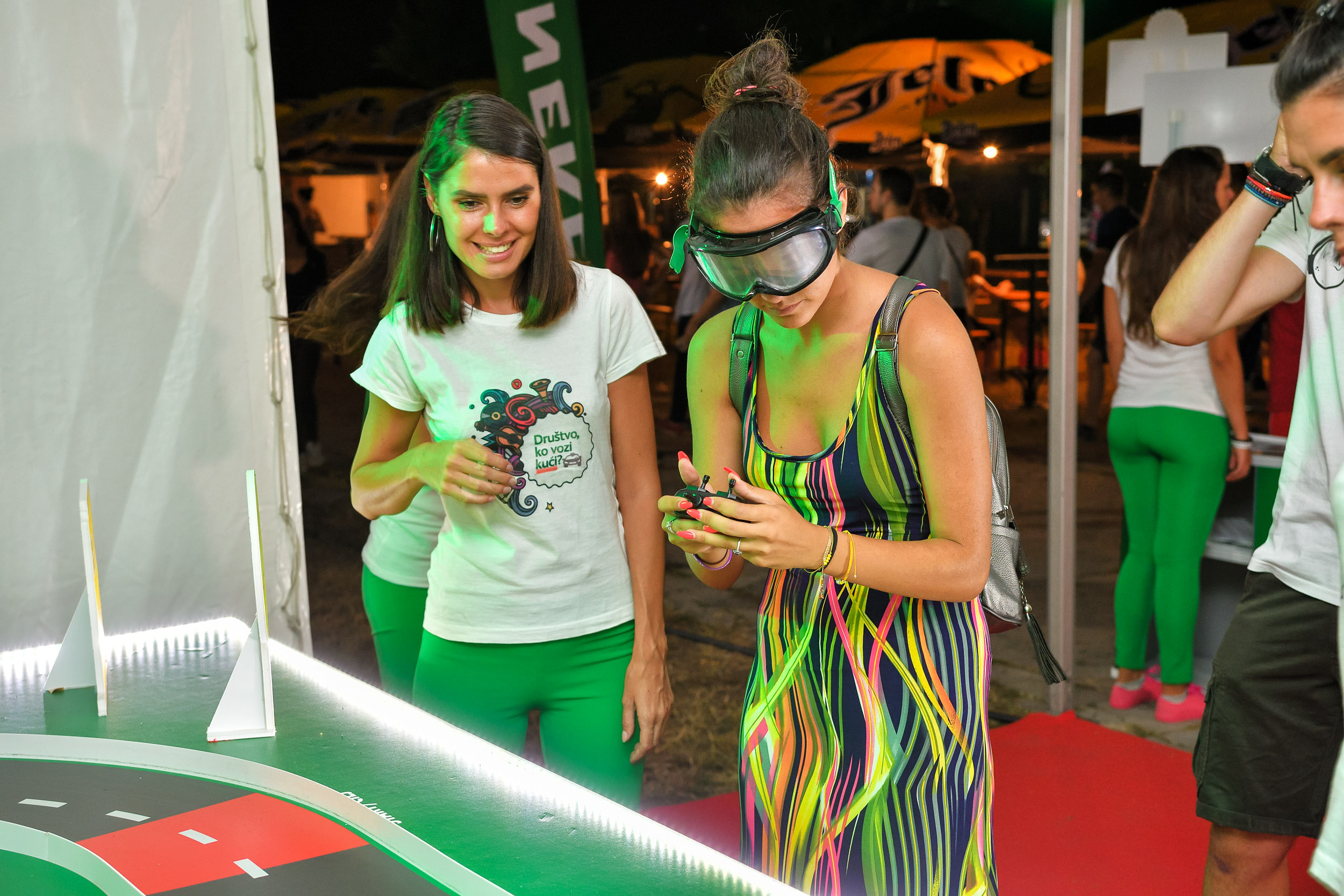 This summer, HEINEKEN Serbia has helped the visitors of major festivals to enjoy themselves responsibly by providing free transportation. During the last six years, which is how long the campaign "Guys, who drives home?" has been conducted, over 300,000 people had safe transportation to their homes.