The Turkish Embassy in Belgrade has commemorated the 100th anniversary of the founding of the Turkish Republic with a grand celebration, extending its deepest gratitude and paying homage to its founding father, Ghazi Mustafa Kemal Atatürk.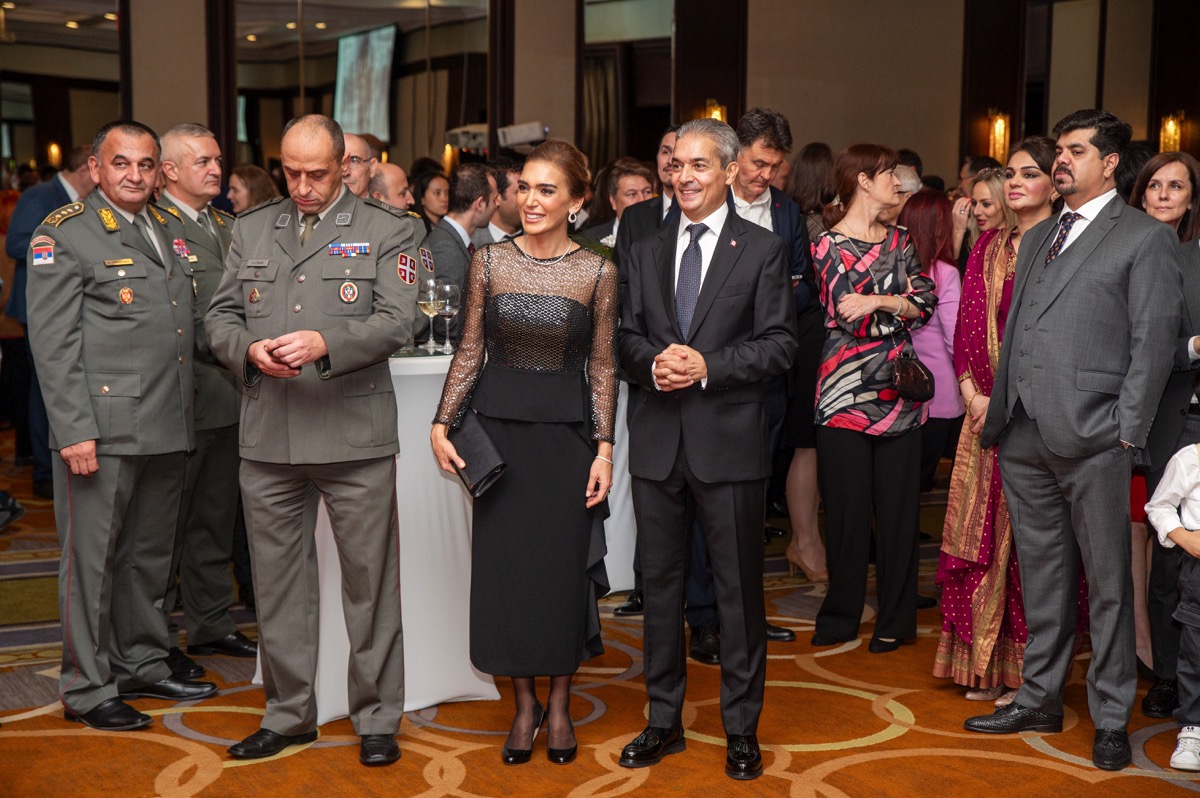 In observance of this monumental Centennial of the Republic of Türkiye, His Excellency Ambassador Hami Aksoy orchestrated a gathering that united individuals from a myriad of cultural and social backgrounds.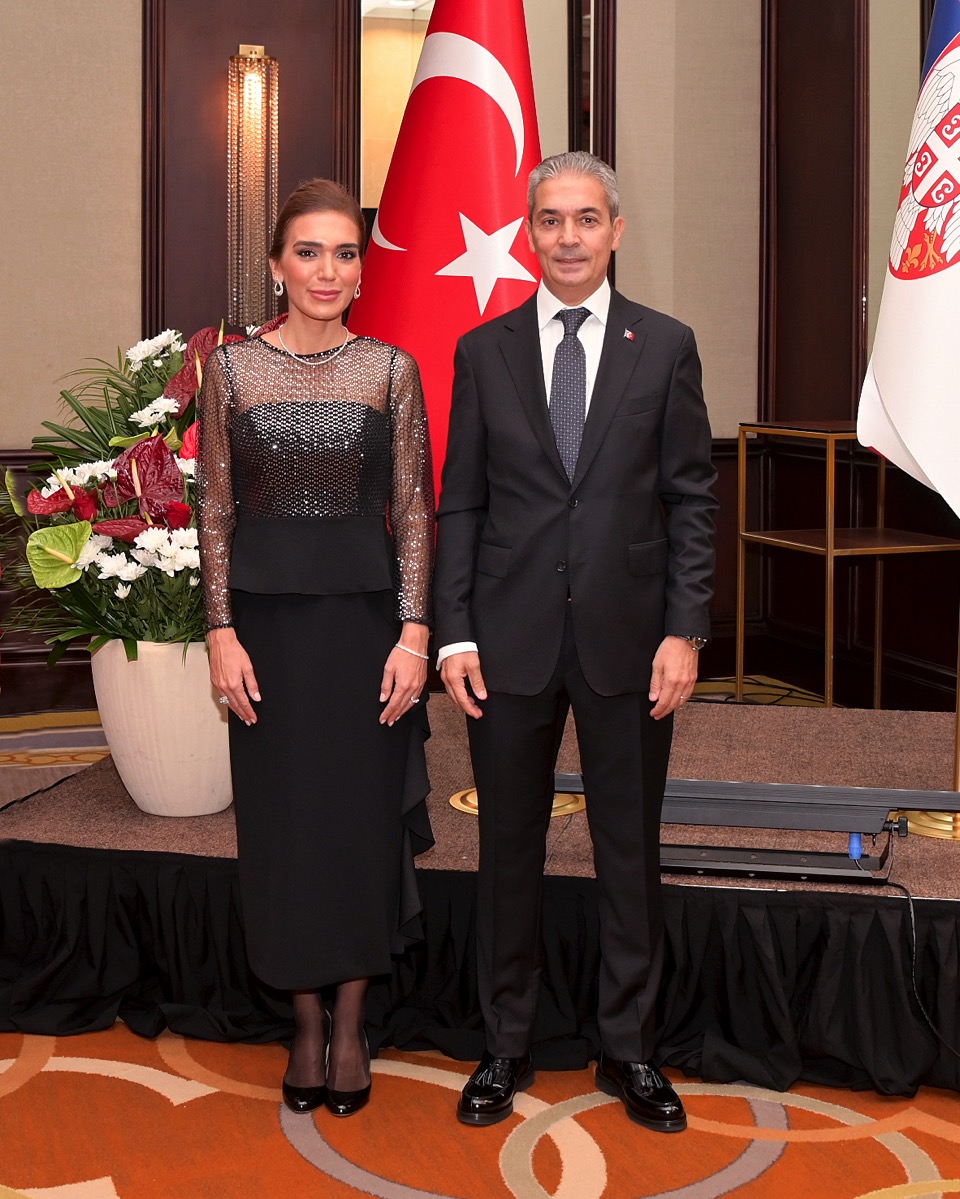 The Turkish Republic Day, a national holiday observed annually on October 29th since 1925, marks the pivotal moment when Ataturk proclaimed the establishment of the new regime of Türkiye, following the dissolution of the Ottoman Empire and the triumphant conclusion of the War of Independence, a campaign significantly led by Atatürk himself. In the wake of these historic events, Atatürk ascended to the position of Türkiye's inaugural president.