A healthcare system dedicated to people is a patient's first choice in private healthcare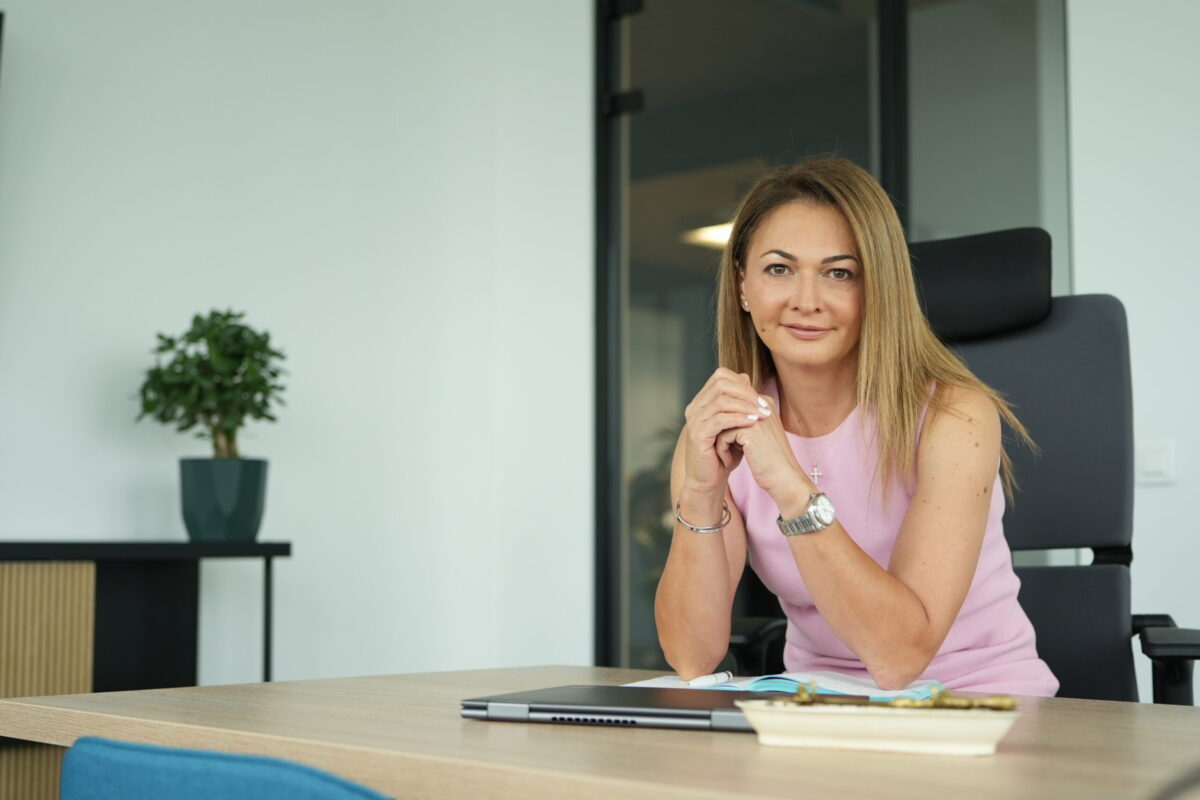 In the past decade, the MediGroup system has become synonymous with top medical practice and quality of service, and by uniting prestigious healthcare institutions, this system today operates in more than 75 locations throughout Serbia. Marijana Vasilescu, MediGroup CEO, shares the key milestones and challenges of integration, emphasizes the importance of innovation, and reveals future strategies for  maintaining a leading position in private healthcare in Serbia.
The MediGroup system has been a synonym for medical excellence and superior health services for ten years already. What are the key milestones and achievements that have marked this first decade?
The entire process of creating the MediGroup system is based on strategic partnerships and the integration of reputable private institutions with a long tradition. During the last decade, we carried out 11 acquisitions, and successful integrations have strengthened the system through the effects of synergy and turned it into a leader in the private healthcare market. There were numerous challenges, but our team was dedicated and ambitiously focused on achieving expansion, improving and increasing the availability of our services. With a 25% market share in private healthcare, we can proudly point out that today we are the first choice for thousands of users, for whom we are present in more than 75 locations across Serbia. Last year we recorded nearly one million visits, which clearly indicates that we have also built trust, and this encourages us to continue growing and to be one of the key links in Serbia's healthcare system.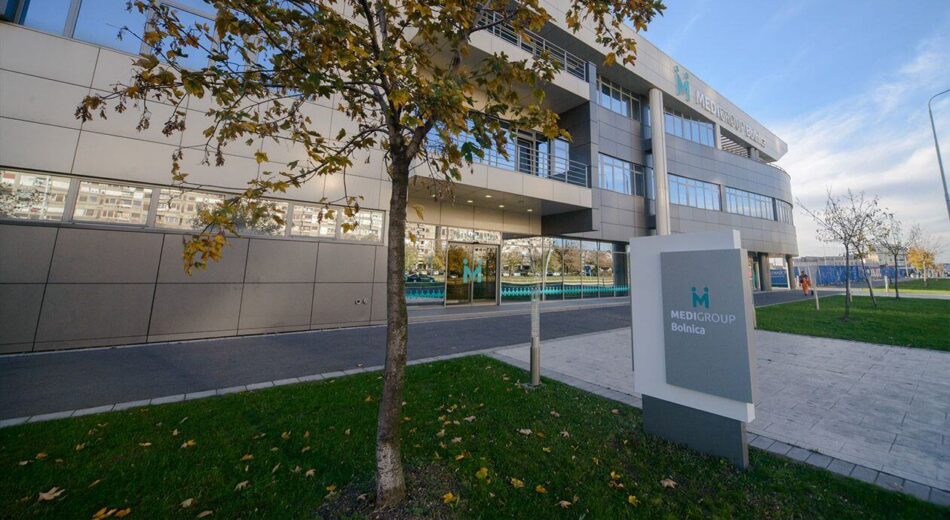 You mentioned a significant expansion and a challenging integration. What was this journey like and what lessons have you learned as a system?
For us, the path of development was much more than business expansion. It is a story of integration of values and expertise of prestigious private healthcare institutions into what we know today as MediGroup – a system that takes care of people in a unique and recognisable way. The institutions used different information systems, had different established ways of working and developed employee habits. And everything had to be harmonised and integrated into a single system, which is a really big challenge that requires commitment, expertise and patience of all our teams. We have learned hundreds of lessons from these processes and are ready to keep expanding our network. By teaming up with the Institute for Laboratory Diagnostics "Konzilium", we have formed the largest network of laboratories in our country in which we combined our expertise and the most advanced technology, which is a truly great achievement considering the complexity, importance and size of both systems. We have learned that the key to success is synergy and joint action, because only together can we achieve significant and long-term results.
---

The key to success is synergy and joint action, because only together can we achieve significant and long-term results

---
Innovation and digitisation play a key role in the modernisation of the healthcare industry. How does the MediGroup system integrate new technologies into its operations in order to improve the patient experience and provide supreme-quality healthcare services?
We strive to keep up with technological developments, and the growth and expansion of our system further encourages us to improve our equipment, so that it remains the most advanced and, above all – available in all our institutions and laboratories. When it comes to diagnostics, the radiology departments at the General Hospital, the Slavija Diagnostic Centre and the Health Centre in Niš stand out. By using artificial intelligence in diagnostics, with access to a large amount of data, our doctors can make a timely and more accurate diagnosis, which ensures earlier introduction of therapy and successful treatment.
Each of our health centres has modern equipment and allows our patients to do everything they need in one place. The Miloš Clinic is a pioneer in Serbia in the use of the advanced Femto laser for laser diopter removal, which ensures a clear vision and better quality of life. We are particularly proud of the central laboratory in Belgrade, where we have the Roche integrated analyser which, among other things, ensures a shorter turnaround time and reduces manual handling of samples, while patients receive the most accurate and reliable results.
At the same time, we are committed to maintaining a superior user experience and strive to improve our communication with patients. We are working on a digital solution that will make it easier for users to access their medical history and manage appointments, and we have set up a dedicated Contact Centre phone number for all cities and locations that makes getting information and scheduling examinations throughout Serbia faster and easier.
---

Raising the standards of medical practice, digitising the system and strengthening the patients' trust remain our priorities

---
Your system is recognised as a leader in the field of private healthcare in our country. How do you see the next decade of your operations in terms of plans and strategies to help you stay at the forefront of healthcare innovation and quality?
I am excited for what lies ahead in the coming years. Raising the standards of medical practice, digitising the system and strengthening the patients' trust remain our priorities. We continue to be focused on strengthening the team that has the best experts in the field, and we will invest in the most advanced equipment, as before. We will remain focused on raising awareness of the importance of prevention because we are convinced that this is crucial for maintaining health, and we will try to be present where our fellow citizens need us most. We continue to expand our strategic partnerships and create a better health environment for all citizens. And above all, we remain available and ready for further cooperation with the public sector, which we believe will continue to bring real change in improving the availability of health services.