The FLOU Communication Centre, sponsored by the Metropolitan University General, hosted the 4th FEBS Master Class titled "Employer Branding Master Class Strategy and Best Practices" on Friday, February 21st, at the Envoy Conference Centre.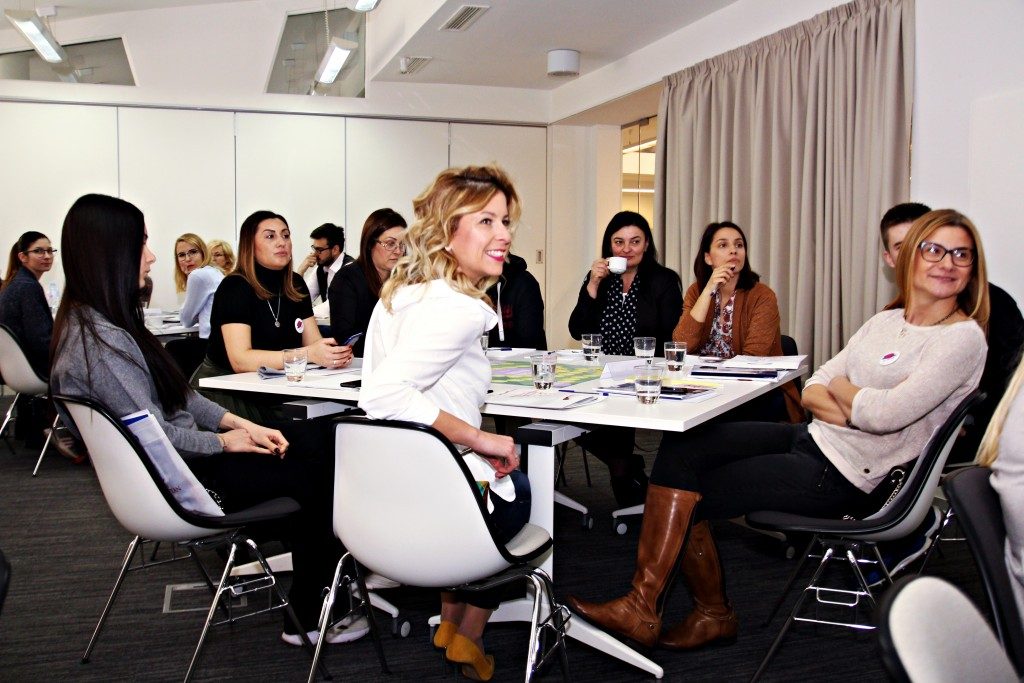 The programme consisted of two parts. After the introductory lecture by Milica Slijepčević, PhD, on the topic of employer branding, a panel discussion was held with leading experts from two different sectors – Sonja Jovanović, PhD, HR director at Ernst & Young which, according to Universum's survey, is the world's second most attractive employer, representing the corporate sector, and Milica Radojević, the young leader from the HR team of the leading startup company and according to Glassdoor, Germany's most attractive employer, Blinklist, representing the startup sector.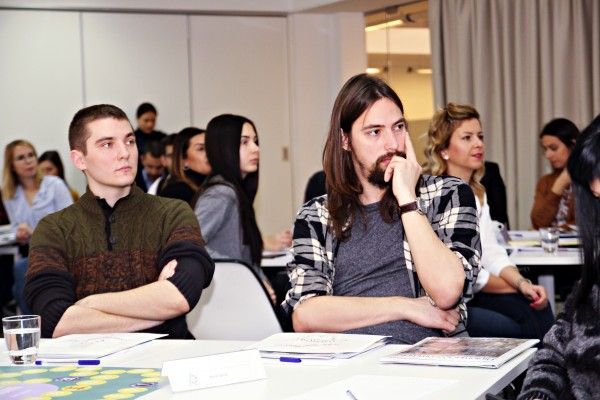 The panel discussion was followed by a three-hour workshop designed by Sonja Jovanović, PhD.