On this occasion, in Belgrade on July 12 at 11 AM the first central conference on 51st Bitef was held in the City Assembly of Belgrade.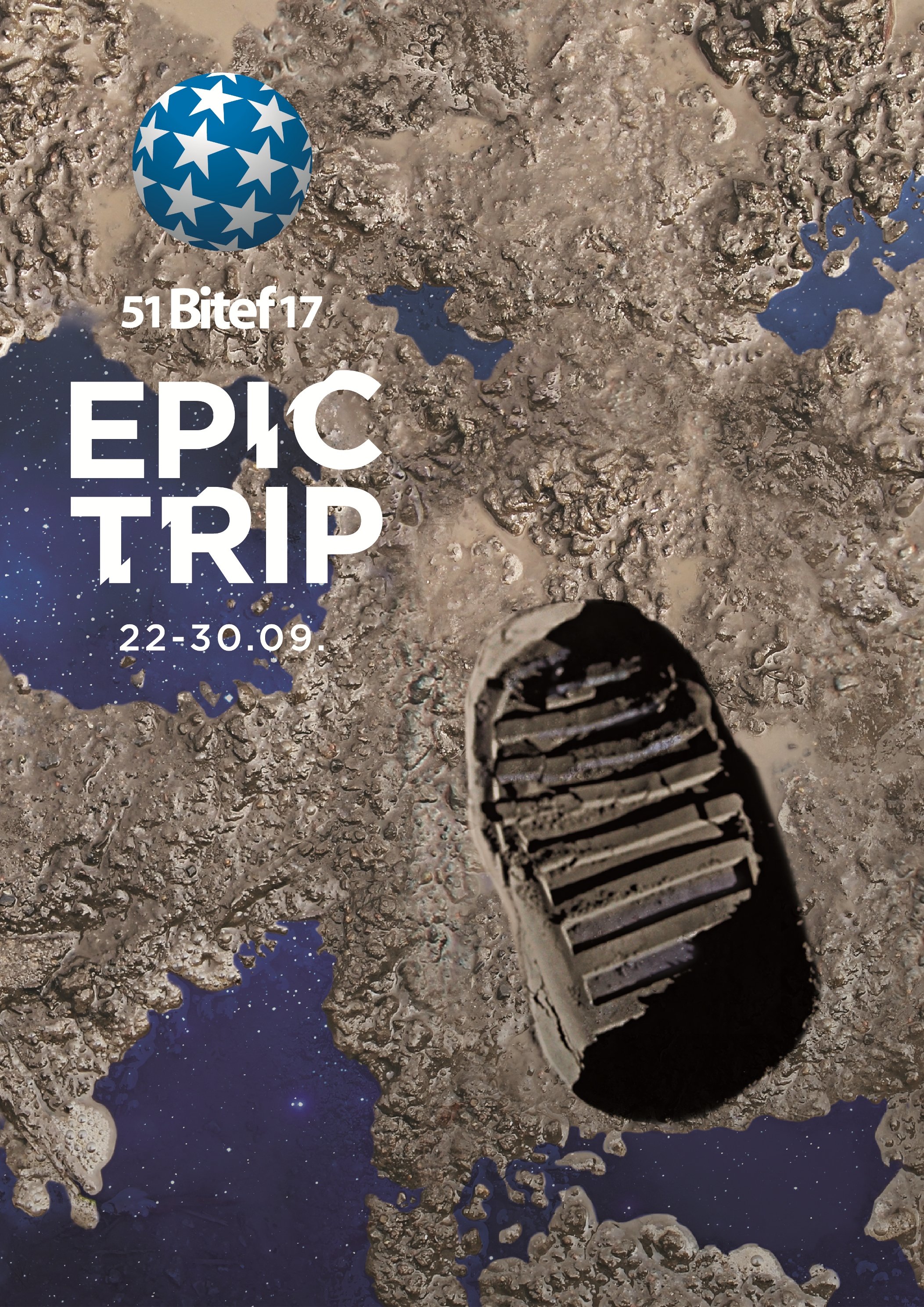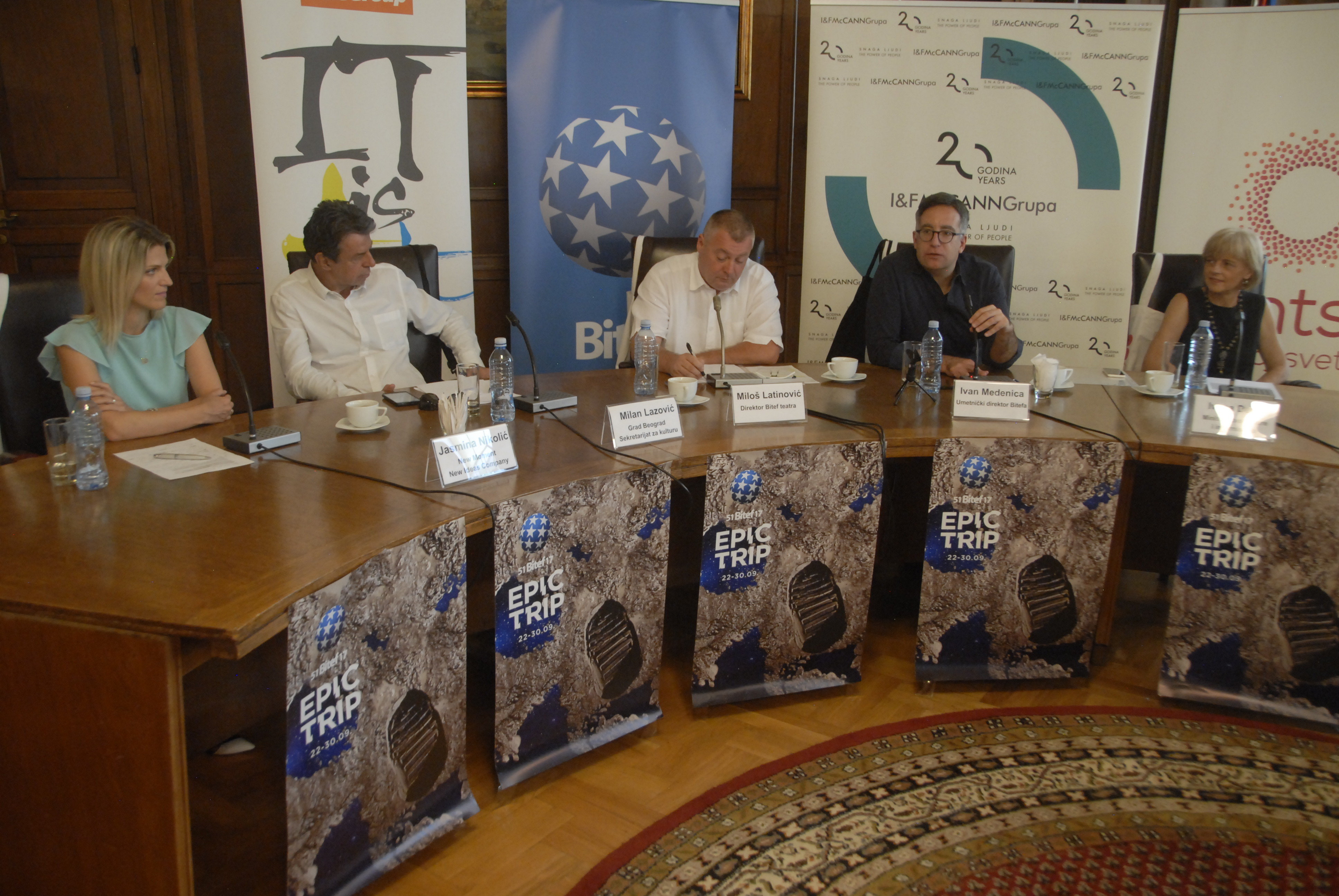 Miloš Latinović, Director of Bitef Theater, Ivan Medenica, Artistic Director Bitef, Ivana Dedić, Assistant Minister of Contemporary Art and Creative Industries, Milan Lazović, Deputy Secretary of the Secretariat for Culture of the City of Belgrade and Jasmina Nikolić, Client Service Director, New Moment New Ideas Company.
In the nine days of the festival, Belgrade will become the capital of the world theater, and the performances that the audience will be able to see within the selection of the main program at this year's festival come from Belgium, Great Britain, Slovenia, Iran, Germany, Switzerland and Serbia.