Last night Heineken Serbia opened the first beer and music festival called Beer Planet. This unique festival will be held at Mikser House in Belgrade, and will run from Thursday 7th April to Saturday 9th April, 2016. During the three days of the festival you will be able to discover new beers – Krušovice (Czech beer), German Kapuziner, British New Castle and the Slovenian Laško, but also to enjoy those beers you already know and love, at special prices.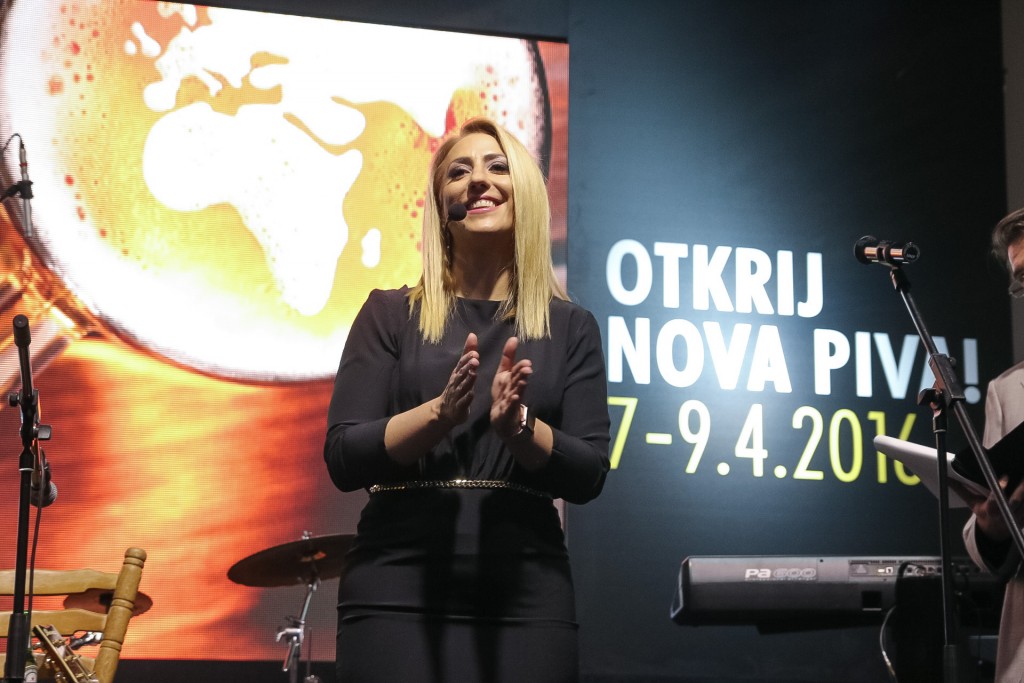 "HEINEKEN Beer Planet is a new concept of entertainment in the city. In one place, with many awards, in an innovative way, we want to present our product portfolio and share interesting stories about each of our brands with visitors. Dedicated to consumers, we follow trends and create activities that push the boundaries." said Dragana Savić, director of marketing at Heineken Serbia.

When landing on a new planet, on the spot, you will be issued a passport specially designed to receive a gift.
In order to enjoy your favourite beer was complete, Heineken provided a varied musical programme:
Thursday
21.00 Mikser Big Band
23.00 Dixieland band – Hot Chicken Wings / All night long
Friday
21.00 – 23.00 GIFT bend
23.00 – 01.00 Laura 2000
01.00 – 03.00 Milan Sevdah Baby (DJ Set)
Saturday
21.00 – 22.30 DJ Danijel Čehranov
23.00 – 01.00 DJ Me High Low (LIVE set sax, drums and precussions)

01.00 – 03.00 Kid Kimi