Dane Kondić, who has decided to step down after more than four successful years as CEO, will be succeeded by Duncan Naysmith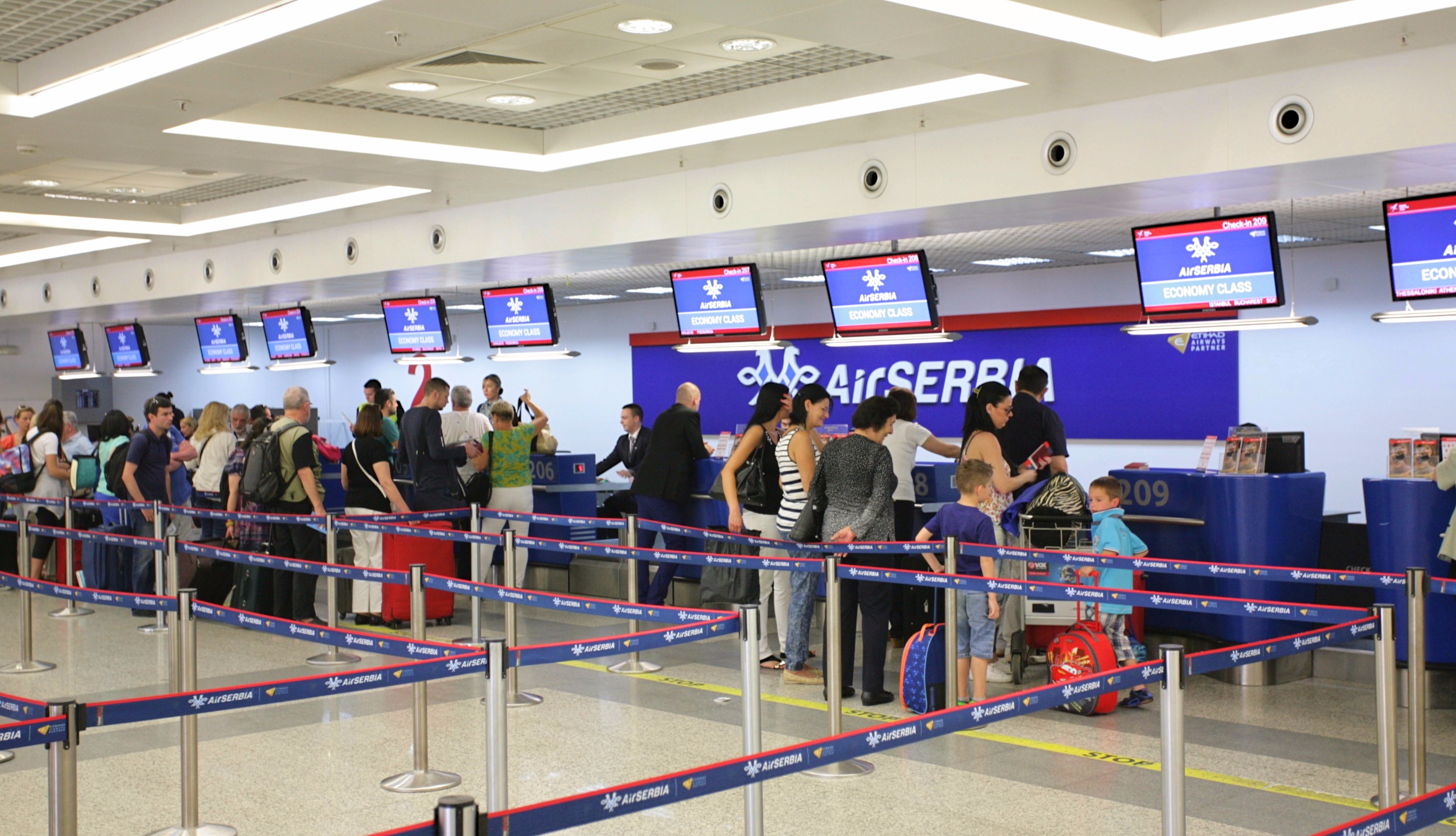 Air Serbia, the national airline of the Republic of Serbia, has announced that Dane Kondić has decided to step down for personal reasons after four and a half years as Chief Executive Officer.
Duncan Naysmith, who is currently the airline's Chief Financial and Business Transformation Officer, has been appointed as Interim Chief Executive Officer while the airline embarks on a search for a permanent replacement for Mr. Kondić. Mr. Naysmith brings more than 12 years of senior airline management experience.
Consistent with the company's leadership transition plan, Mr. Naysmith will assume full management responsibilities effective immediately, with a handover period in place until Mr. Kondić leaves Air Serbia at the end of January 2018.
Siniša Mali, Chairman of the Supervisory Board of Air Serbia and Mayor of Belgrade, said: "On behalf of the Supervisory Board, I extend my personal thanks to Dane Kondić, who during his tenure has overseen a period of significant achievements and milestones including the expansion of the route network, which extends as far as New York, the upgrade of the product, the introduction of a modern fleet, and an improved financial performance.
"Air Serbia is embarking on the next phase of its development as one of best carriers in Europe. The airline is a symbol of national pride and its success is testament to its dedicated workforce, becoming a major driver of the Serbian economy.
"Duncan Naysmith is an experienced leader and has the complete confidence of the Board as we reposition the business for continued development."
Etihad Airways, the national airline of the United Arab Emirates, which holds a 49 per cent equity stake in Air Serbia, also commended Mr. Kondić on his achievements as the airline's CEO.
Kevin Knight, Etihad Aviation Group Chief Strategy and Planning Officer and Vice Chairman of the Board of Air Serbia, said: "Air Serbia has made great strides in all areas of its operations since its launch in 2013 and stands today as an excellent example of a successful corporate transformation. Dane Kondić has successfully led this part of the Air Serbia story and we thank him for his tremendous contribution and dedication.
"The new leadership will focus on a clear strategy to meet the challenges ahead and ensure a sustainable and prosperous future for the airline. We know we can rely on Duncan Naysmith's proven skills and experience to lead Air Serbia during this time. Etihad is committed to providing its expertise and on-going support to Air Serbia both as a major shareholder and partner."
On 24 July this year, Air Serbia announced solid half-year operational results, carrying 1.12 million passengers during the first six months of 2017, representing an increase of three per cent over the same period in the previous year, and achieving an average load factor of 70.5 per cent. The airline's cargo operations also recorded significant double-digit growth of 54.6 per cent over the corresponding period in 2016.