On 16 June at 08:20 am, with the JU 1336 Niš-Frankfurt (Hahn) flight, Air Serbia recommenced air transport from Constantine the Great Airport. It is expected that the flight from Frankfurt will return at 1:35 pm, while the JU 1356 flight to Nuremburg is scheduled for 2:20 pm, with a return to the Niš airport at 6:50 pm.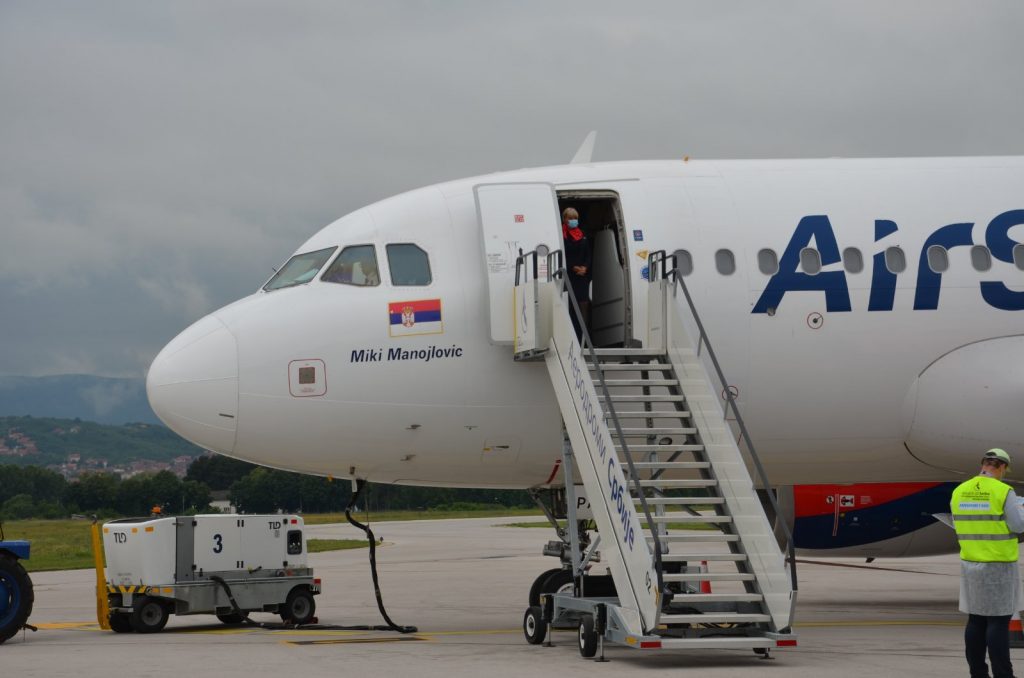 "We are very pleased to operate flights from Niš, which are of exceptional importance for the connectivity of this part of Serbia. In addition to flights to Frankfurt (Hahn) and Nuremburg which began today, as planned, Air Serbia is also planning to enable flights from Constantine the Great Airport to three more destinations starting on 30 June," stated Duncan Naysmith, Air Serbia CEO.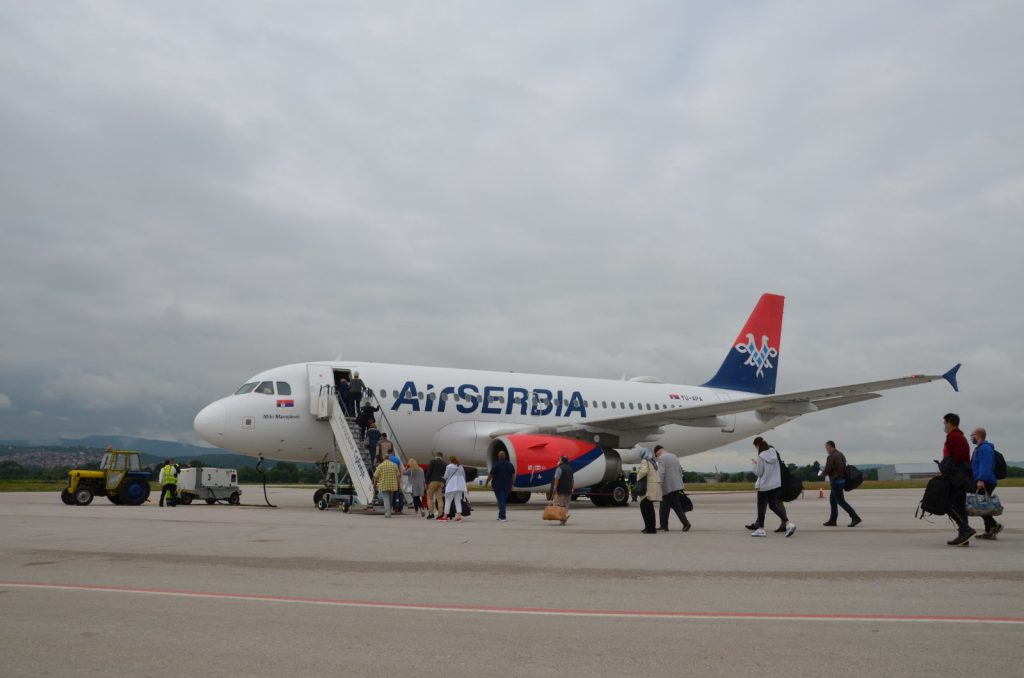 The national airline provided additional benefit to passengers from south Serbia, so as of today, they can check-in for their flight online.