Shaping the Future of Banking: Aleksandar Kostić wins the "Captain Miša Anastasijević" award as Best Young Manager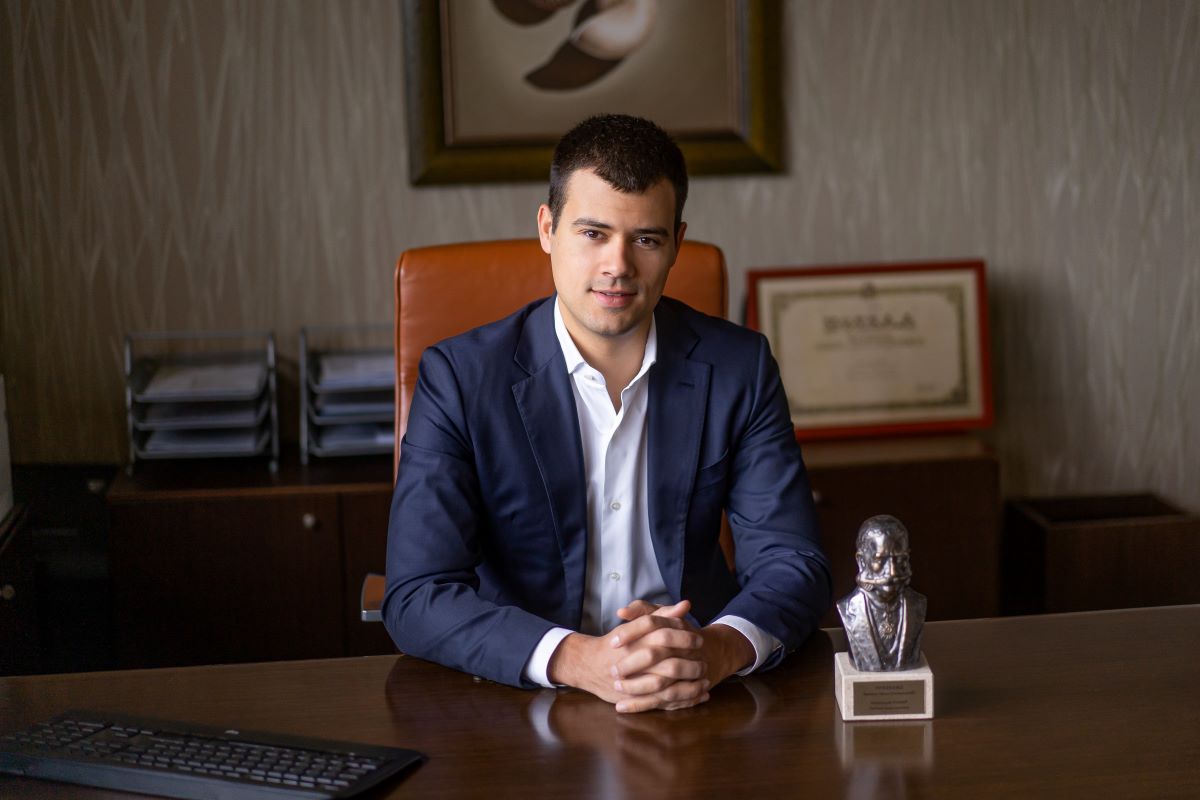 Aleksandar Kostić is the winner of the annual "Captain Miša Anastasijević" award in the Best Young Manager category. This traditional annual award is given to the most successful individuals, entrepreneurs, and institutions that encourage entrepreneurship and affirm charity in Serbia.
The prestigious recognition was awarded for the results in the expansion of the banking group's operations. Further plans include business development in the region, but also on the banking market of the European Union, where the banking group has been present for more than 5 years, by taking over Gorenjska Bank in Slovenia. In 2022., AIK Bank completed the acquisition of Sber Bank in Serbia, and this year it signed a purchase and sale agreement with Eurobank Direktna, which is expected to be completed in 2023, after fulfilling the regulatory requirements.