Modern tourists want a home away from home, and Grand Residences is the answer to their needs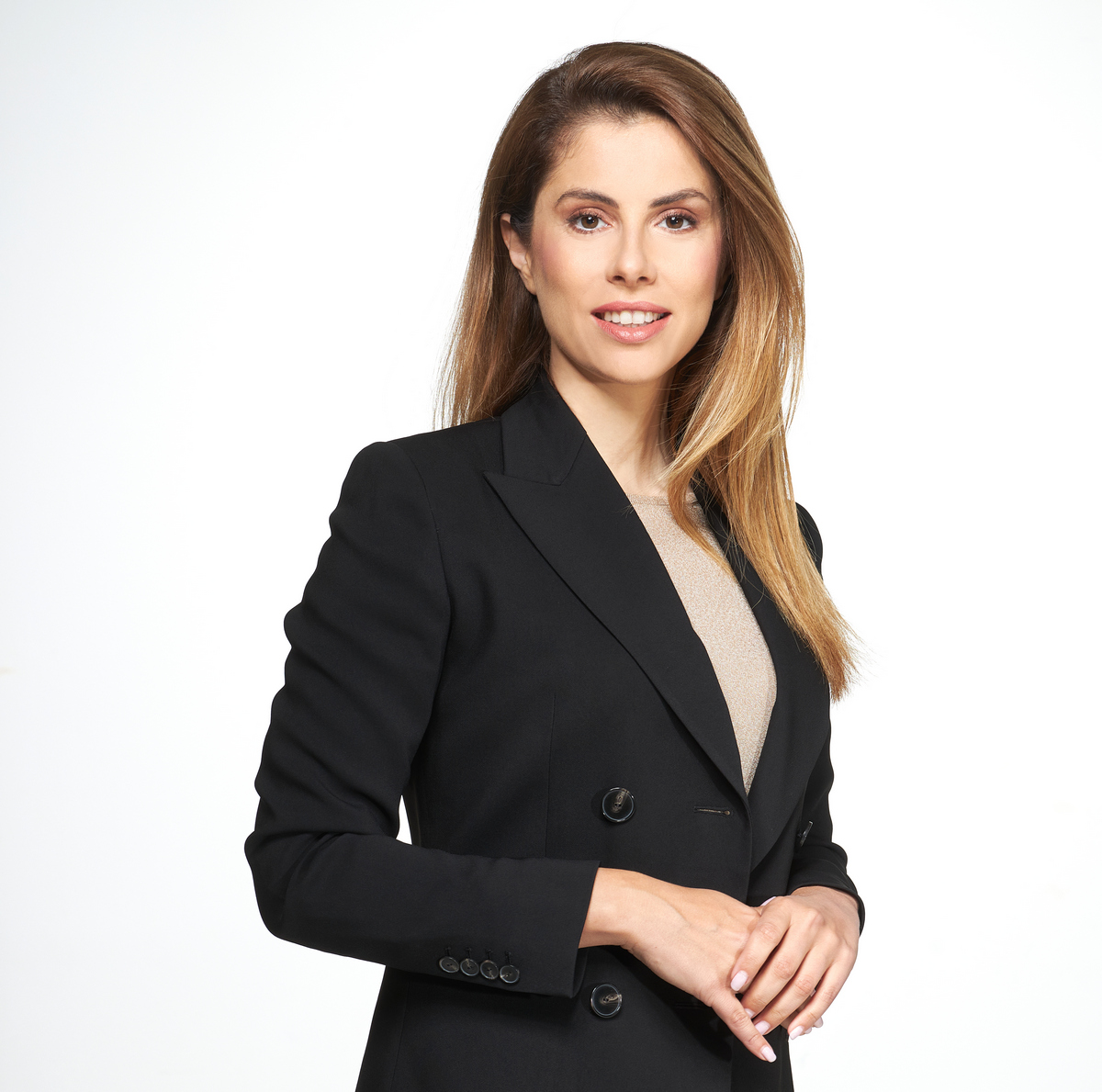 The past year was marked by numerous investments made by the MK Group. Certainly, one of the most significant in financial, but also strategic terms was the investment of almost 50 million euros in Kopaonik Mountain. After the completed reconstruction of the Grand Hotel, worth 17 million euros, this company allocated an additional 15 million euros and started the construction of a new residential block in the very centre of the mountain. The aforementioned projects were good enough reasons to interview the person who oversaw this investment cycle.
Grand Residences reflects a new mountain concept that combines real estate and tourism. How did this synergy come about?
It is a well-known fact that MK Group has been present in tourism for twelve years. By 2022, we have invested more than 500 million euros in this economical branch, thereby proving that we view it as strategically important. Everything started with Kopanik, i.e. when the company entered the tourism and hotel management segment by purchasing the Grand Hotel. Today, our portfolio includes 15 hotels in Serbia, Slovenia, Croatia and Montenegro, as well as Portorož airport and a golf course in Istria. I would also like to mention that, in the past period, we have had successful cooperation with renowned hotel chains such as Kempinski and Marriott, which additionally validated the high standards that the MK Group adheres to in its operations. With that in mind, real estate was the next logical step in our business and an extension of our previous business and investment segments.
In regard to the amenities at Grand Residences, I would like to underline that the facility has 40 fully equipped apartments. The apartment sizes range from cosy 31m2 to spacious 250m2. The superb ambience and impeccable mountain interior are interlaced in these spaces to give a unique stamp to the entire residential block, which is based on the Grand Hotel both in terms of architecture and concept.
---
We have invested more than 500 million euros in tourism, thereby proving that we view it as strategically important
---
We were aware that modern tourists want a "home away from home" with all the amenities they would get in a high-class hotel. Grand Residences is the answer to their needs since it offers a first-class concierge service, luxury spa treatments, an indoor pool, a fitness area, a top gastronomic experience and entertainers for children. Plus, there is an experienced hotel team to organize personalized activities as well as care for the apartments that are owned by our residents.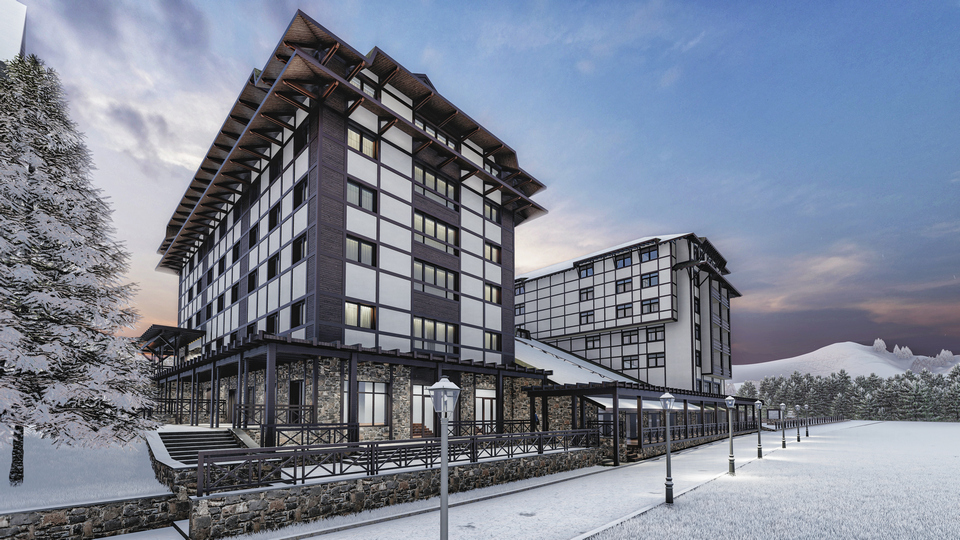 In which way does this investment differ from other similar concepts in our country?
Historically speaking, there have been different waves of so-called hybridization in the hotel sector – from hotel accommodation combined with hotel activities, and later, the emergence of lifestyle hotels which completely blurred the lines between accommodation and workspace. This sector is undergoing constant transformation. Thanks to the MK Group's expertise in tourism combined with real estate investment management, the Group helms this trend in Serbia and the region.
What further sets Grand Residences apart from all other accommodation concepts is complete privacy, since this is a closed facility, but also the top services transferred from our Grand Hotel to the owners of the new apartments. There is a separate reception desk, a spa centre, a ski room on the slopes and an à la carte restaurant. By providing all this, we offer a completely new concept of mountain life.