With the aim of strengthening friendship and cooperation between Algeria and Serbia, the Algerian cultural days in Serbia were opened on April 20th 2018, in the National Library of Serbia by Mrs. Asja Draca-Muntean, Assistant Minister of Culture and Media and Mr.Abdelhamid Chebchoub, Ambassador of Algeria to Serbia, in the presence of Mr.Zoran Djordjevic, Minister of Labour, Employment, Veteran and Social Policy of Serbia, His Royal Highness, Crown Prince Aleksandar II Karadjordjevic as well as personalities from the world of culture and arts and a large audience.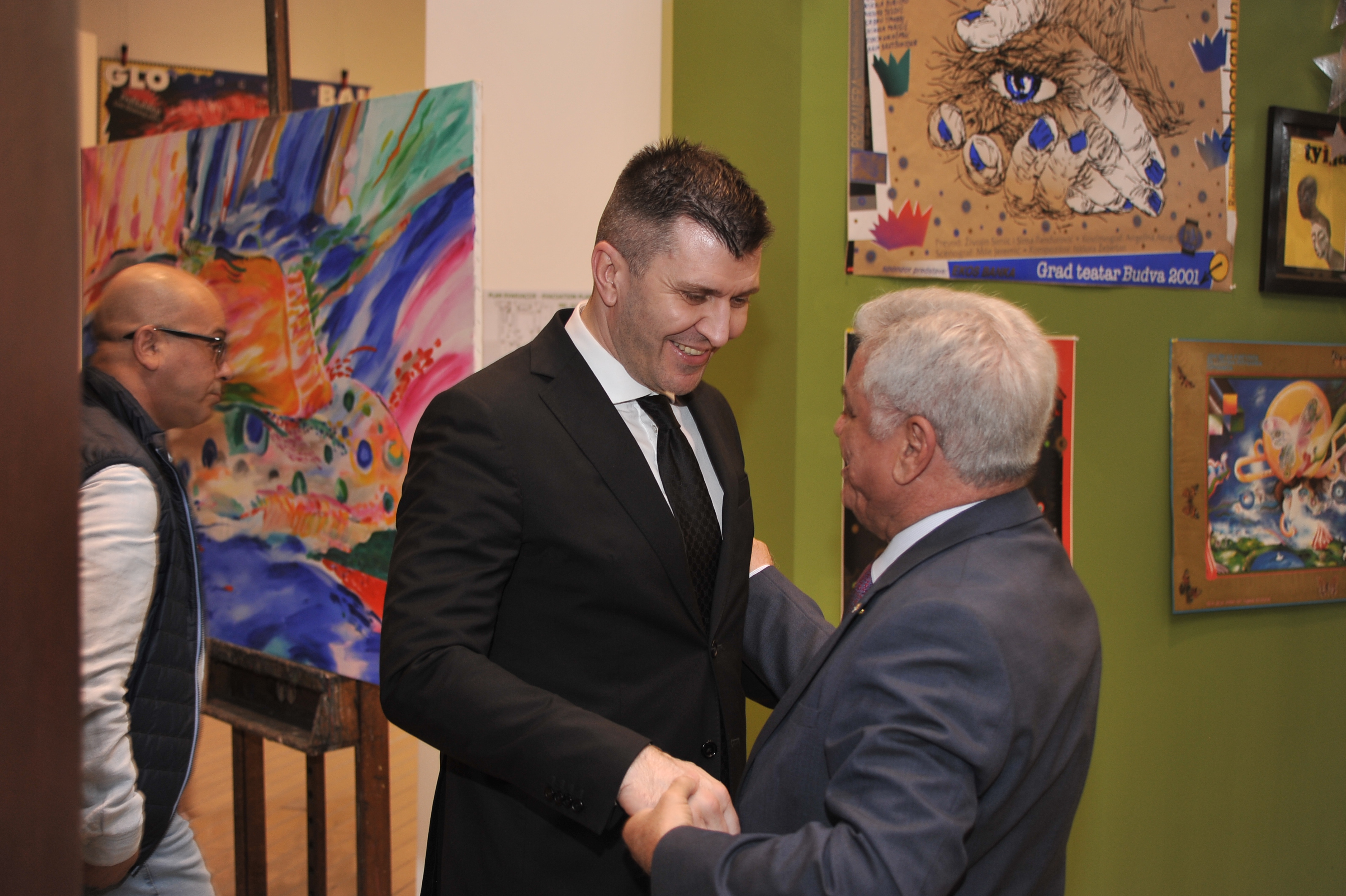 The Algerian cultural days which took place from April 20 to 25, allowed the Serbian public to discover and appreciate few facets of the rich Algerian cultural heritage, namely through Andalusian music concerts, an exhibition of an Algerian modern art painter and projections of Algerian movies.
A special tribute was paid to Stevan Labudovic, cameraman of the Algerian Revolution, through the presentation of his work in collaboration with Filmske Novosti.
The cities of Pozarevac and Sombor have also hosted events organized within the Algerian cultural week in Serbia.