The Italian Institute of Culture in Belgrade hosted the exhibition "Libere" from 10th to 21st of March, organised in cooperation with Confindustria Serbia. "Libere" was the first collaboration between this cultural institution and the Italian business association.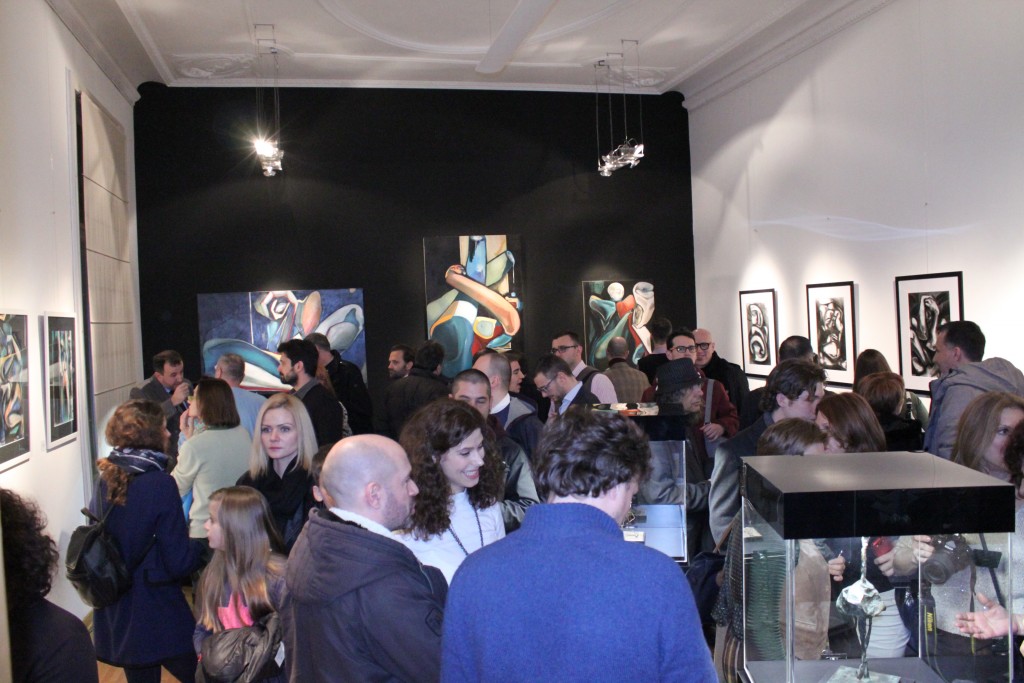 Three young Serbian artists, Katarina Pavlović, MajaPlaninac and Mina Radović, presented their vision of the world seen through their eyes, filtered by ideas, emotions and reflections, through sculpture, photography and painting.
Katarina Pavlović graduated from the Department of Applied Sculpture at the Faculty of Applied Arts in Belgrade, Mina Radović from the Department of Conservation and Restoration of paintings at the same faculty and Maja Planinac graduated from the Camera Department at the Faculty of Dramatic Arts.
Their works of art tell their stories through artistic and poetic language. Their creative and imaginative world is characterised by exceptional creative power and originality. The exhibition "Libere" is the expression of the artists' desire to create and to dream, to fight and to change, or, in one word, to innovate.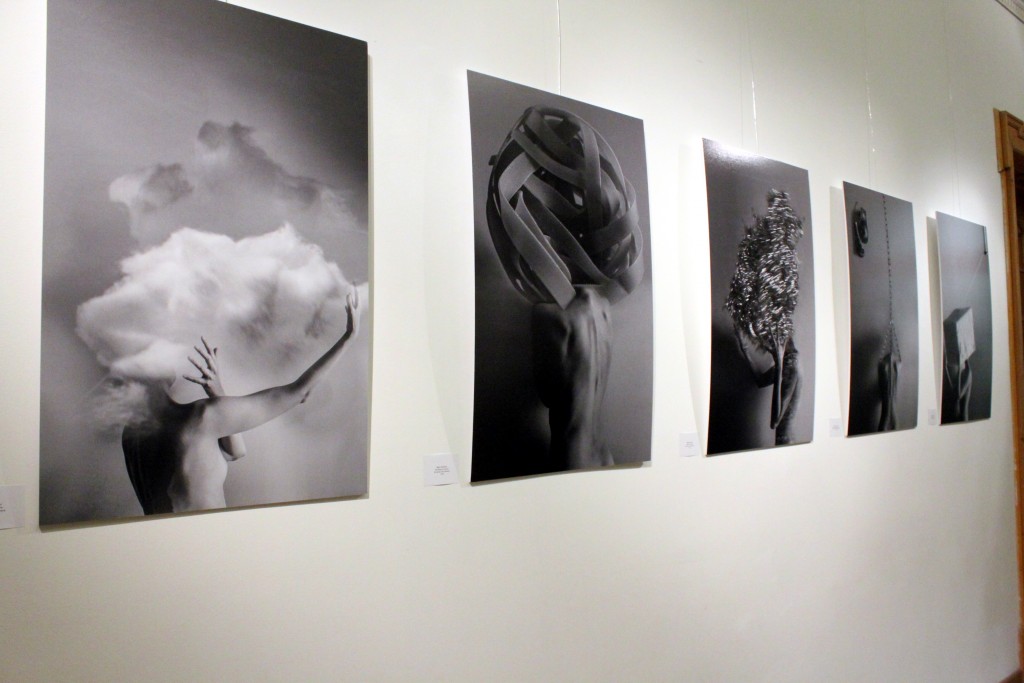 The exhibition was inaugurated by Italian Ambassador in Belgrade Giuseppe Manzo, Director of the Italian Institute of Culture in Belgrade Davide Scalmani, President of Confindustria Serbia Erich Cossutta and sociologist Ratko Božović. The inauguration, followed by a cocktail, was attended by a large number of guests, friends and art lovers.