The regular, monthly Coffee Morning of the IWC – International Women's Club Belgrade (IWC.rs) took place November 8, in a cozy atmosphere of a Senjak hotel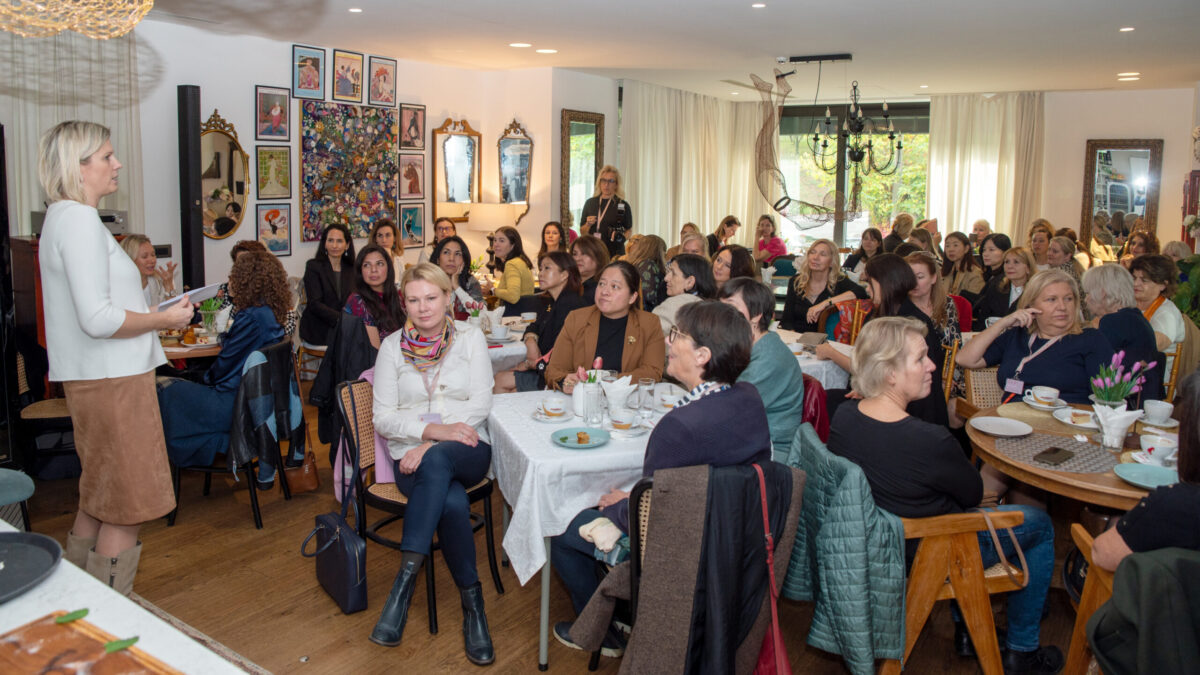 The topic of the meeting was the largest IWC yearly fundraising event, the upcoming IWC Charity Bazaar, to be held December 3, 2023, in the Hyatt Regency Hotel in Belgrade, from 10:30 – 17:30.
The preparations for the IWC Charity Bazaar are in full swing, having the confirmed participation of 28 embassies at the moment. The embassies will be selling the typical products of their respective countries, such as food, beverages, clothing, crafts, art and souvenirs, and all the proceeds from the sale will be donated to the IWC Charity Fund. The focus of this year's charity assistance is empowerment of women in Serbia.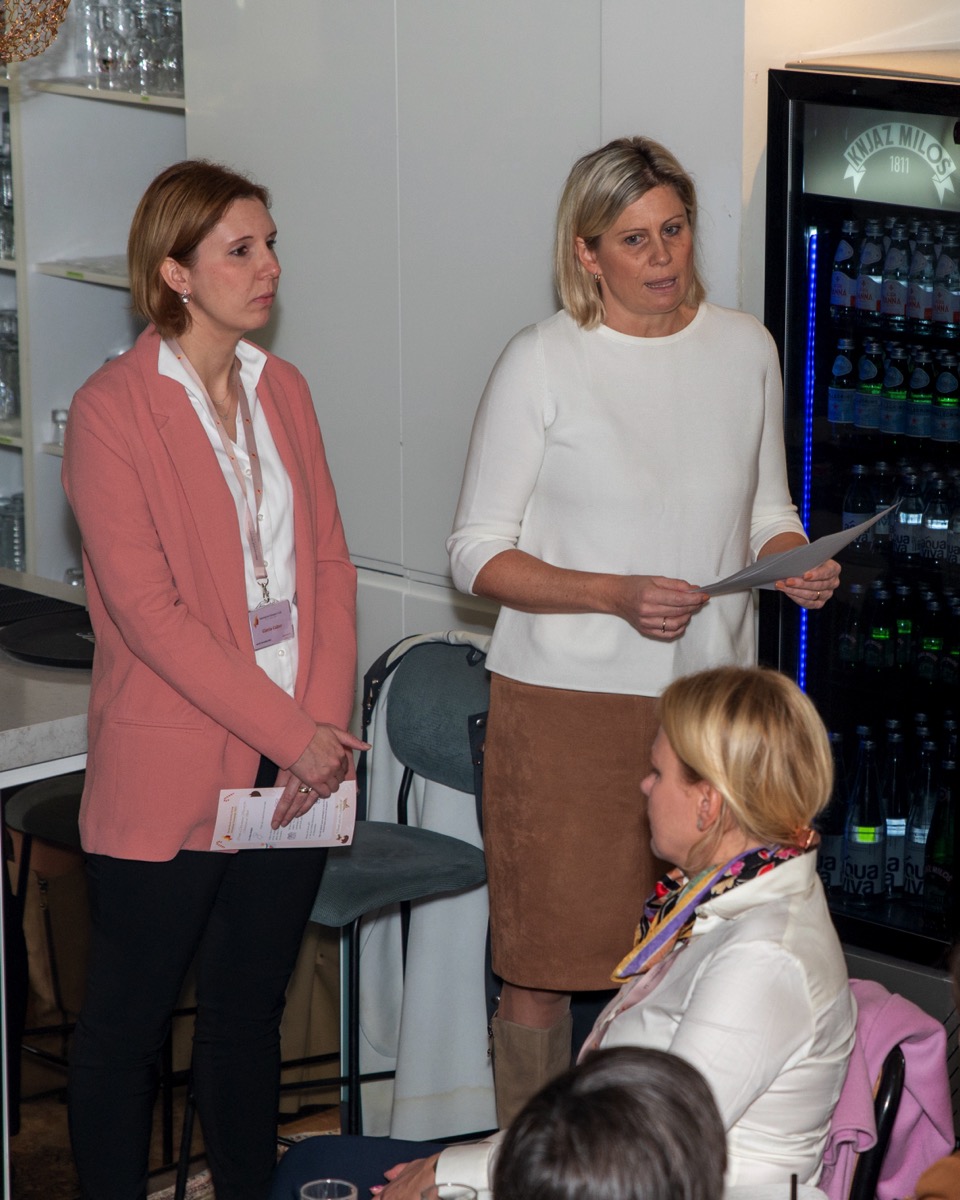 IWC encourages donations to the Fund, as well as sponsors, to support and promote this charitable cause and beautiful fundraising event. Please contact bazaar@iwc.rs for donations and cooperation.
IWC is also encouraging people to visit this international, colorful and unique event happening in Belgrade once a year and representing the journey through amazing cultures and countries that one rarely has an opportunity to experience.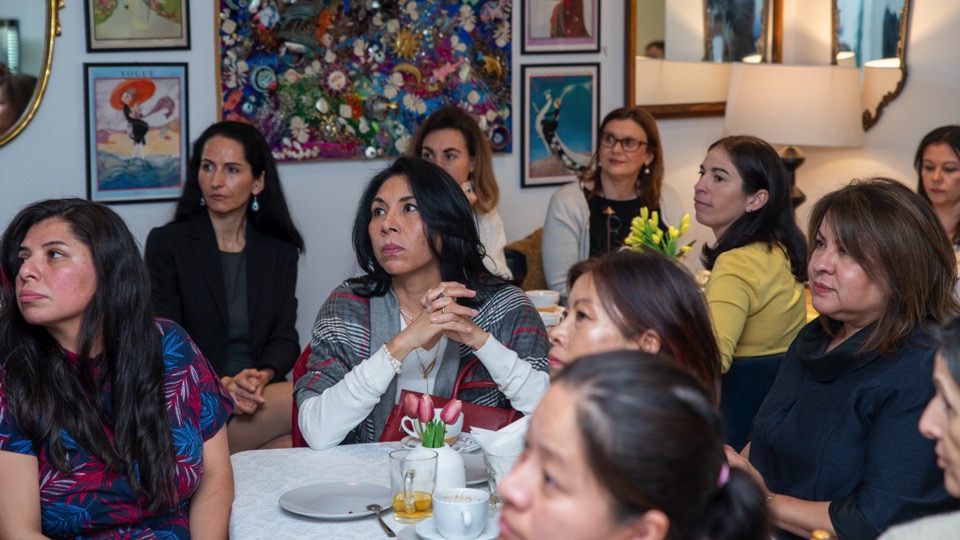 The entrance ticket price is 300 dinars and the price of the raffle ticket is only 250 dinars, where amazing and numerous prizes are awarded to winners, such as hotels, spa, restaurant lunch/dinner vouchers, concerts and theatre tickets, typical produce baskets offered by embassies, premium wine and spirits, and many, many more.
IWC is very much looking forward to celebrating its most important fundraising event with Belgrade and Serbia.