Despite being a relatively small country, Austria attracts a disproportionally large number of tourists. With its castles and cities, small towns and mountains, the mighty Alps and pristine nature, cuisine and architecture, it is far more than a bunch of nice looking towns and ski resorts. They have their own "mojo" for attracting visitors, and perhaps we can all learn from them. We certainly should.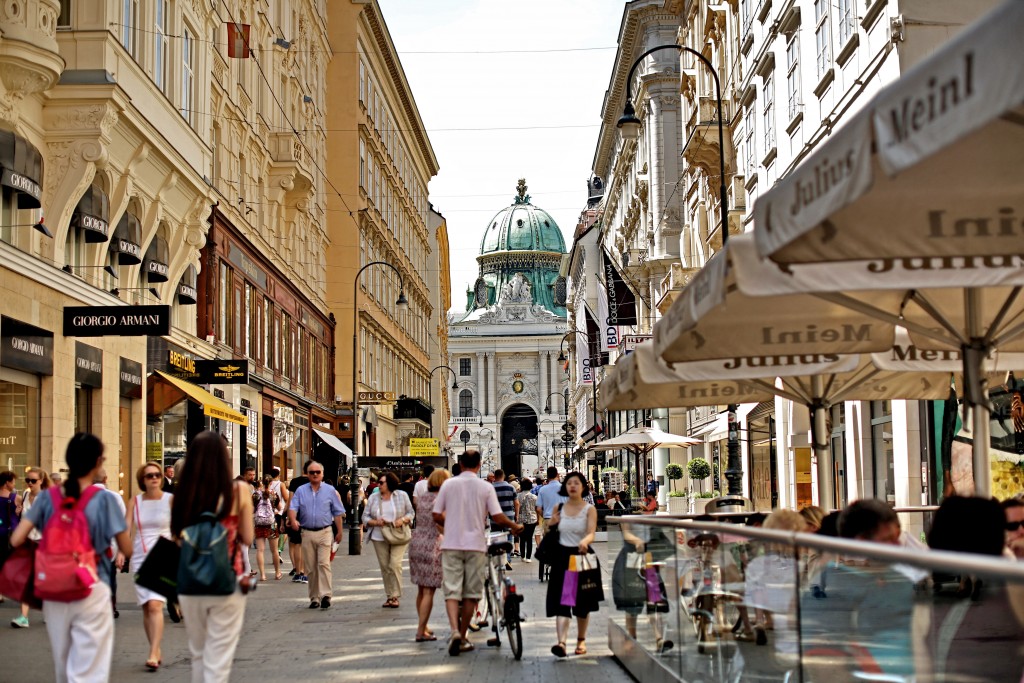 They have their mojo, somehow
When you see the list of Europe's "most-visited countries", you will see that the first seven positions are held by exceedingly large countries, such as Spain, France, Italy, Germany, Turkey, Russia and the UK. And then, all of a sudden, eighth place is occupied by a tiny country of some 8.5 million people, which covers a fairly small area and, yet, for which tourism forms a very important part of the economy, i.e. tourism revenues account for slightly less than nine per cent of Austria's GDP. And moreover, and more interestingly, almost an equal number of people stay overnight during the summertime as thy do in wintertime. How can a tiny country get so many visits, ranking 12th in the world, with 25.2 million tourists? They must have some kind of mojo, really? Well, let's try to figure it out.
Read the full article in the printed version or subscribe on Magzter!