Austrian company NETCONOMY, one of the leading partners for SAP Customer Experience, announced large investments into the Serbian office and expansion of the team in Belgrade.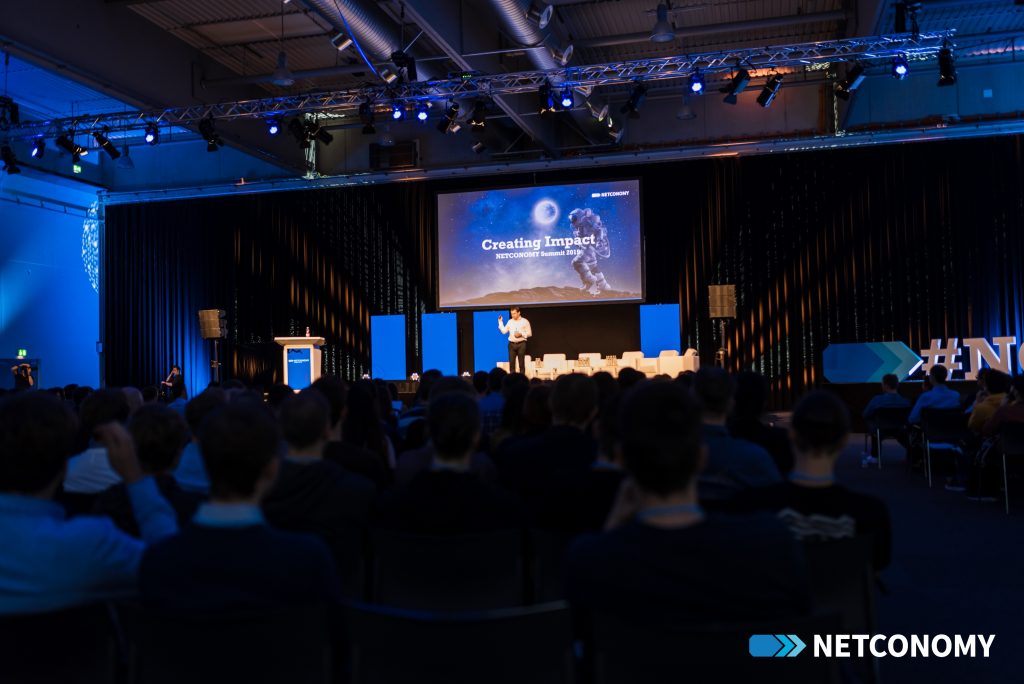 NETCONOMY has been successfully managing e-commerce and digital platform implementation projects for the past 20 years. Since its foundation until today, the company grew from a startup to a team of 450 people who work from the offices across Europe – in Austria, Germany, Switzerland, Spain, and Serbia. The Belgrade team has been growing within the joint venture msg NETCONOMY until the recent decision of the management to increase investment by opening an entity that will be fully managed by NETCONOMY.
"In Belgrade, we developed a strong team of software engineers and consultants that play an essential role in our projects. Over time we introduced many new profiles and areas and were stunned by the commitment and the willingness to take more responsibility", said Martin Barzauner, CEO of NETCONOMY, and added "Our customers are well-known brands from the entire world, which we support in developing and enhancing their digital business. Some of them are Douglas, a premium beauty retailer with more than 2400 stores across Europe, Virgin Megastores, a retail chain in the UAE which is part of the Virgin group, XXXLutz, a furniture retail chain, and many others."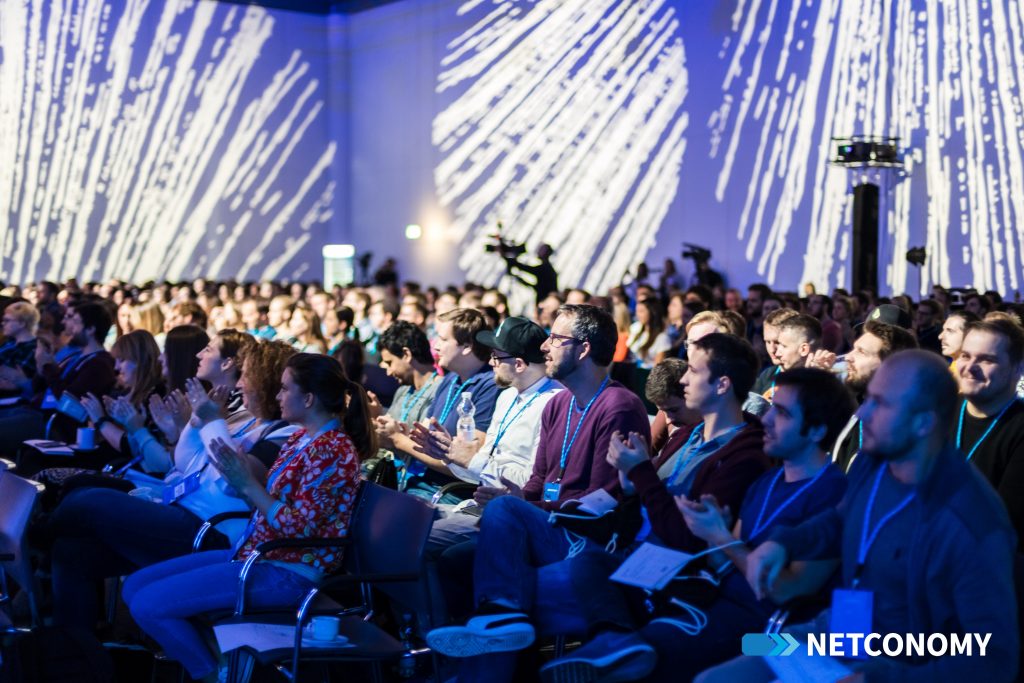 NETCONOMY announces it will expand the team and heavily invest in employee development. Over the last couple of years, the Austrian company expanded its partnerships and put a great focus on driving innovation within the digital business. That includes a unique approach to innovation based on the Design Thinking methodology, being a part of the exclusive program of SAP and Apple, and many other initiatives. These programs witness the commitment of the company to follow new trends in the digital business but also require continuous investment into the newest technologies and employee development.
Belgrade NETCONOMY team, which currently counts nearly 70 people, will move to the new office in October. Employees are provided with modern working conditions which give them flexibility and growth opportunities. The customer base with many renowned international brands is constantly growing, providing our experts with the opportunity to support companies from various industries in shifting their core business into the digital world.