Bačko Novo Selo, located in the Bač municipality, has joined Delta's project 'Naše Selo' (Our Village), starting in March 2022.
The Delta Holding project 'Naše Selo' was launched in 2018, with the goal of using concrete examples to demonstrate the modernization of rural areas in Serbia and supporting the rural population in their decision not to move out of their villages. In its first cycle, the villages Dubočane and Mala Jasikova, both located in the vicinity of Zaječar, joined the project. The project achieved outstanding results in these two villages which prompted Delta to expand it.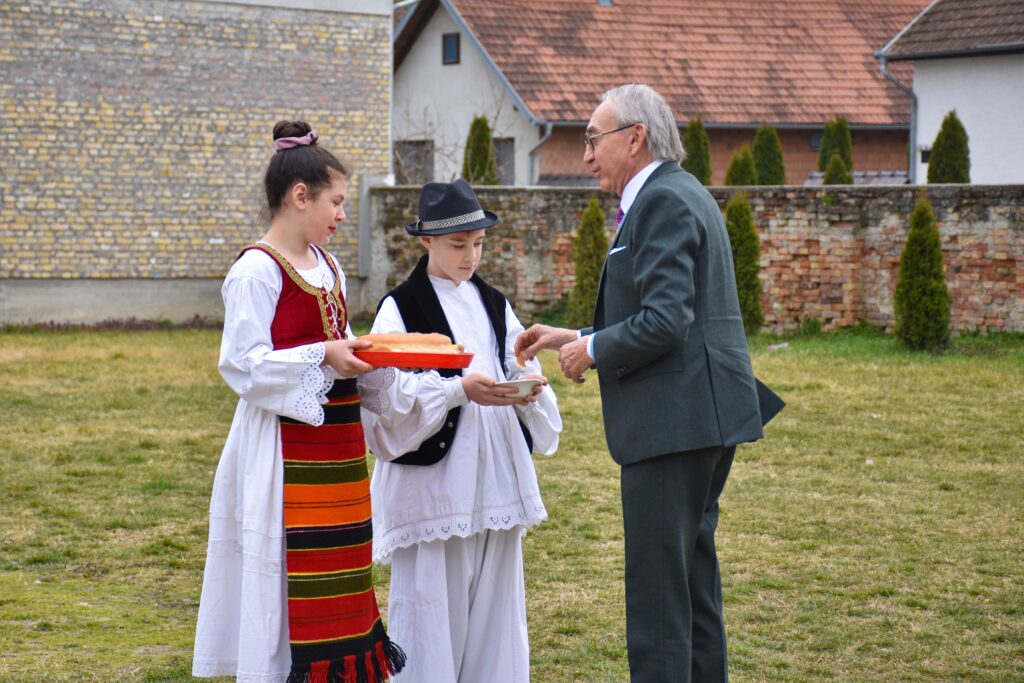 Close to 50 households in Bačko Novo Selo will join the project. These households are engaged in farming, fruit growing and animal husbandry. Most of the arable land here is covered in crops, especially soybean, while a number of locals grow strawberries, apples, hazelnuts and plums. Several families are engaged in vegetable growing, both in greenhouses and outdoors, a few in beekeeping, while one farm grows medicinal herbs.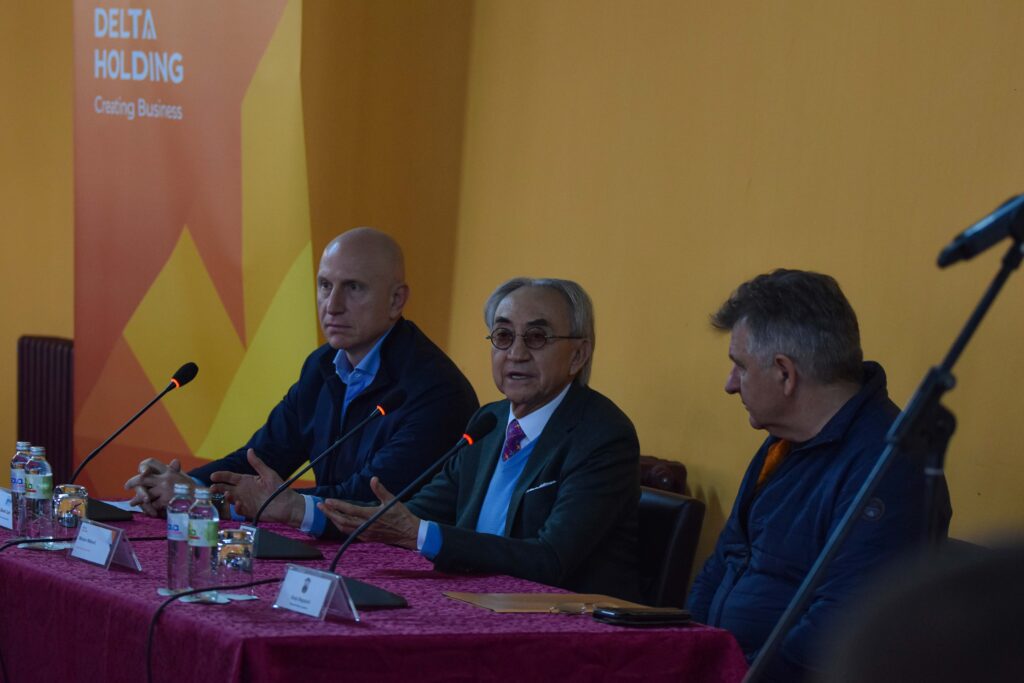 Through the Naše Selo project, the locals will learn about modern agricultural production. Thanks to a series of lectures and visits to their farms, they will learn how to improve the nutrition and care of livestock, planting, pruning and harvesting of fruit trees, sowing and growing field crops and all other elements that make efficient and successful agriculture.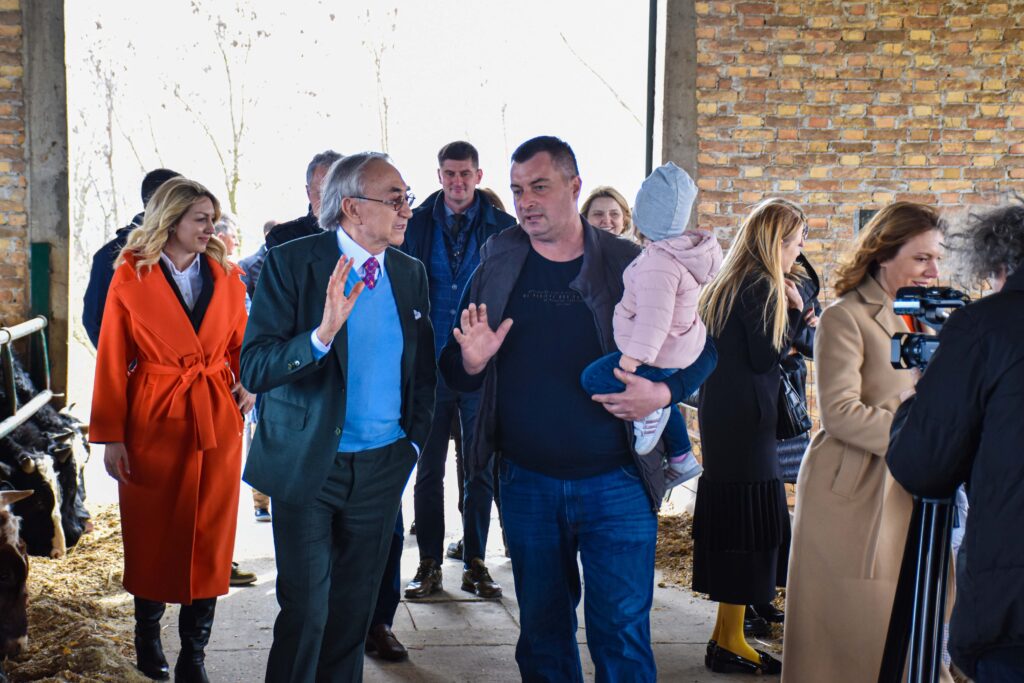 The project participants will also have the opportunity to take out favourable bank loans in cooperation with Erste Bank, which is one of the project partners, with the support of Delta Agrar, which will pay the interest on these loans.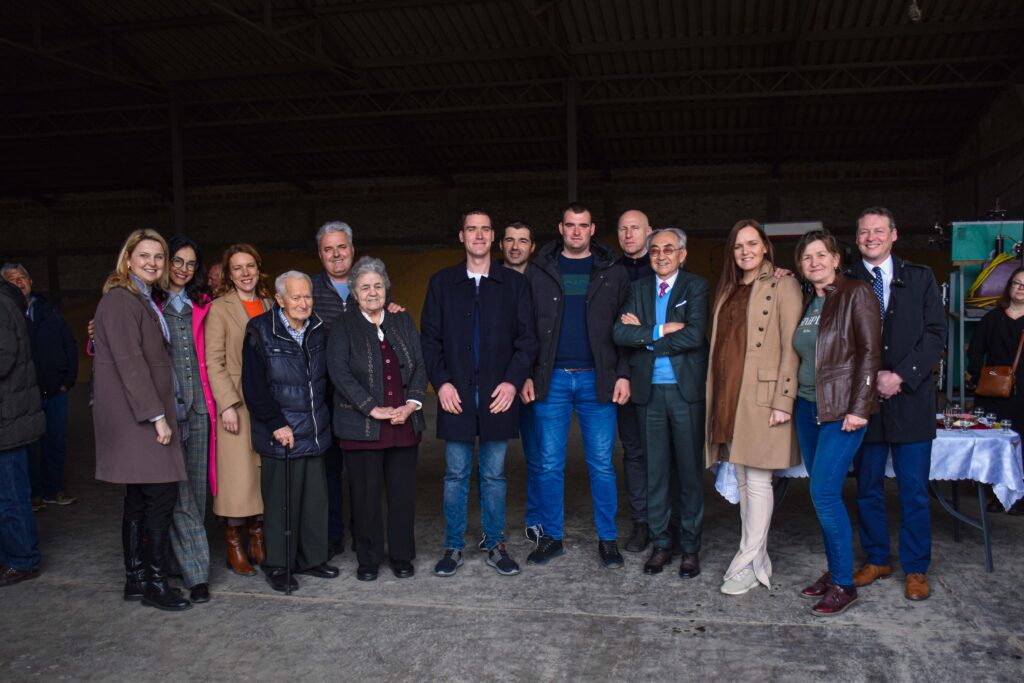 Since life in the countryside is not sustainable without cultural and entertainment activities, the project will also render support with organizing social events in Bačko Novo Selo.