La Francophonie represents a community of 88 states and governments (61 members and 27 observers) with a population of over 1 billion people worldwide, including more than 300 million French speakers.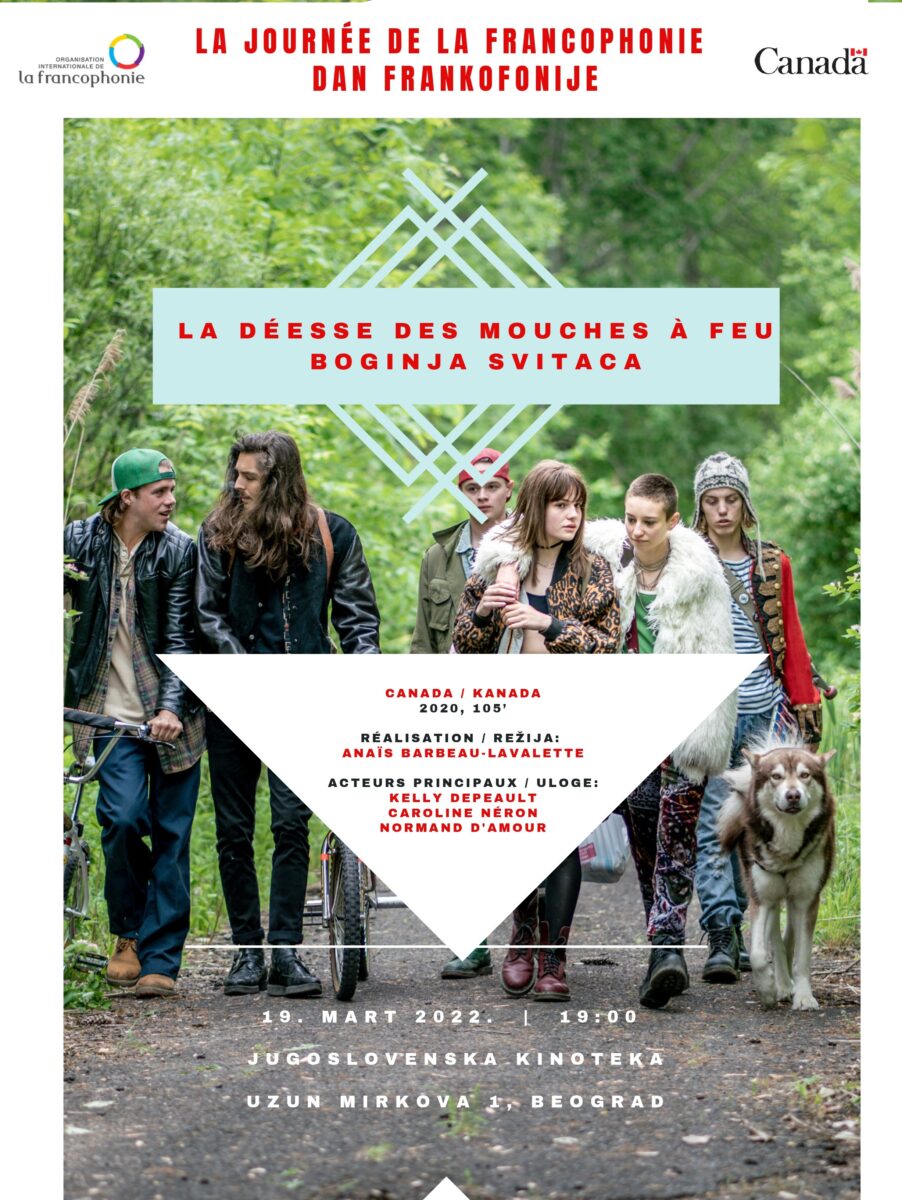 March 20 gives us the opportunity to highlight the spirit of solidarity that has been driving international collaboration in La Francophonie for more than half a century. Given the global crisis we are experiencing today, this solidarity is more necessary than ever if we want to find solutions to the economic, health and social challenges facing the Francophone world.
The International Day of La Francophonie also marks our commitment to the French language and the diversity of Francophone culture, and it allows us to highlight the vigour and vitality of French-speaking communities around the world, including in Canada.
The International Day of La Francophonie also reminds us of the important role that La Francophonie plays in promoting peace, democracy, human rights and sustainable development, as well as the fact that women, youth and vulnerable people are a key focus of its initiatives.
Canadian Francophonie
French, one of Canada's official languages with English, is an essential component of Canadian history and heritage. It is also an invaluable asset for our future.
French-speaking account for 23% of the Canadian population, or approximately 8 million people, based on the criterion of the first official language spoken.
The Canadian Francophonie is also supported by all Canadians who speak French as a second official language—more than 10 million Canadians can hold a conversation in French.
This large Canadian Francophone and Francophile community is an integral part of our national identity and helps to make it unique.
The Republic of Serbia as an associate member of the OIF, together with the entire French-speaking community around the world, celebrates the Month of La Francophonie – March.  The Francophonie Month in Serbia is an ideal opportunity to learn more about the French language and the rich and diverse francophone culture.
For this occasion, the Embassy of Canada in Serbia is participating in a program of various activities by promoting Canadian culture and values ​​in Serbia with the partners of La Francophonie in Serbia.
---
On March 19 at at 19h in the Yugoslav Film Archive, the Embassy of Canada will present the Canadian film:
The Goddess of Fireflies – La Déesse des mouches à feu – Boginja svitaca by Anaïs Barbeau-Lavalette
It is the story of adolescence in the 90s. That of Catherine, a 16-year-old Quebecer whose parents are separating after epic arguments. Catherine loves the Hole group and her red Dr. Martens ankle boots. For her 16th birthday, it's a dream: she receives a Discman and the book Me, Christiane F.13 years old, drug addict, prostitute. Catherine does not have a smartphone and social networks do not exist. She spends all her free time with her new band of problematic friends
Be that as it may, the feature film made by director Anaïs Barbeau-Lavalette (with a screenplay by Catherine Léger) is an enjoyable success. A shocking  film, without censorship and moving. What total immersion in the heart of invincibility and the discovery of adolescent pleasures. What a cast and what a direction of actors, starting with the main actress Kelly Depeault, who shines like a true goddess of fireflies!
---