Belgrade gets a new shopping destination, the size of 20 football fields 
Belgrade, June 25, 2020 – MPC Properties, region's largest real estate development company officially opened BEO Shopping Center today on the corner of Vojislava Ilića and Mis Irbijeve streets, the total value of investment exceeding EUR 110 million. The Center covers an area of over 130,000 square meters and its offer comprises of more than 130 global and regional brands.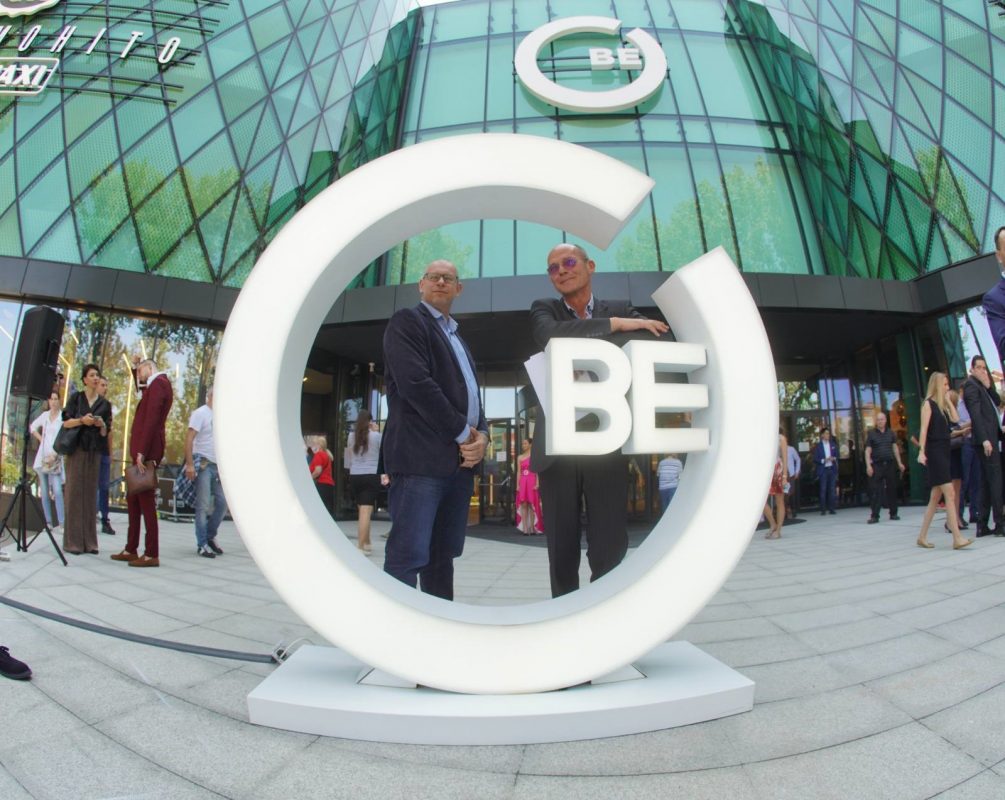 BEO Shopping Center stands out with its innovative architectural concept following the latest global retail trends with more open surfaces, wide corridors, plenty of natural light and greenery, and a true market novelty is also that the renowned German fashion brand Peek & Cloppenburg opened its first store in Serbia here in BEO Shopping Center. Other brands also present in the Centre include Cineplexx, Pull&Bear, Bershka, Stradivarius, H&M, C&A, LC Waikiki, Deichmann, Reserved, Mojito, House, Cropp, Lindex, Sportina, Fashion&Friends, Guess, Superdry, N Fashion, Beosport, Office Shoes, Coffee Room, Starbucks, McDonald's, KFC, dm, Maxi, Jasmin, Pertini Toys, Intersport, Buzz, Sport Vision, Casa Bianca, Laguna, and many others.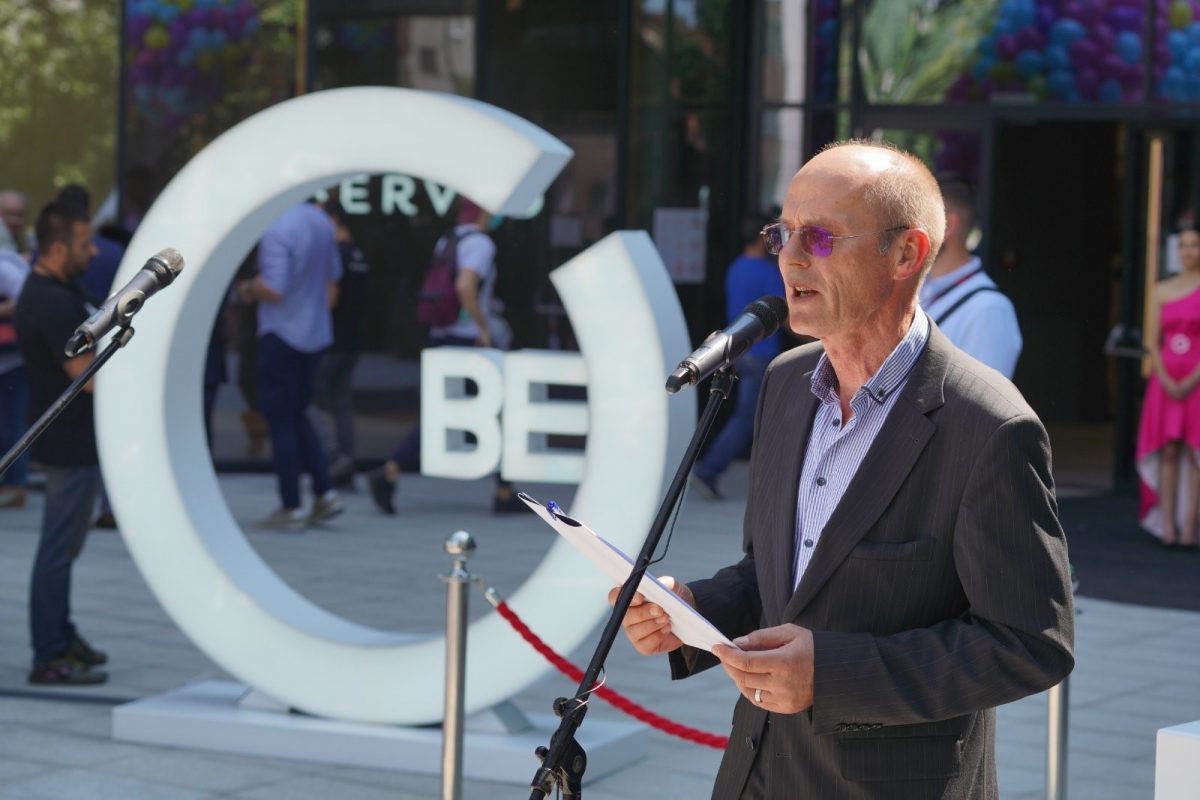 "BEO Shopping Center combines highest-level expertise with rich experience that MPC Properties possesses in developing and operating modern shopping centers in the region. The process of building this Center, from the phases of design and concept, through construction and negotiations with brand representatives and all the way to image definition, involved more than 2,000 people. This team jointly contributed in building of a facility which now brings the spirit of global cities to Belgrade and will help improve not only the retail offer on the market, but also set the standard for future projects. I am very proud of the fact that BEO development created more than 1,000 new jobs, thus significantly impacting the employment rate and the economy. The center boasts state-of-the-art design, works of the Dutch design company TT Design, with such appealing and inviting architecture providing a pleasant environment where you feel a touch of nature. BEO has spacious rest areas, a unique food court with two terraces, modern restaurants, multiplex cinema with 8 high-tech screening rooms and a safe and protected children's playground. It will for sure be a new symbol of Belgrade, the place that brings together the best of everything, where every visitor can feel free, optimistic and enthusiastic", said Ingo Nissen, MPC Properties CEO, speaking at the opening ceremony.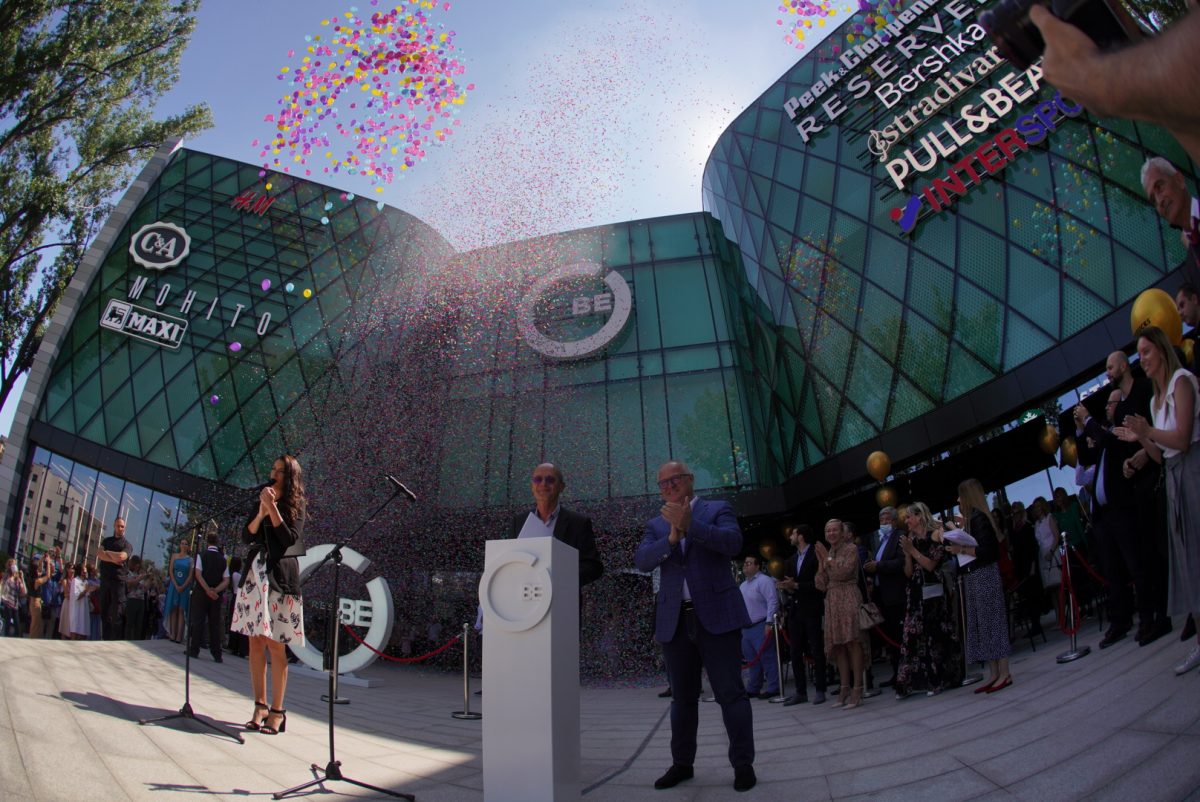 BEO Shopping Center has 3 floors, a garage with over 1,200 parking spaces as well as 13 restaurants.
BEO Shopping Center is a EUR 110 million joint investment of MPC Properties, the largest domestic investor in the region and Atterbury Europe, focused on shopping center investments and development of retail capacities in Europe. MPC Properties also owns UŠĆE Shopping Center, UŠĆE Tower One and UŠĆE Tower Two business centers, NAVIGATOR business complex, Mercator Center Belgrade, IMMO Outlet Centar and many other retail and office facilities built to highest standards.