After several successful and major conferences, like Tvitomanija (Twittomania) through Blogomanija and Nova Energija (New Energy), we stepped into a completely new, yet familiar tale. Blogomanija Fashion & Beauty is the third regional Blogomanija which will be held from 8th to 12th June in Habakuk Hotel on the Pohorje Mountain, Maribor, and it will deal with current events in the currently most promising spheres of the Internet – fashion, beauty & lifestyle industry.
The team behind the conference has many years of experience in the organisation, marketing, PR, Digital, but it is, on the other hand, sincerely excited to be able to enable the organise an event first seen in the region and to enable all interested parties to learn something new, to teach, exhibit, present their brands or simply participate in the phenomenal entertainment and informal gatherings that generate important contacts that are always crucial when the online issues are in focus.
We have tried to provide good prices for our guests, so half board will cost from 25 euros a day. Accommodation facilities are booked in the facilities of Terme Maribor, a transport is booked from Belgrade, Novi Sad, Sarajevo, Zagreb and Ljubljana, as organised by our partners from Terra Travel.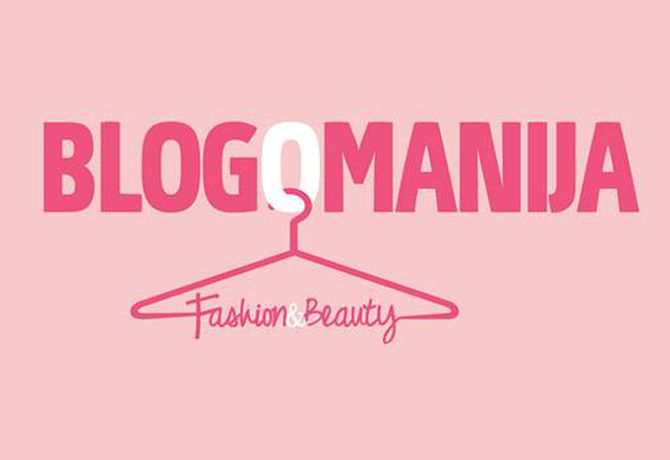 Book now and see you in June! More at: www.blogomanija.net/en/
Nevena Jovanović
PR Manager
+381 60 356 66 83
nenabk1@gmail.com