British Minister for European affairs Leo Docherty visited Belgrade today as part of a regional tour of the Western Balkans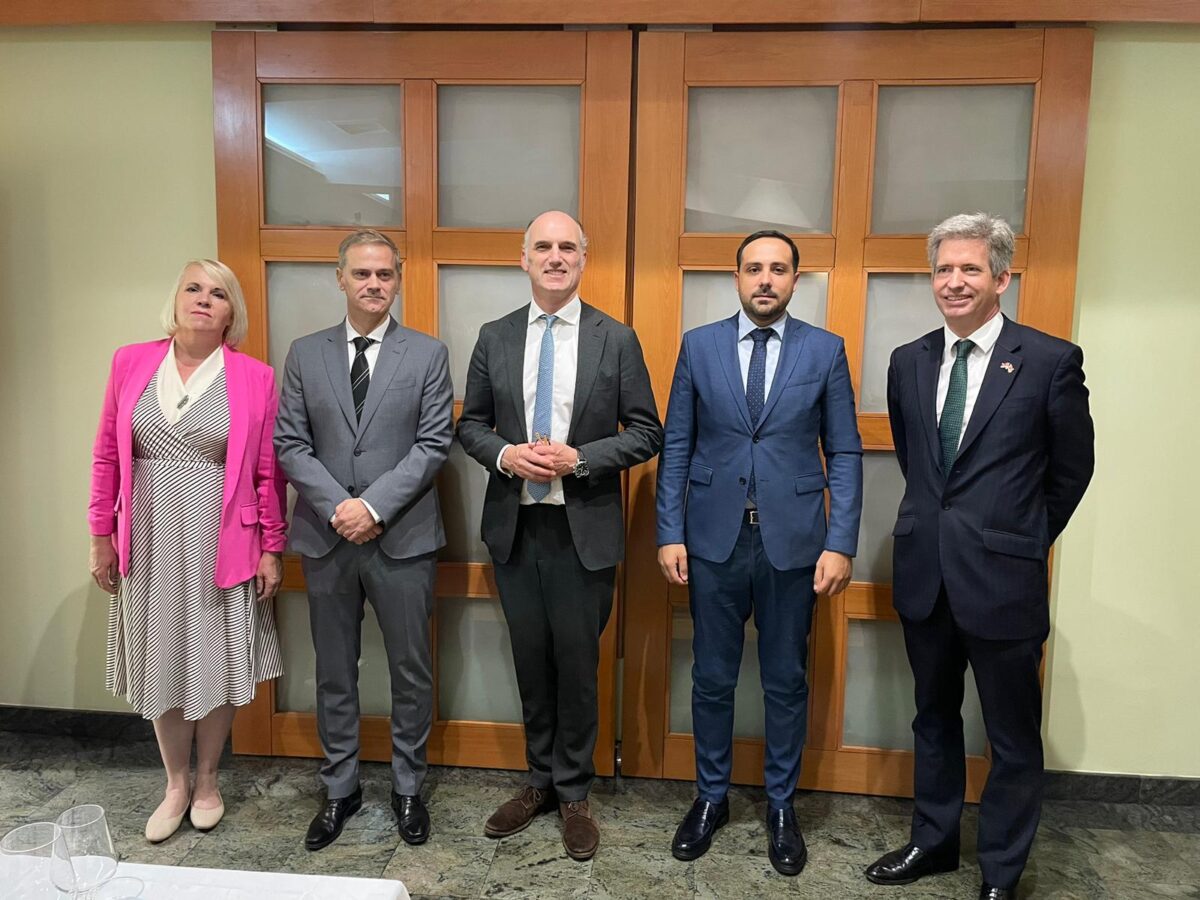 The Minister had bilateral meetings with Foreign Minister Ivica Dačić and Minister of European Integration Tanja Miščević. He also met with representatives of British companies active in Serbia, as well as members of the Foreign Affairs Committee of the National Assembly of the Republic of Serbia.
Minister Docherty emphasized the United Kingdom desire to cooperate with Serbia on the development of modern, positive relations, oriented towards the future. He also held talks on deepning practical cooperation with Serbia in a number of areas, such as trade, science, technology, as well as in the fight against illegal migration.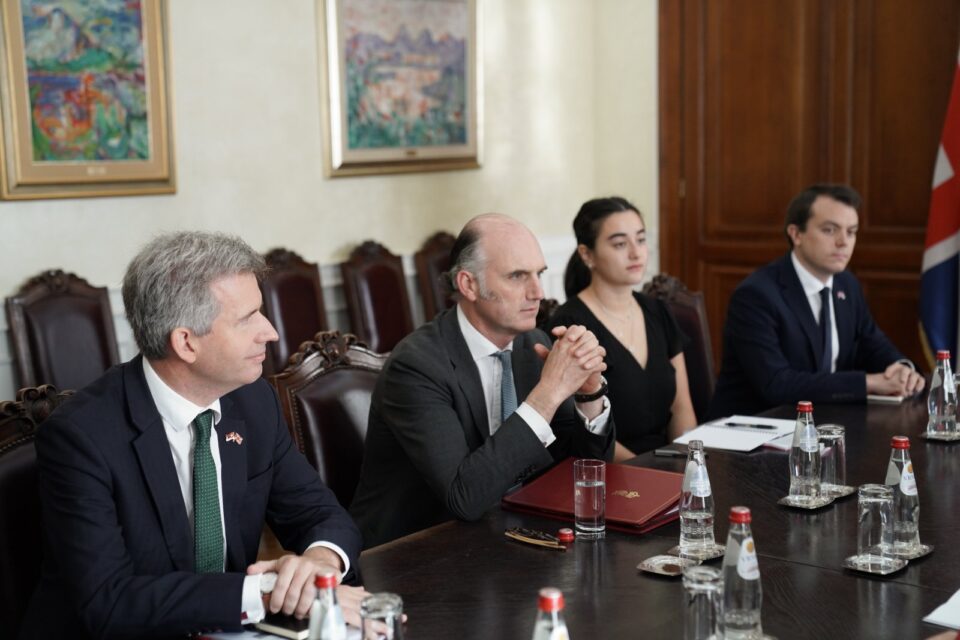 Minister Docherty strongly condemned the attacks on the Kosovo police near the Banjska Monastery and called on Serbia to fully cooperate with the Kosovo authorities and international partners in order to bring those responsible to justice. The events of September 24. pose real risks to regional stability. They stem from the uncontrolled stockpiling of weapons, and the failure to make progress in normalizing relations between Serbia and Kosovo, which aims to make all communities feel safe and secure. Minister Docherty called on Serbia to use its influence in northern Kosovo to de – escalate tensions and discourage further violence, as well as refrain from any moves or rhetoric that would complicate the return to EU – sponsored dialogue. The UK encourages Serbia and Kosovo to act responsibly and to return urgently, and in good faith, to the EU – sponsored dialogue process.
"The United Kingdom continues to encourage constructive behavior in the dialogue between Serbia and Kosovo, as a key to regional stability and security. "We strongly condemn the violent attack on the Kosovo Police on 24. September and call on the authorities in Belgrade and Priština to work together to bring the perpetrators to justice," said British Minister for European Affairs Leo Docherty.