Color Media Communications, publisher of Diplomacy&Commerce magazine and The Economist World Ahead for the region, including Croatia, with partner company Livita, gathered 30 CEOs, directors and managers at the Business Breakfast at the Esplanade Hotel in Zagreb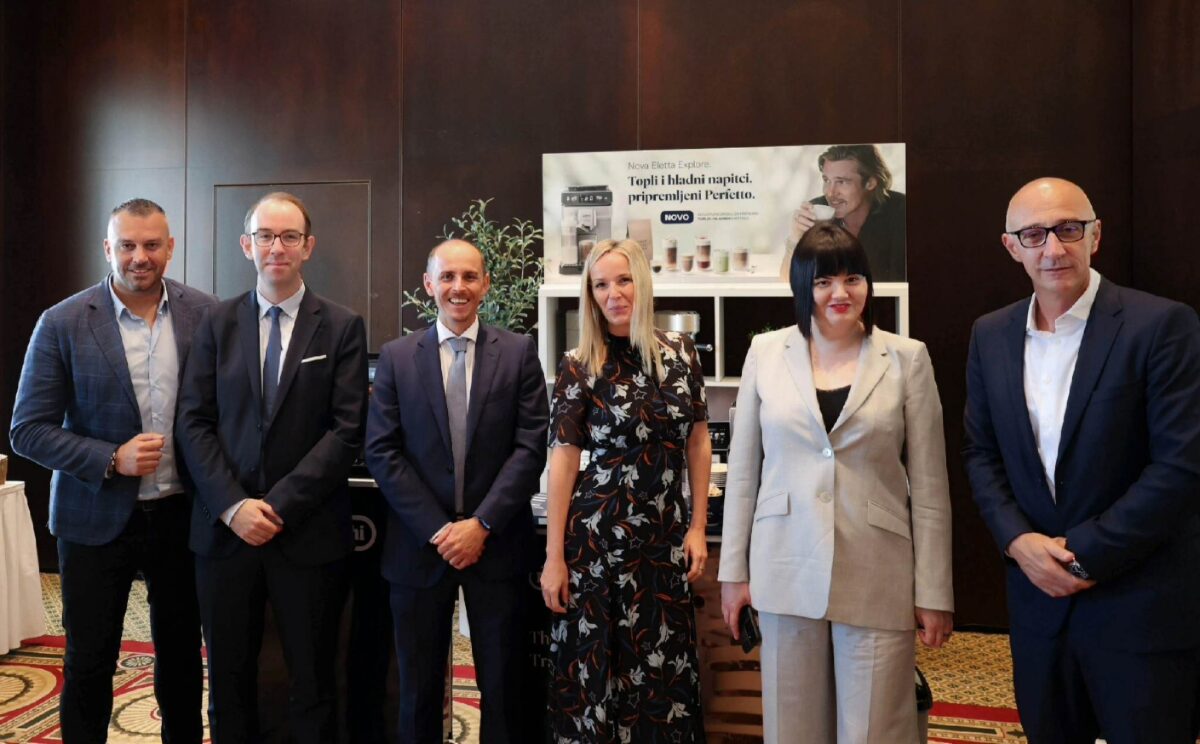 Special guest lecturer Richard Grieveson, deputy director of the Institute for International Economics in Vienna and associate at the Diplomatic Academy in Vienna, answered a number of questions: How long are we living through a crisis, and how long is the crisis transitory.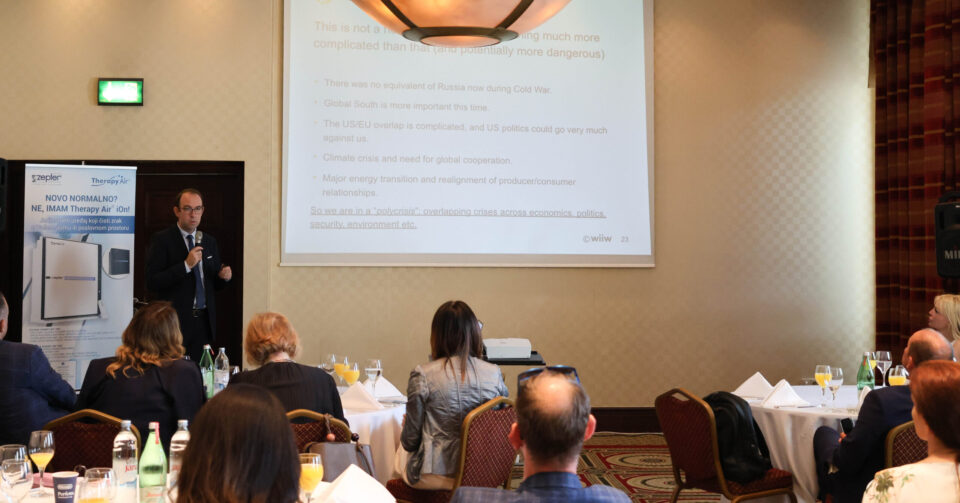 "In the time we live in, there is a real danger of a nuclear war, that two nuclear powers are currently at war, we are witnessing the creation of a new Cold War that is not like the previous one, but much more complicated and serious. On one side is the USA with its traditional allies, and on the other is the China-Russia. Eastern Europe is currently experiencing greater growth and is resisting the crisis better than Western Europe, and its voice is being heard more," said Grieveson. Croatia and Romania are leading the way in withdrawing funds from EU funds, and are recording higher than expected growth.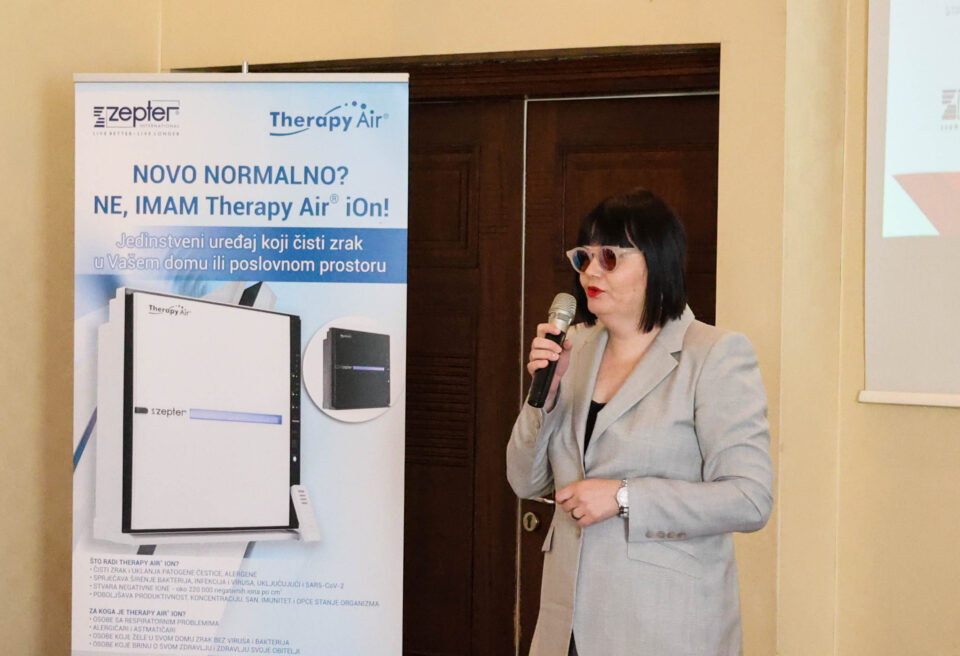 The aim of the Working Breakfast is to analyze the situation in the middle of the year and predict what awaits us by the end of the year, so that businessmen can plan their business frameworks, said Boban Sapsojević, the project director in Croatia.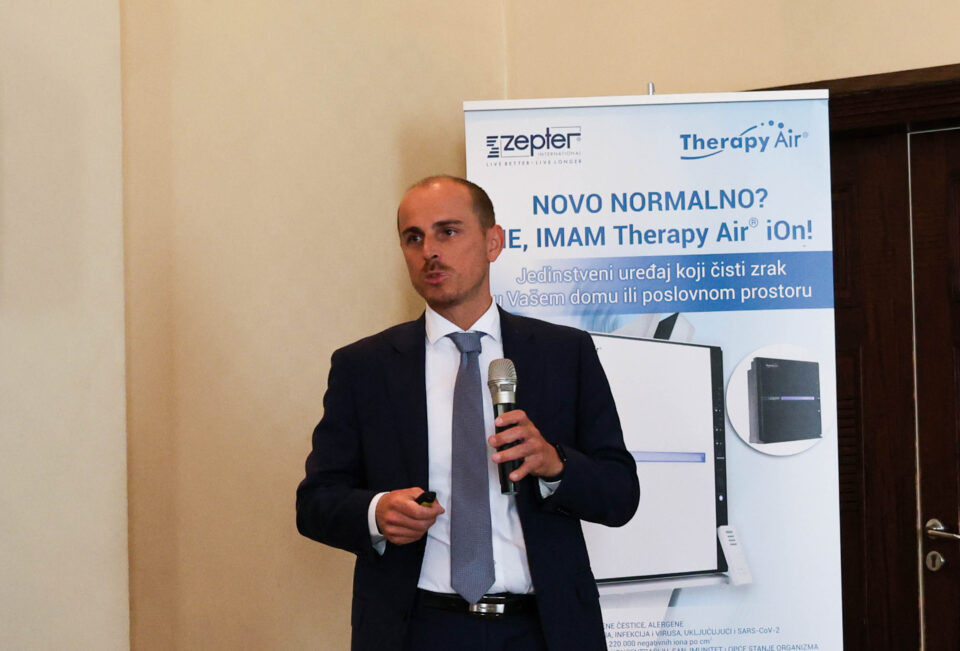 Ivan Vrdoljak, director of Livita, a partner with whom CMC is collaborating on the project, announced this year, the 5th  issue of The Economist magazine "Svijet u" and  traditional conference with the possibility of organizing a Gala dinner on the occasion.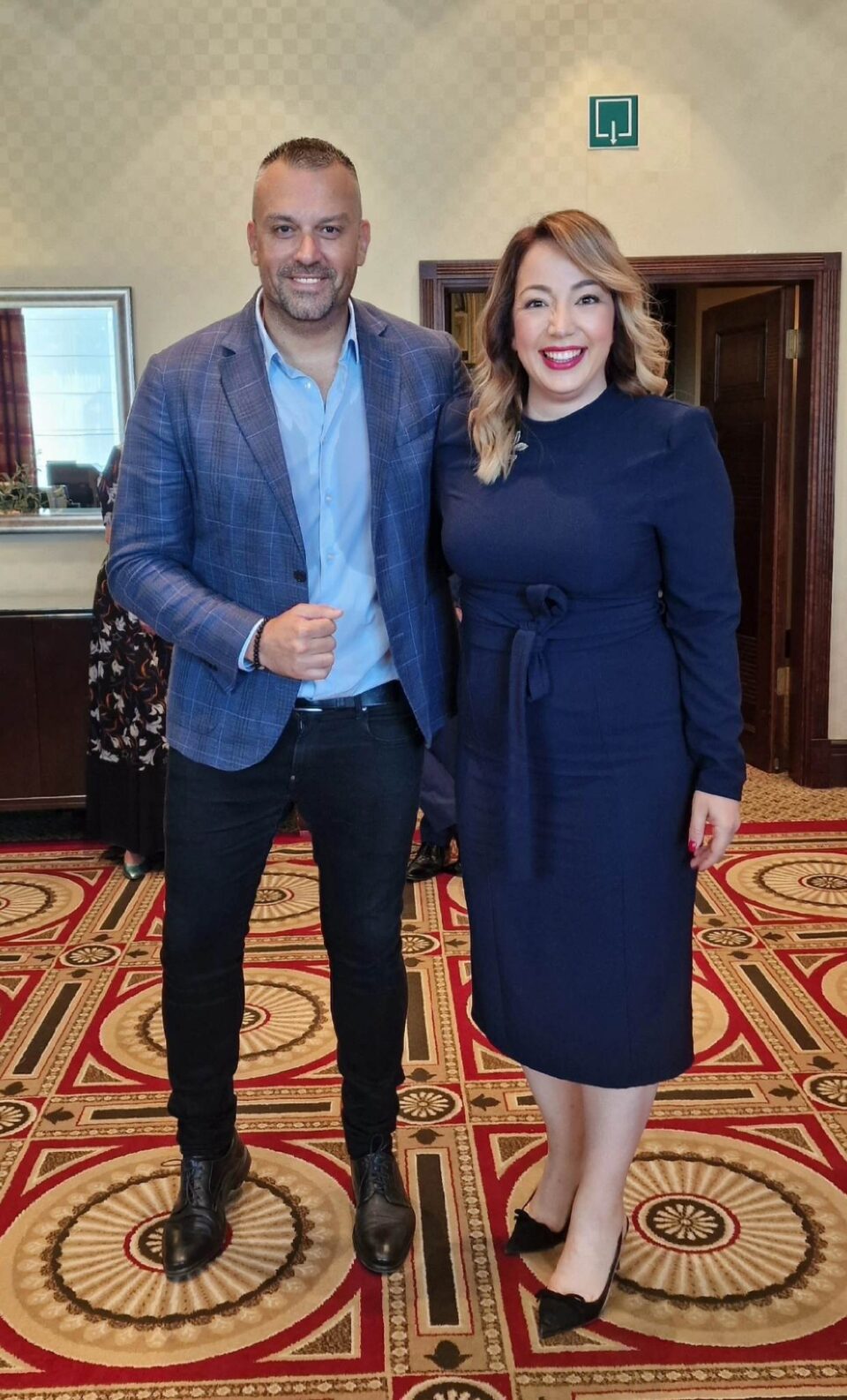 Friends of the event Kata Pavlović, director of Zepter Croatia and Peter Ferluga, Country manager Balkans De'Longhi Group, presented their companies and products.