The Royal Palace has unveiled an exhibition titled "King Peter the Second: Bridging the Past and Present," commemorating the 100th anniversary of the monarch's birth. Crown Prince Aleksandar and Katarina Karadjordjević were present, emphasizing the event's historical significance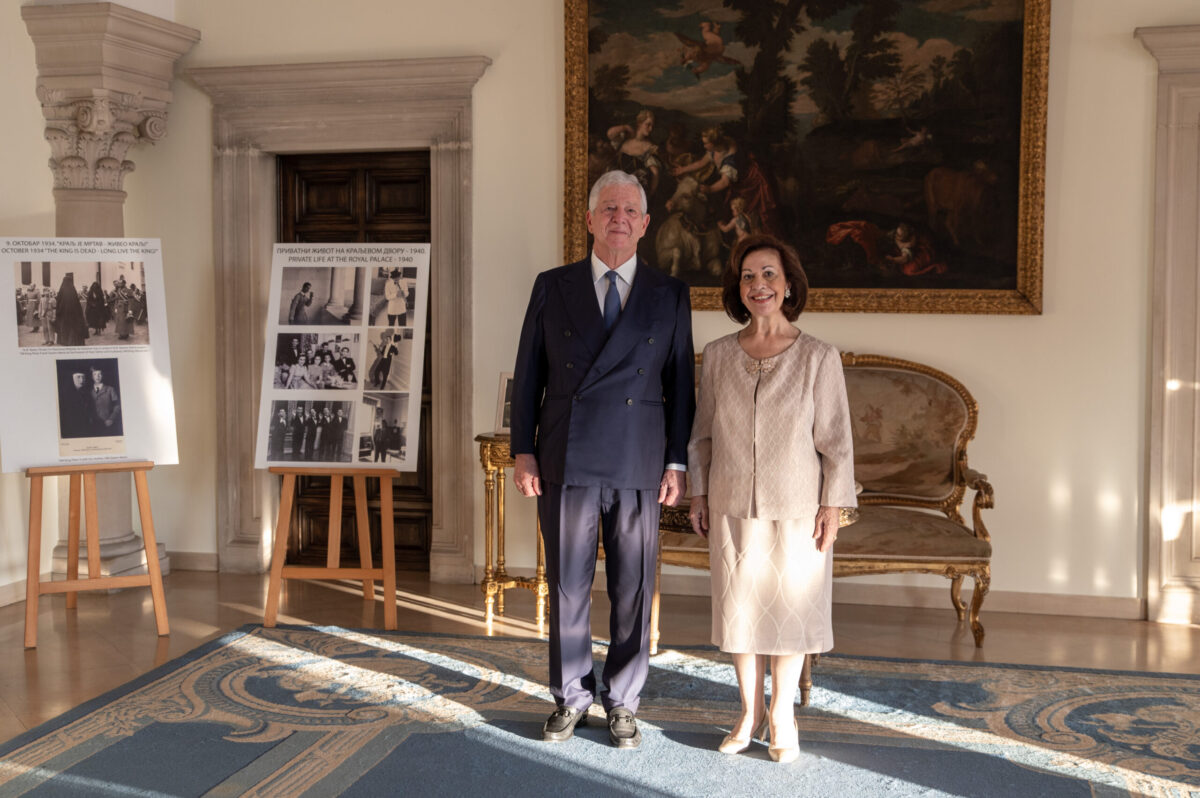 Alongside the exhibition, a jubilee edition of "Rulers of Serbia" was introduced, accompanied by commemorative postage stamps celebrating both King Peter the Second and the bicentenary of Prince Mihailo Obrenović.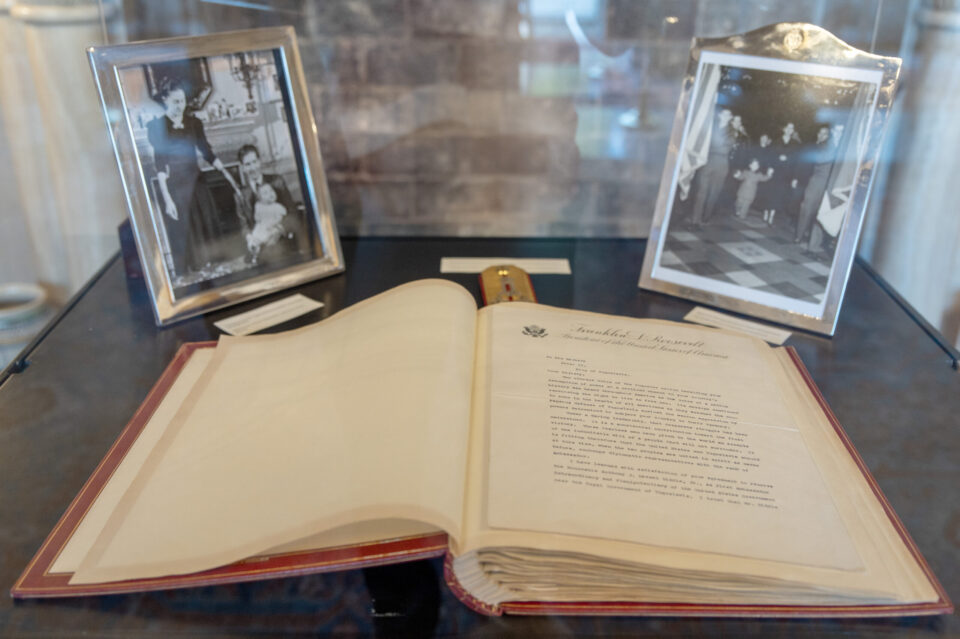 Visitors can explore rare artifacts, including portraits and personal letters of King Peter the Second, and a long-lost regimental flag from the Yugoslav Army.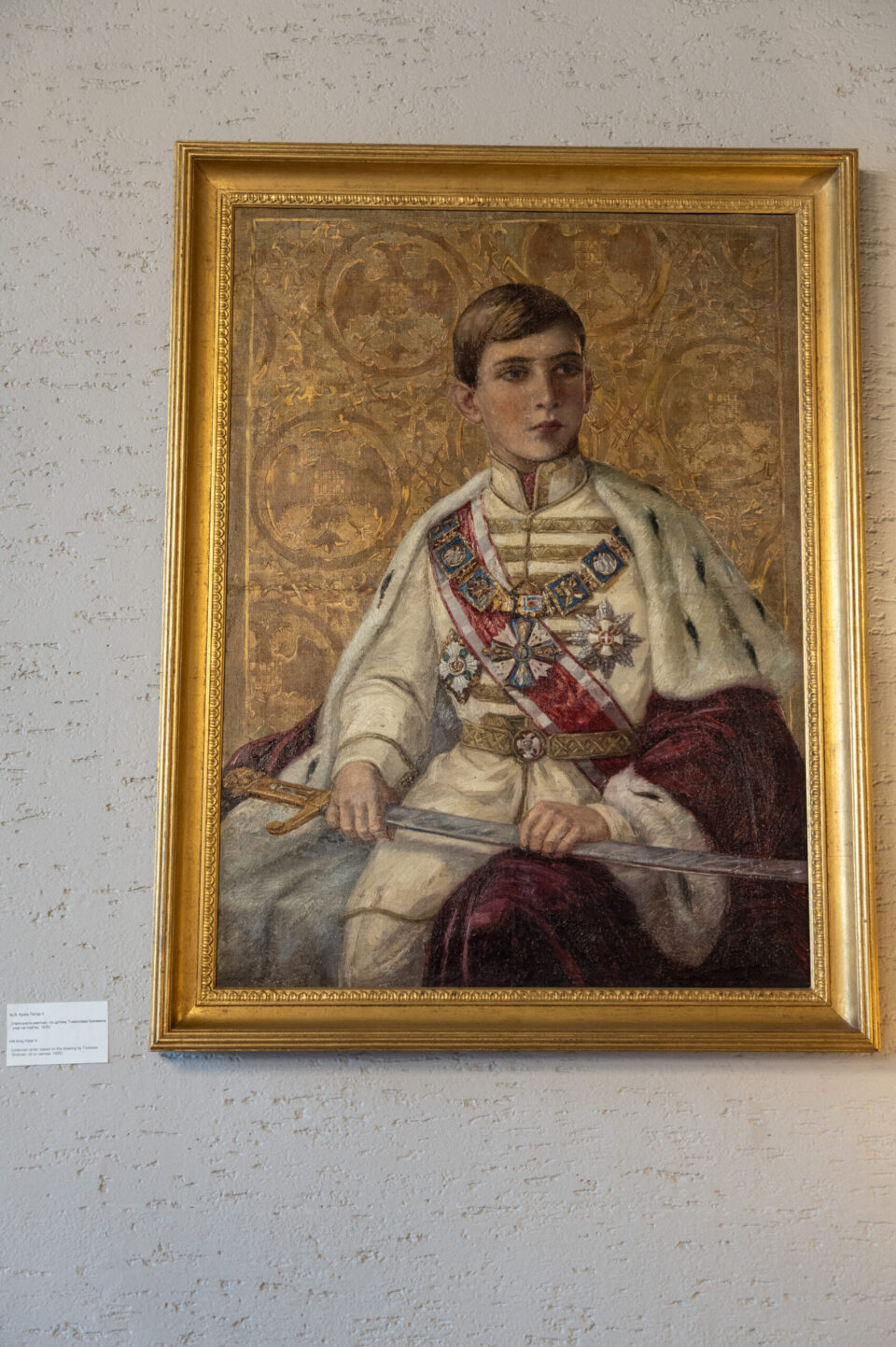 Dušan Babac and Uroš Parezanović curated the exhibit, highlighting King Peter the Second's role in connecting Serbia's past and present.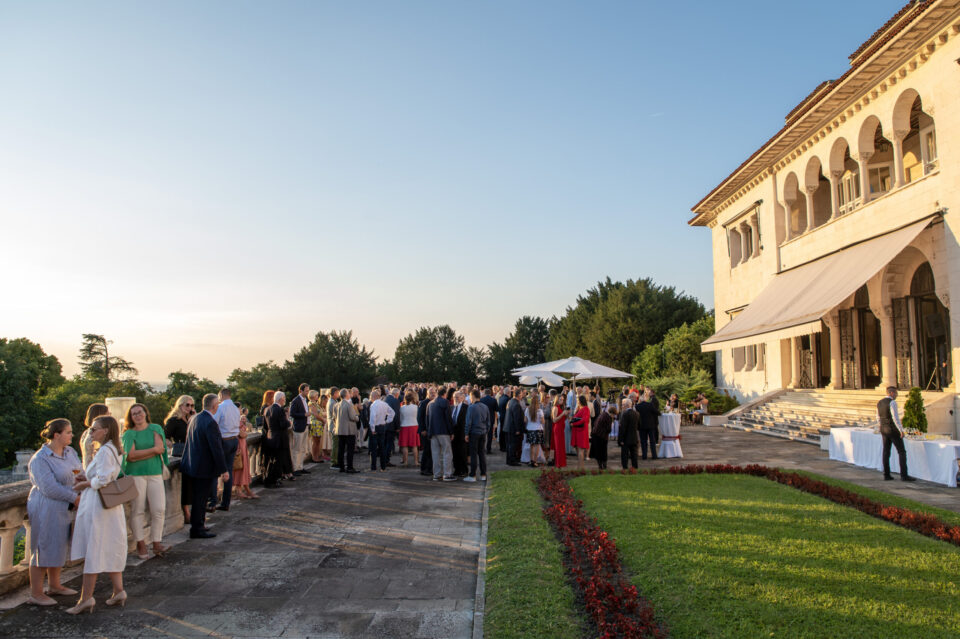 The exhibition is open on weekdays until September 20, from 11 a.m. to 2 p.m. Appointments can be made via the Office of the Crown Prince Aleksandar, by calling 011/306-4000 or by e-mail at kancelaria@dvor.rs.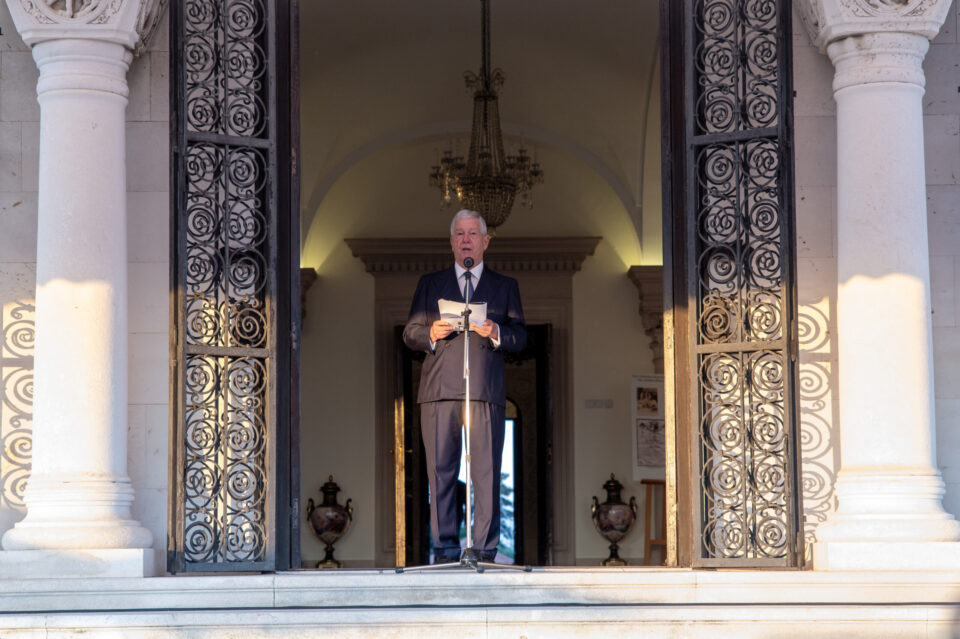 Notable contributors and attendees included the Endowment of King Peter the First Karadjordjević, the Archive of the Yugoslav Cinematheque, and various government and cultural figures.