Movie enthusiasts and fans of the iconic romantic comedy series flocked to the Cineplexx in Ušće shopping center for the much-anticipated premiere of "My Big Fat Greek Wedding 3"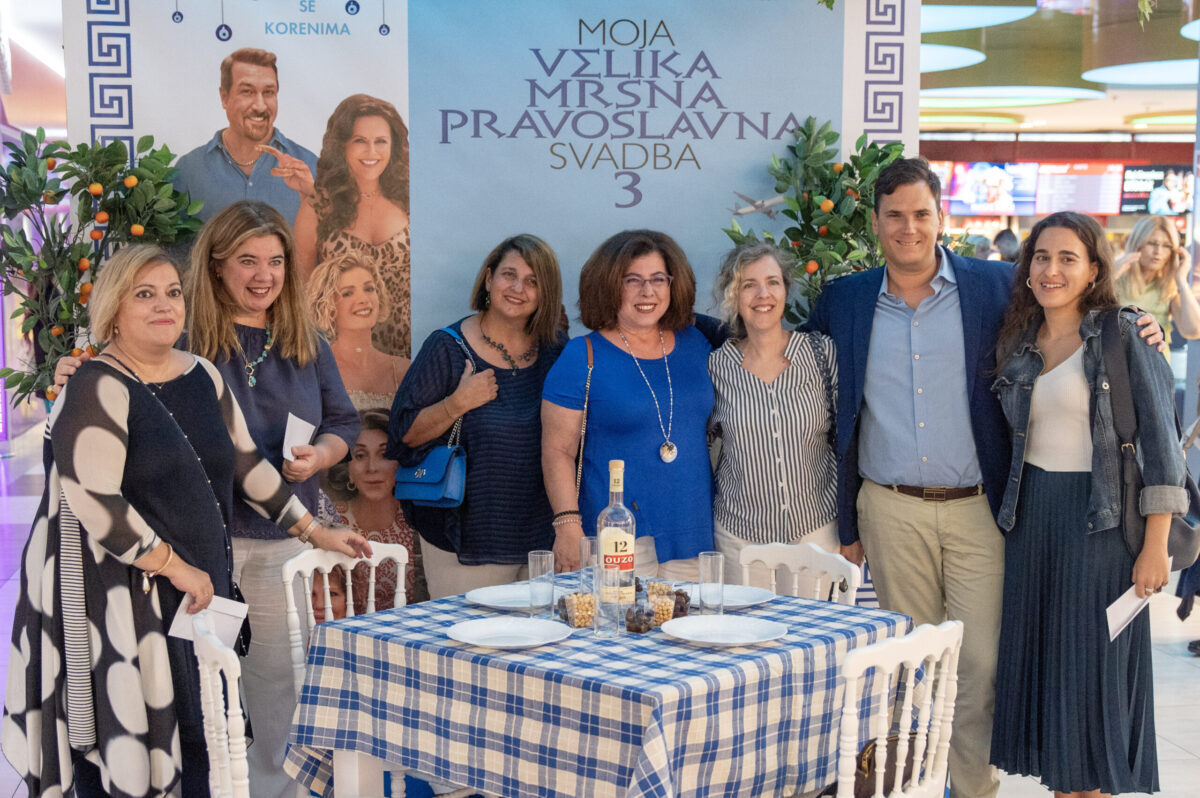 Traditional Greek melodies set the ambiance as eager fans gathered, eagerly anticipating the latest installment of the beloved romantic comedy series.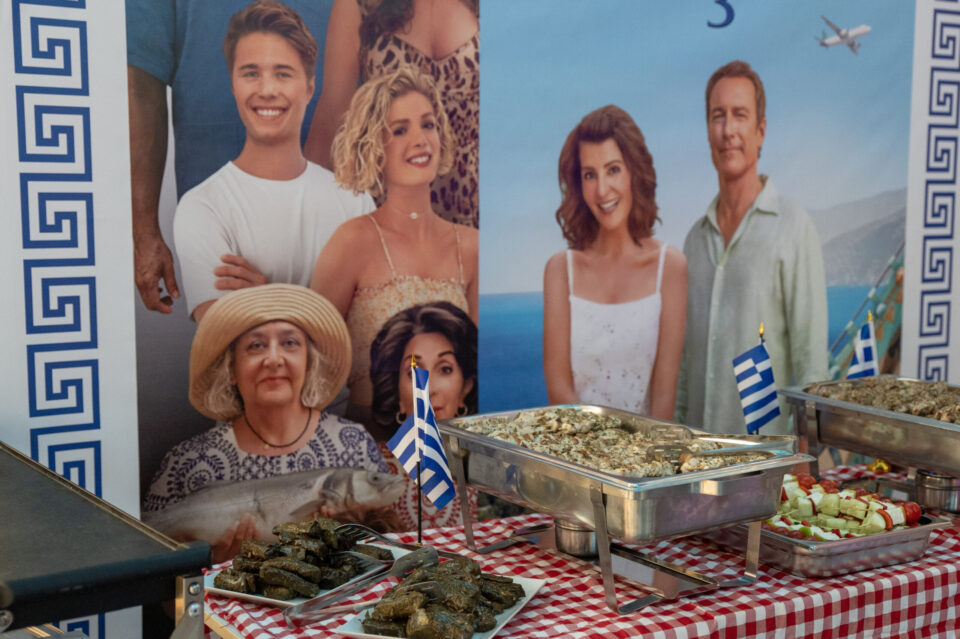 The evening saw a delightful blend of cinema and Hellenic culture, with the venue offering a taste of Greece through music, food, and decor.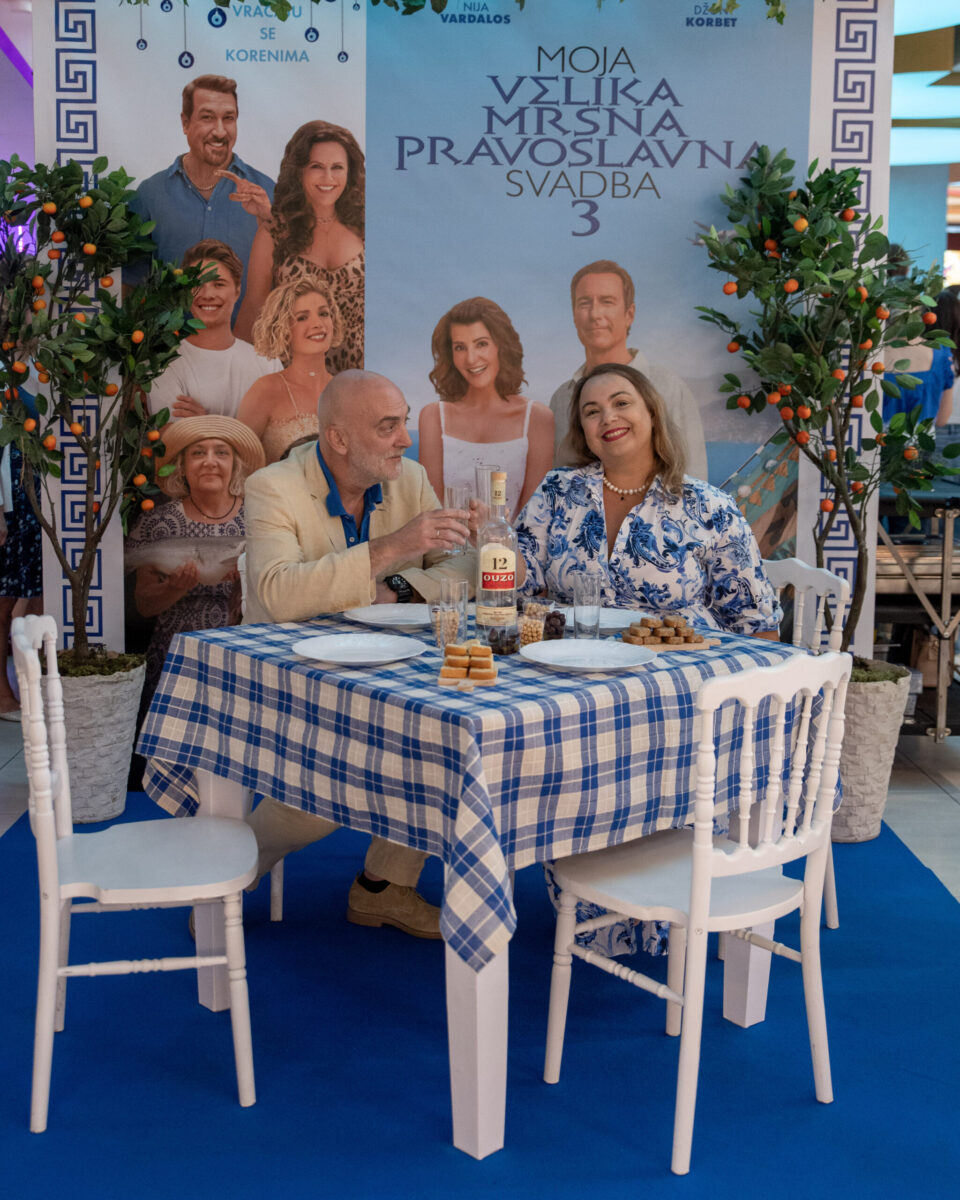 Post-screening reactions hinted at another successful chapter for the series, with attendees praising its humor and emotional depth. The movie is set for a nationwide release this week, and the initial buzz suggests a promising reception.