Ambassador of India, H.E. Mrs. Narinder Chauhan along with H.E. Mr. Nemanja Stevanovic, State Secretary, Ministry of Foreign Affairs and Ms. Tatjana Matic, State Secretary, Ministry of Trade, Tourism & Telecommunications, ITEC alumni, prominent Indian and Serbian business persons, etc. marked the Indian Technical & Economic Cooperation (ITEC) Day on 22nd September, 2017.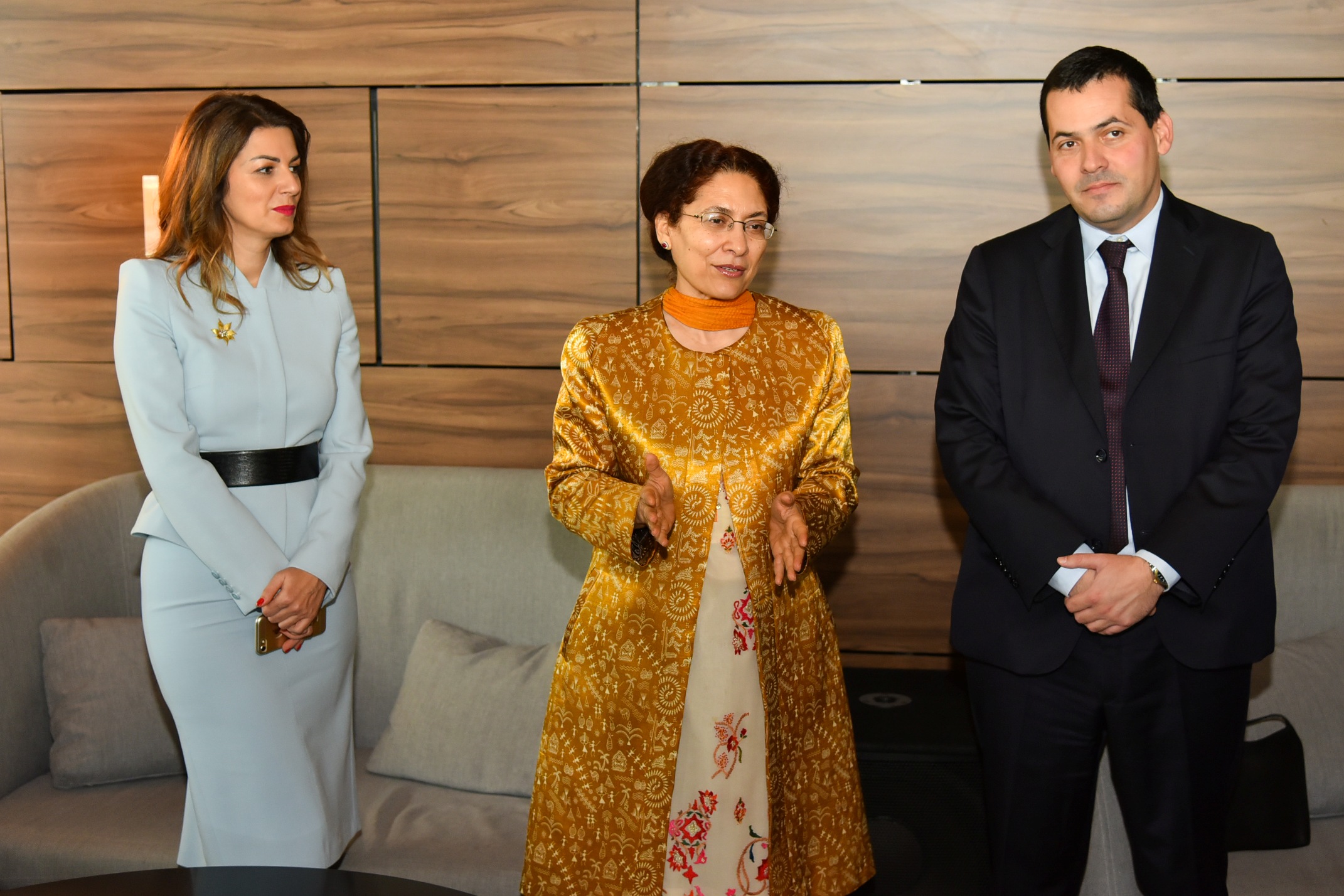 In her inaugural address, Ambassador gave an overview of the ITEC programme, stressing that it was an important pillar of bilateral cooperation with Serbia. She underlined the noble objectives of the programme, i.e. India's desire to share its experience and expertise in areas critical to economic growth and development with fellow developing countries. H.E. Mr. Nemanja Stevanovic, who also heads the Joint Economic Committee, mentioned that India and Serbia shared an excellent bilateral relationship, encompassing diverse areas and expressed the hope that the bonds created through this education and capacity building partnership would continue to nurture our bilateral ties. Ms Tatjana Matic, the head of Joint Committee on IT & Electronics, expressed hope that such training cooperation would continue to grow in future also and make a contribution towards the digitalization programme of her government.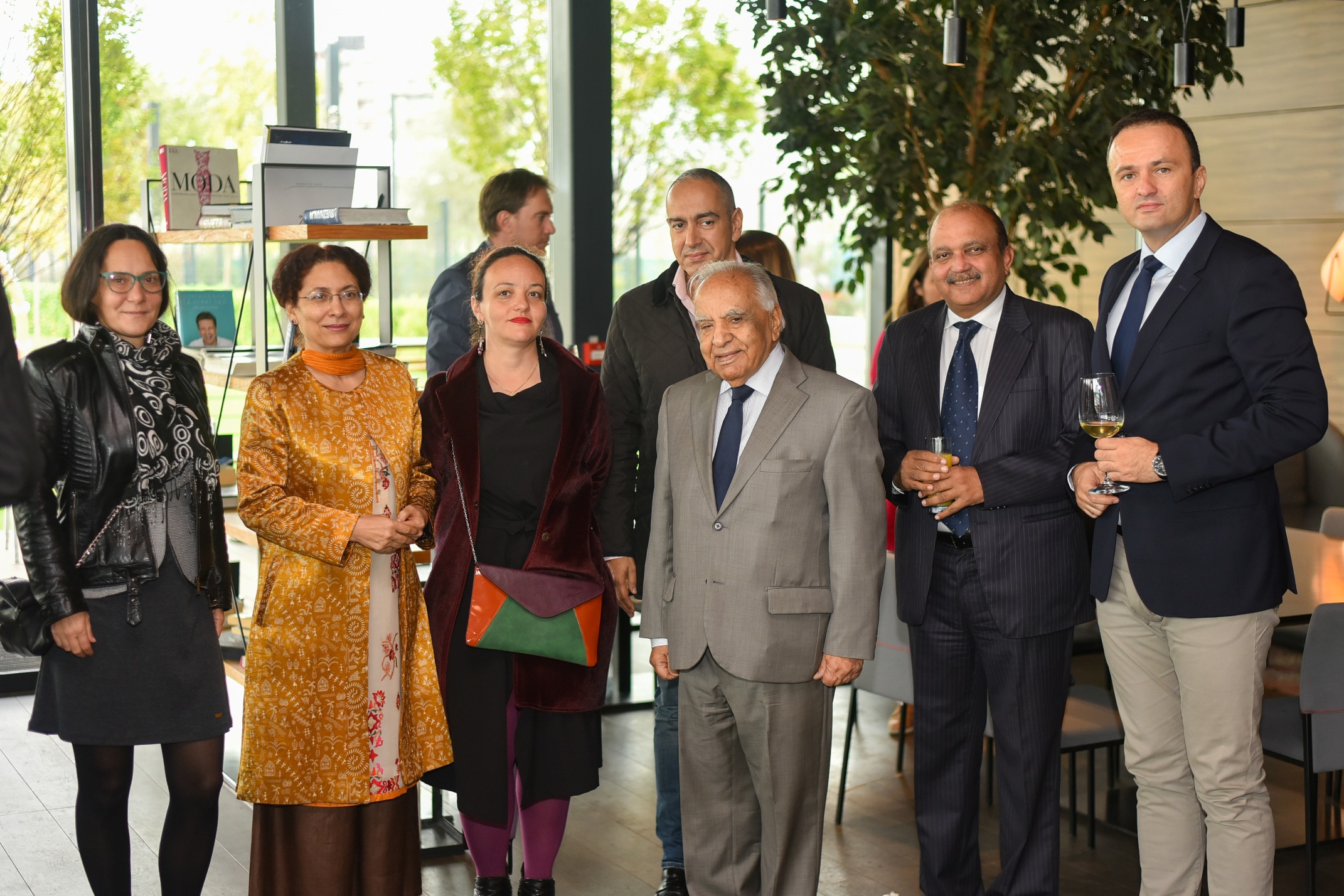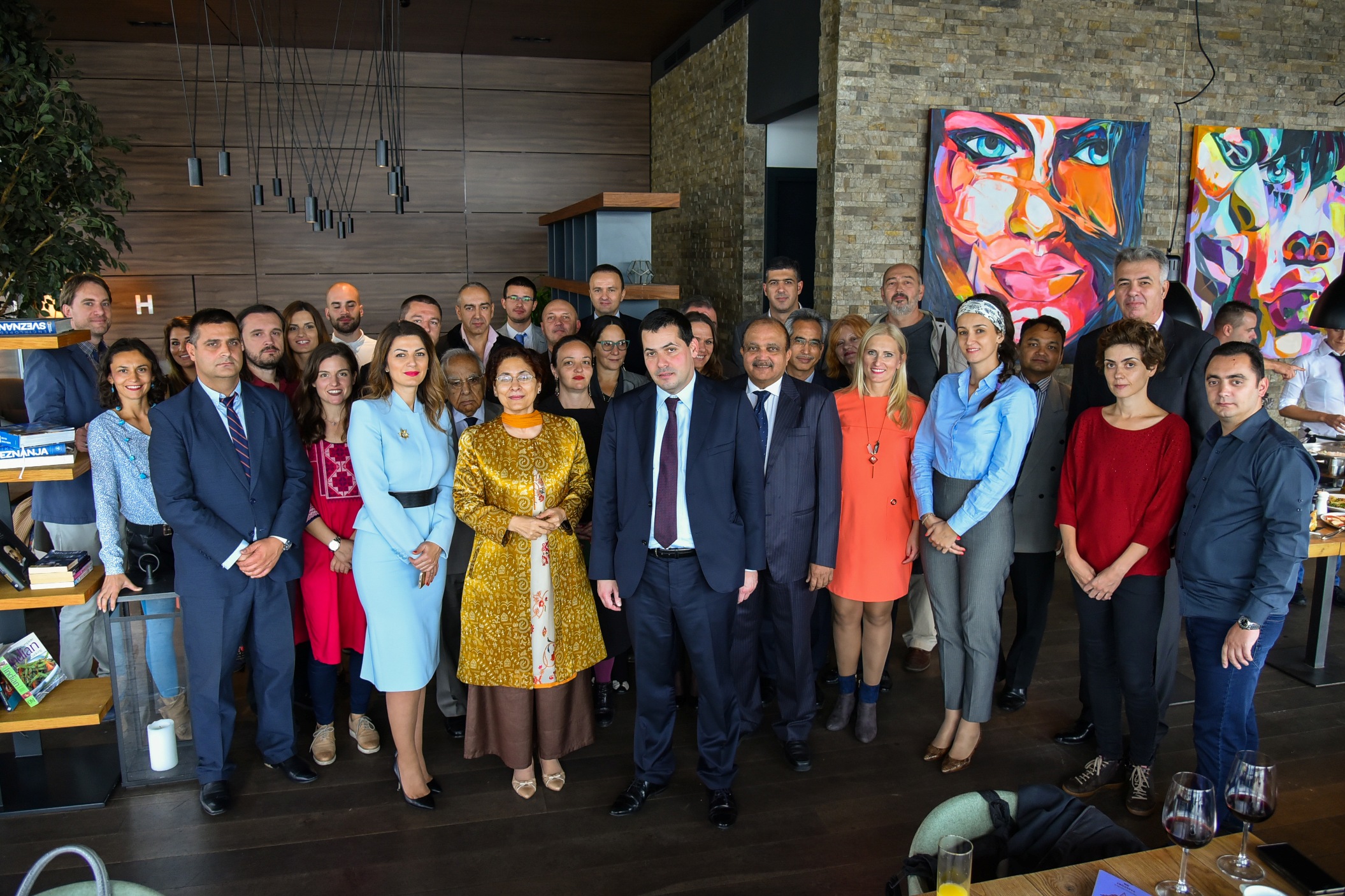 Under the ITEC Programme, nationals of friendly countries are imparted training in various fields, on fully funded basis. ITEC Training empowers the scholars with not just professional skills, but also helps in preparing them for an increasingly globalized world.
     Serbia is one of the ITEC partner countries and since 2008, 144 Serbian mid-level career professionals have undergone courses on a wide and diverse range of skills and disciplines, including in ICT, Expenditure Management, Entrepreneurship, WTO, Banking & Finance, Renewable Energy, Climate Change, Legislative Drafting, Yoga, English proficiency, etc.