At the 41st International Tourism Fair in Belgrade, "Dunav osiguranje" presented the winter discount at the Hall of the Company: a great discount on the online purchase of a passenger health insurance policy (PZO) of as much as 25% and the convenience of purchasing the PZO policy, the travel insurance package, roadside assistance and "Winter Guard" at all points of sale.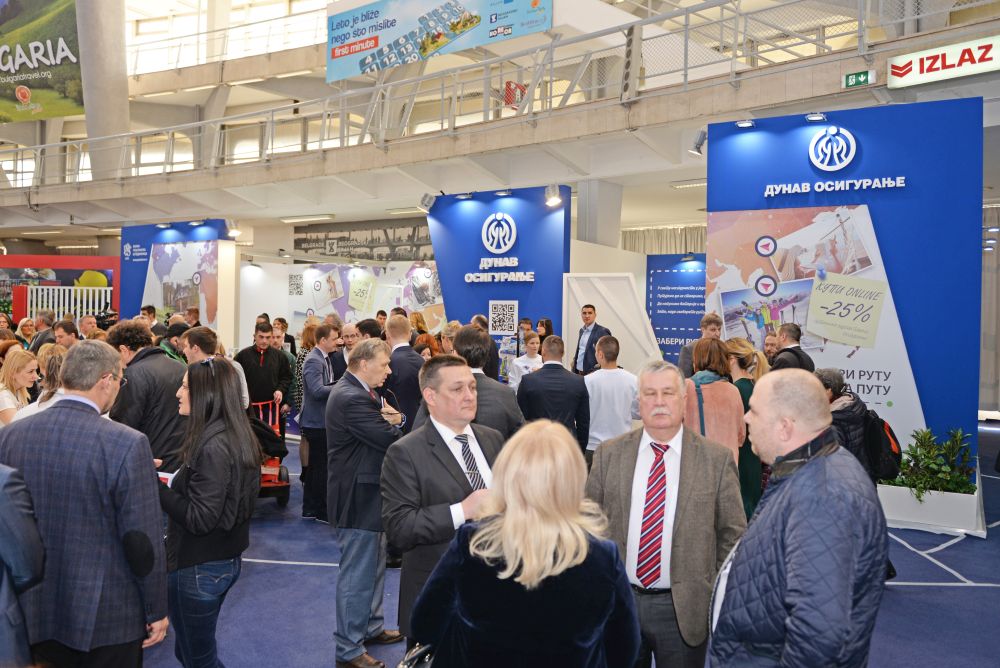 Discount of 25% for online purchase of travel health insurance policy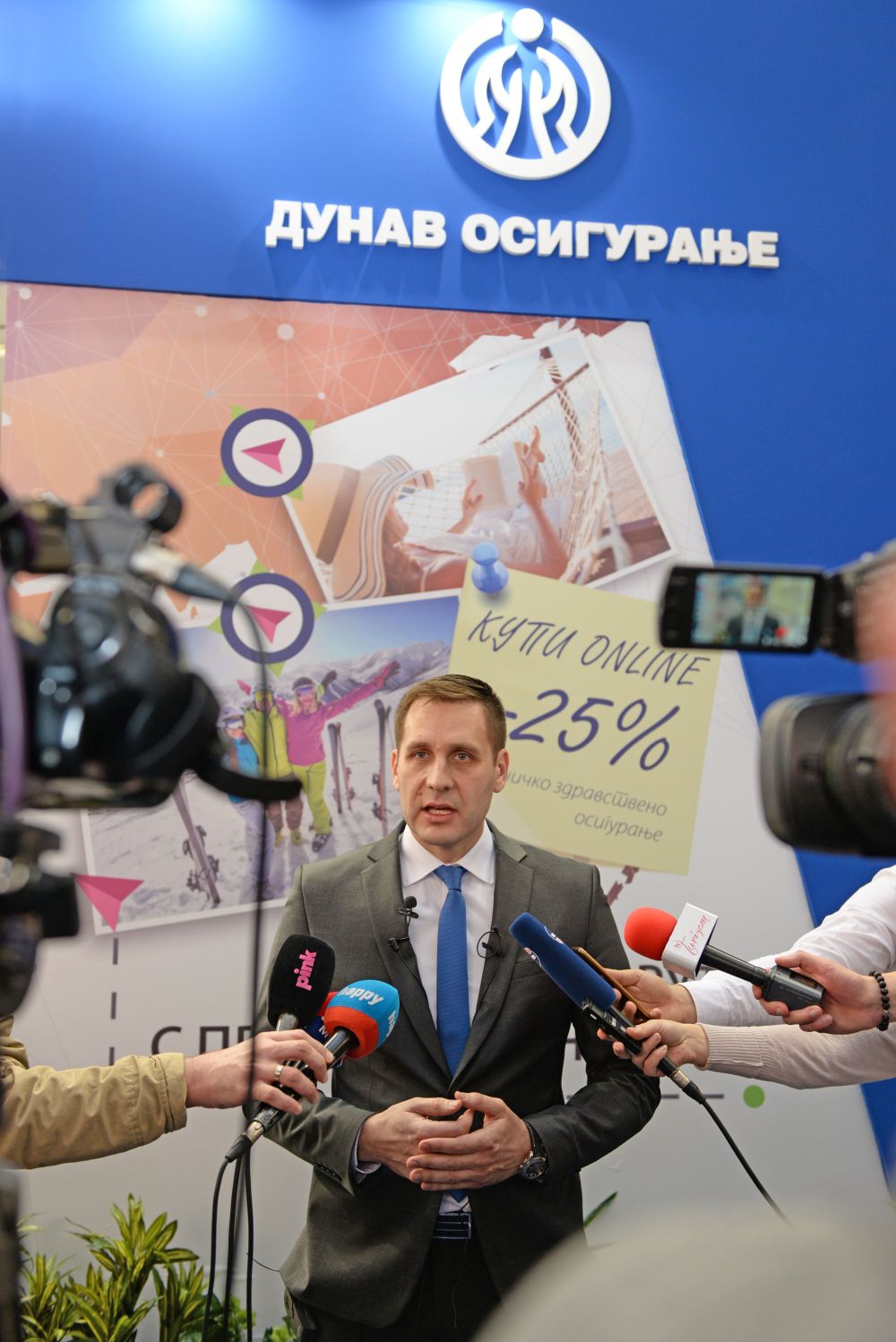 In a statement to the media, Nemanja Petrovic, director of the Directorate for the sale of non-life insurance in the "Danube", presented the benefits of online policies:
– Consult the choice of destination and prepare for the trip, but do not forget the "friends on the road" – the passenger health insurance (PZO) policy of "Dunav osiguranje", which you can buy online, from your home, car, office, without going to sales place of the Company. So you save both time and money, you get 25% cheaper! Online purchase of individual, family or PZO policies for multiple trips can be done simply by clicking on the link: www.dunav.com/kupi-online/.
Winter discount at points of sale
At all points of sale, the Company approves the following discounts when contracting passenger health insurance or travel insurance packages:
– 10% on the premium of the PIP for business or tourism trips abroad that do not last longer than 30 days,
– 15% discount on the premium of the travel insurance package if only the basic insurance coverage is concluded (travel health insurance, insurance against accidents – accidents, and insurance against civil liability), and
– 20% discount on insurance premium in the case of contracting one or both additional cover (travel cancellation insurance and luggage insurance), for business or tourist trips abroad that do not last longer than 90 days, Petrović points out.
With the completed PZO policy or travel insurance package, the insured receive:
– 30% discount on roadside insurance premium and
– the possibility of concluding the package "Winter Guard" for the duration of the trip, at a special price, concluded the Director of the Directorate for the sale of non-life insurance in the company "Dunav".
The action lasts until February 28, 2019.
More detailed information about the Winter Campaign "Danube" can be obtained by visiting the company's website: www.dunav.com, by contacting the Contact Center at no. 0800 386 286 or at points of sale all over Serbia.